Linda Butler
Linda Butler joined the Fine Arts Museums of San Francisco (FAMSF - de Young and Legion of Honor Museums) as Director of Marketing, Communications, and Visitor Experience in August 2017. In her years as a leader in the arts, Butler has been recognized for her commitment to engaging and attracting diverse audiences in innovative ways, and for her dexterity in developing impactful content and effective institutional strategy. Within her first year at FAMSF Butler successfully led and completed a comprehensive brand refresh project; produced a first-ever photo shoot in New York with top model Halima Aden; worked with a local group of Muslim community advisors and directed a global communications firm to usher in the groundbreaking Contemporary Muslim Fashions exhibition.
Prior to her appointment at FAMSF, Butler served as Director of Marketing and Communications for the Contemporary Jewish Museum (CJM). At The CJM, Butler successfully established and lead the first digital content department in The Museum's history; directed internal and external web development and content teams to seamlessly launch The CJM's new website (thecjm.org); initiated and executed The CJM's first annual media event, which garnered regional and national attention; and assisted the senior management team in re-evaluating The Museum's approach to conducting business.
Additionally, Butler directed all facets of marketing for the San Francisco Museum of Modern Art. Leading up to the museum's three-year $600 million expansion, she developed a closing event that attracted over 20,000 visitors. From there, her strategies to engage the community during the closure resulted in the wildly popular SFMOMA "On the Go" campaign, and the award-winning #PlayArtfully campaign, which received the 2015 Gold MUSE Award for outstanding achievement in Digital Communities.
Butler developed an interest in art as a child in Prague, where she studied modern art at Charles IV University. Her drive to explore new cultures lead her to live abroad in Italy and Mexico, where she absorbed elements of lifestyles and cultural values that she continues to cultivate. Returning stateside, she found her way into the arts, directing marketing campaigns and pioneering social media efforts for the Independent Film Festival of Boston and the San Francisco Film Society before landing in the museum arena.
In addition to her work in the museum world, Butler is passionate about mentoring and teaching. She currently teaches at Academy of Art's Fashion Design & Merchandising School in San Francisco and works with Americans for the Arts to lead full-day seminars and workshops around the country.
LinkedIn Page: www.linkedin.com/in/lindasb
Jennifer Sonderby
Jennifer Sonderby is founder and creative director of Sonderby Design, a San Francisco-based design studio that specializes in design strategy and branding for art and cultural organizations. Her most recent work includes a comprehensive brand refresh and wayfinding project for the Fine Arts Museums of San Francisco.
In her former role as the Design Director of the San Francisco Museum of Modern Art, Jennifer led the museum's in-house design studio to strategize, design and successfully launch an award-winning visual brand to support the institution's recent expansion project.
Her work is included in the San Francisco Museum of Modern Art's permanent collection and is recognized in publications and by professional organizations worldwide. She teaches design at the California College of the Arts in San Francisco and has taught design workshops as far away as Harare, Zimbabwe.
Twitter Handle: @jsonderby
LinkedIn Page: https://www.linkedin.com/in/jennifer-sonderby-913517/
Recent Posts by Linda Butler and Jennifer Sonderby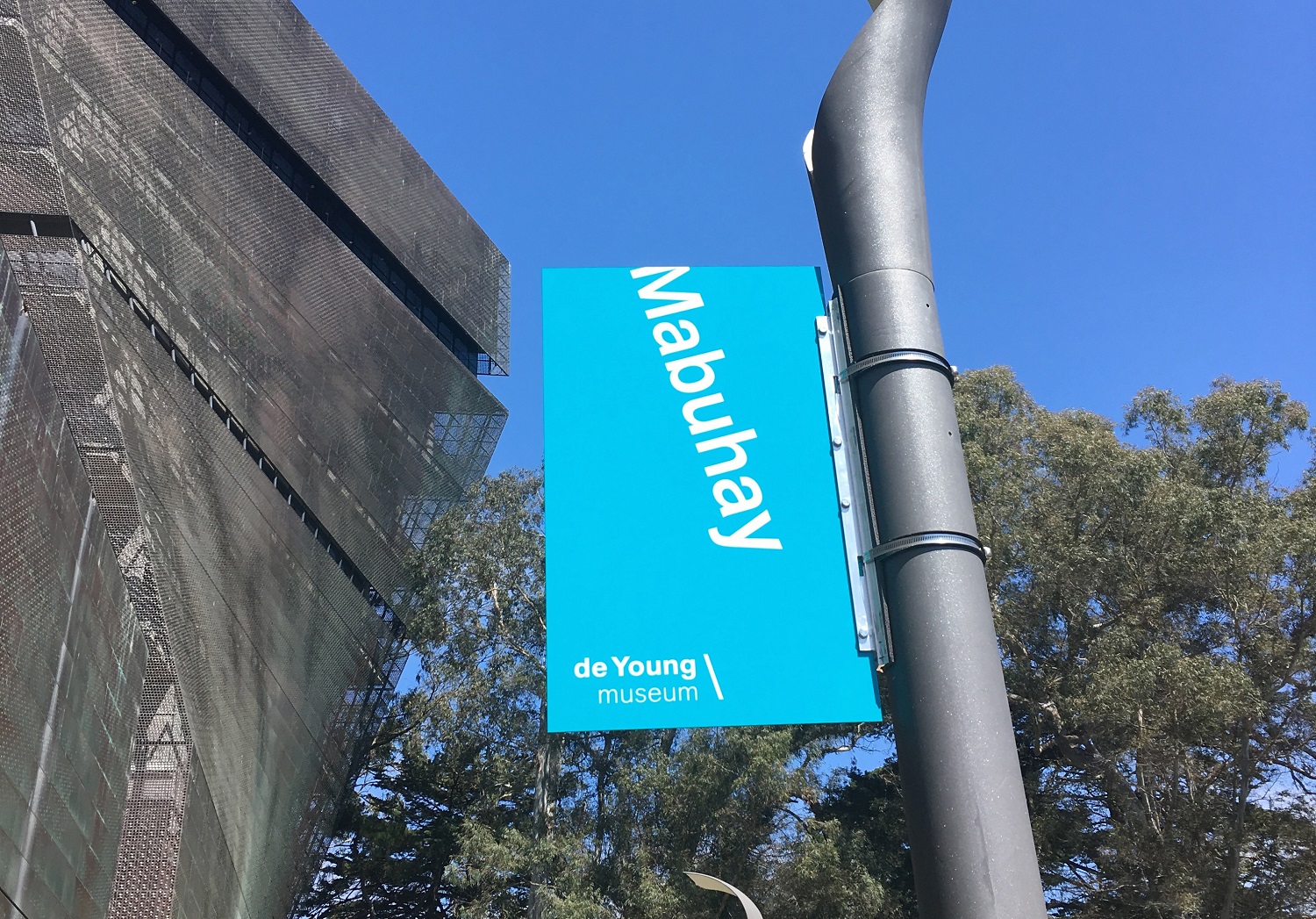 With the arrival of a new director and CEO in 2016, the Fine Arts Museums of San Francisco expanded its largely encyclopedic approach to art history by introducing a curatorial department …