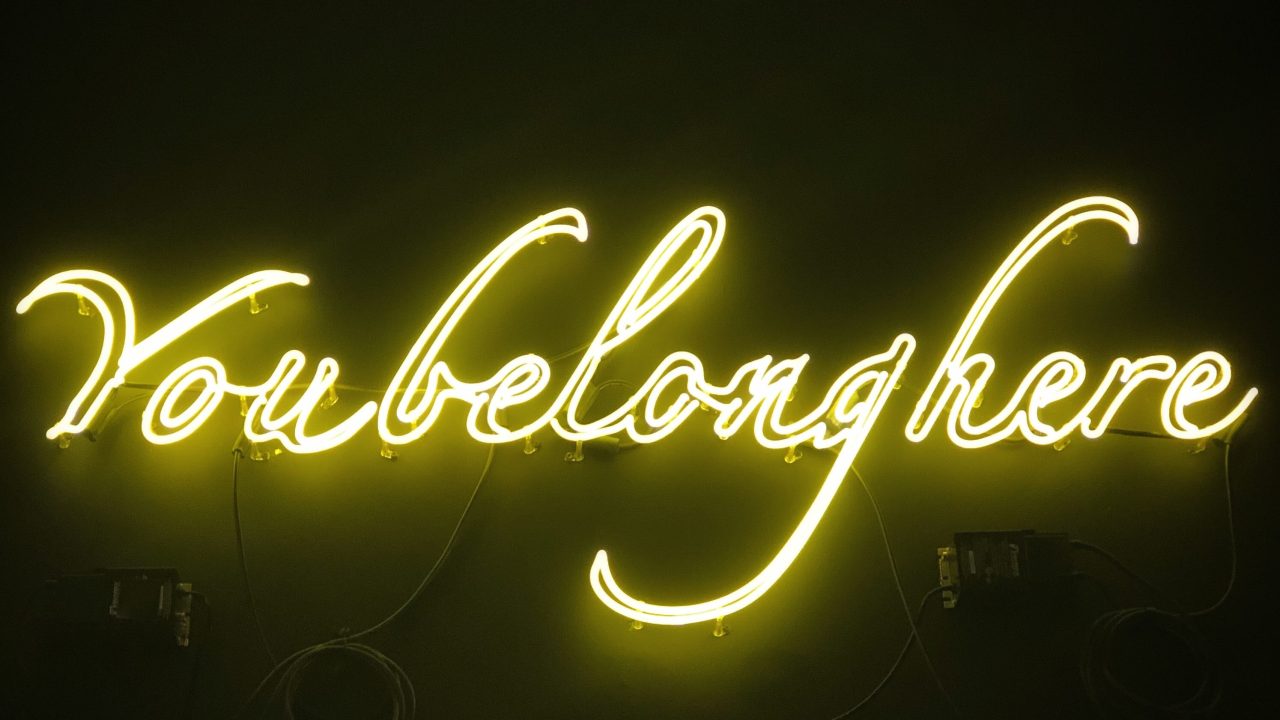 Museums Fostering Belonging
Museums are trusted community anchors and ideal places to grow understanding. We know the incredible power of the arts, sciences, and humanities—in all their forms—to empower and inspire through knowledge, to facilitate a sense of individual and collective identity, and to comfort and help us heal during our darkest times. Museums can contribute powerfully to creating a more enlightened and empathetic society.
This is the urgency of our work in today's world. As communities of all sizes around the globe confront racism, discrimination, and oppression—and address issues of immigration, religious expression, sexual orientation, gender identity, and the equal treatment of all people—the commitment of museums to fostering inclusion and belonging has never been more important.
In an increasingly polarized world, we are exploring the role of museums in:
bridging divides and bringing communities together
building empathy and understanding
fostering a sense of belonging
creating more welcoming and inclusive communities
Welcoming America's annual Welcoming Week enlists organizations around the country to welcome new immigrants and refugees into their new communities. This year, AAM is a national partner of …