Industry Membership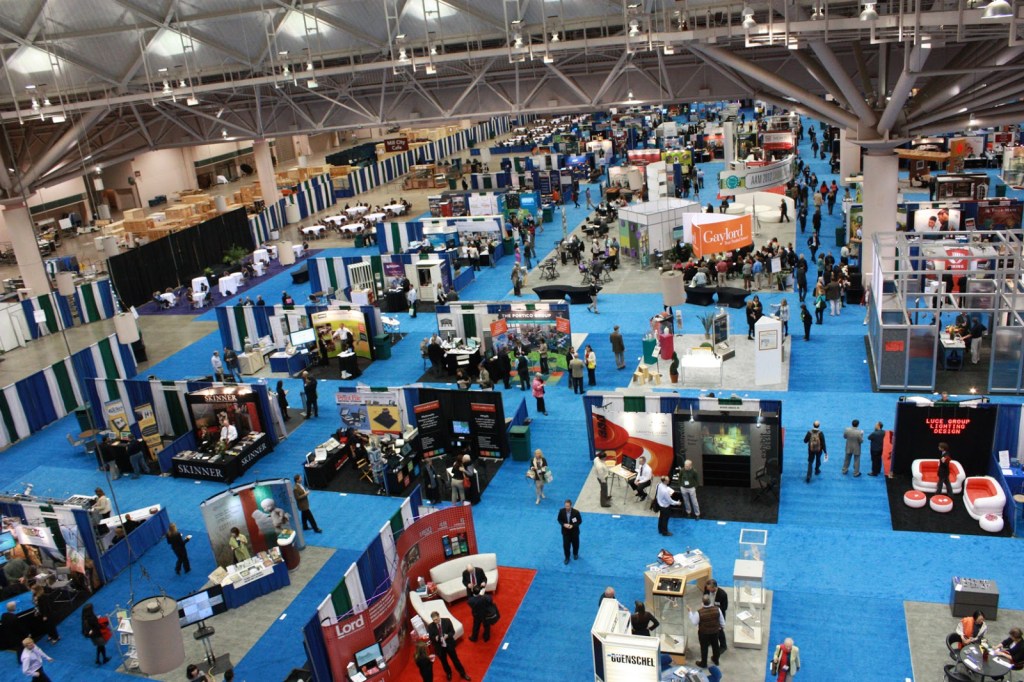 Industry Membership is a year-round partnership and acknowledgement of your company's commitment to the museum field.
Renew Online or Download a PDF
Dues: $650 / year
Welcome New Industry Members! If your company is joining AAM for the first time, the Membership Department must first create a record for your organization in our database. Please complete this application form and email it to membership@aam-us.org
Special offer: New Industry Members receive a complimentary basic listing or a 25% discount on an enhanced listing in the AAM Museum Marketplace online directory, plus 50% off additional Individual Professional memberships. 
Access to Decision Makers
Save Money
Make the Case for the Museum Industry
Stay Informed
Join Now!