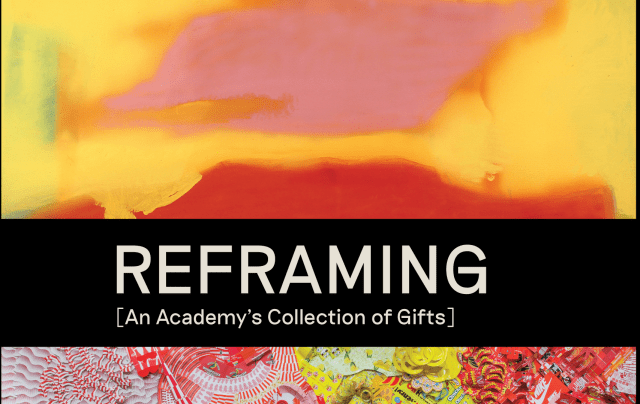 Event Information
Date(s):

Tuesday, March 28, 2023

Time:

6:30 pm to 7:30 pm Eastern Time

Location:

Online

15 Gramercy Park South
New York City, NY, 10003
Join Shannon Vittoria, Assistant Curator, Metropolitan Museum of Art, Diana Thompson, Director of Collections, National Academy of Design; and Amanda Shields, Registrar, National Academy of Design, for the first in a series of four discussions about the place of this artist and architect-led organization in the canon of American Art History.
This series, Reframing, is part of a larger initiative to highlight and provide greater access to our collection, and take part in the critical discourse around contemporary questions and concerns as they relate to art collecting. These panel discussions feature arts professionals stewarding collections in public museums, private collections, corporate collections, as well as the National Academy of Design itself.
The statements and opinions expressed by panelists, hosts, attendees, or other participants of this event are their own and do not necessarily reflect the opinions of, nor are endorsed by, the American Alliance of Museums.
This visual Data Story is based on findings from the 2023 Annual Survey of Museum-Goers, …
CFM has explored museum applications of artificial intelligence (AI) since 2017, notably …
For Immediate Release Arlington, VA – The American Alliance of Museums (AAM), the only …