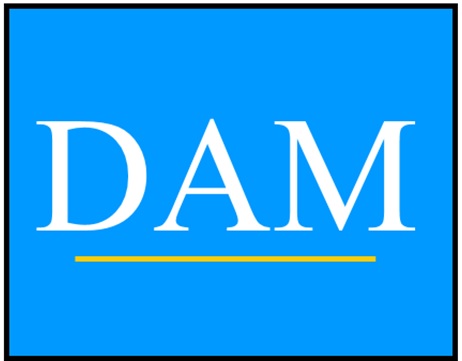 Development and Membership Network (DAM)
The Development & Membership (DAM) Network advances best practices in development and membership for all types of museums, gardens, historic homes, zoos, and aquariums. High-quality sessions organized and sponsored for the Annual Meeting and online throughout the year provide professional development tailored to the museum field.
Who are members of DAM?
Individual Professional Members interested in development or membership within institutions and organizations, both profit and nonprofit, can join the DAM Network. You may be an employee, volunteer or independent professional.
Benefits of joining DAM
Professional Development though DAM-sponsored sessions at the Annual Meeting, online mentoring and webinars.
Network with Colleagues: Meet some of the best and brightest professionals in your field at DAM Annual Meeting events and throughout the year through the DAM listserv.
Participate in DAM activities: Attend DAM events and programs at the Annual Meeting and/or online and share your insights, which will help guide DAM's recommendations for future programs and inform us of areas in which you would like more professional development.
Contact Information
Over the course of the twentieth century, and into today, museums have witnessed dramatic changes in their organizational and funding environments—some driven from within the museum field, …
A special interest license plate is certainly an unconventional way to raise money for museums, and Snoopy's path to plate-dom was certainly unconventional. But in late 2015, after nearly …
Executive Summary Companies are using AI in all kinds of innovative ways to advance their businesses. Sales is a key area where AI can be particularly valuable. Sales managers face the …