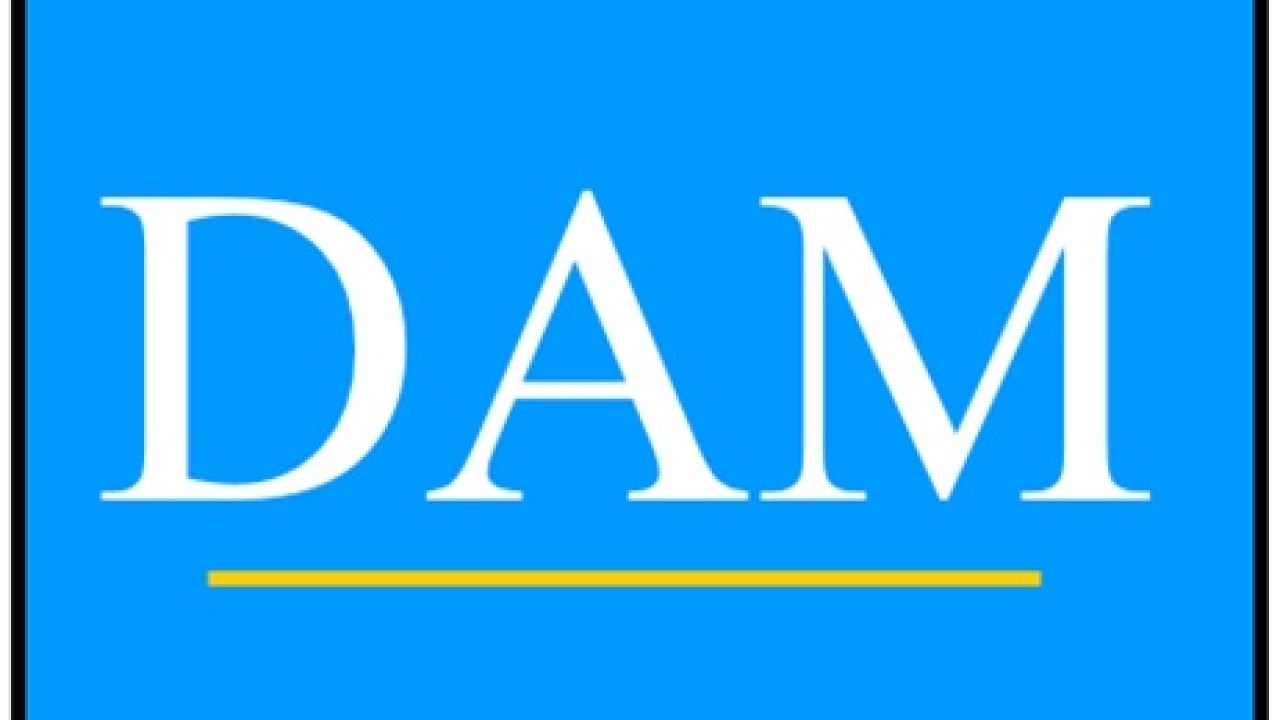 Development and Membership Network (DAM)
The Development & Membership (DAM) Network advances best practices in development and membership for all types of museums, gardens, historic homes, zoos, and aquariums. High-quality sessions organized and sponsored for the Annual Meeting and online throughout the year provide professional development tailored to the museum field.
Who are members of DAM?
Individual Professional Members interested in development or membership within institutions and organizations, both profit and nonprofit, can join the DAM Network. You may be an employee, volunteer or independent professional.
Benefits of joining DAM
Professional Development through DAM-sponsored sessions and discussions at the AAM Annual Meeting & MuseumExpo
Network with Colleagues: Meet some of the best and brightest professionals in your field at DAM events at the AAM Annual Meeting & MuseumExpo, and build your network of peers across the country
Contact Information
This is a recorded session from the 2020 AAM Virtual Annual Meeting and MuseumExpo. Museum professionals must understand fundraising to create and sustain value for their communities. Using …
Support Free COVID-19 Resources for the Field: The current crisis is taking a distressing financial toll on cultural organizations, and AAM is no different. The Center for the Future …