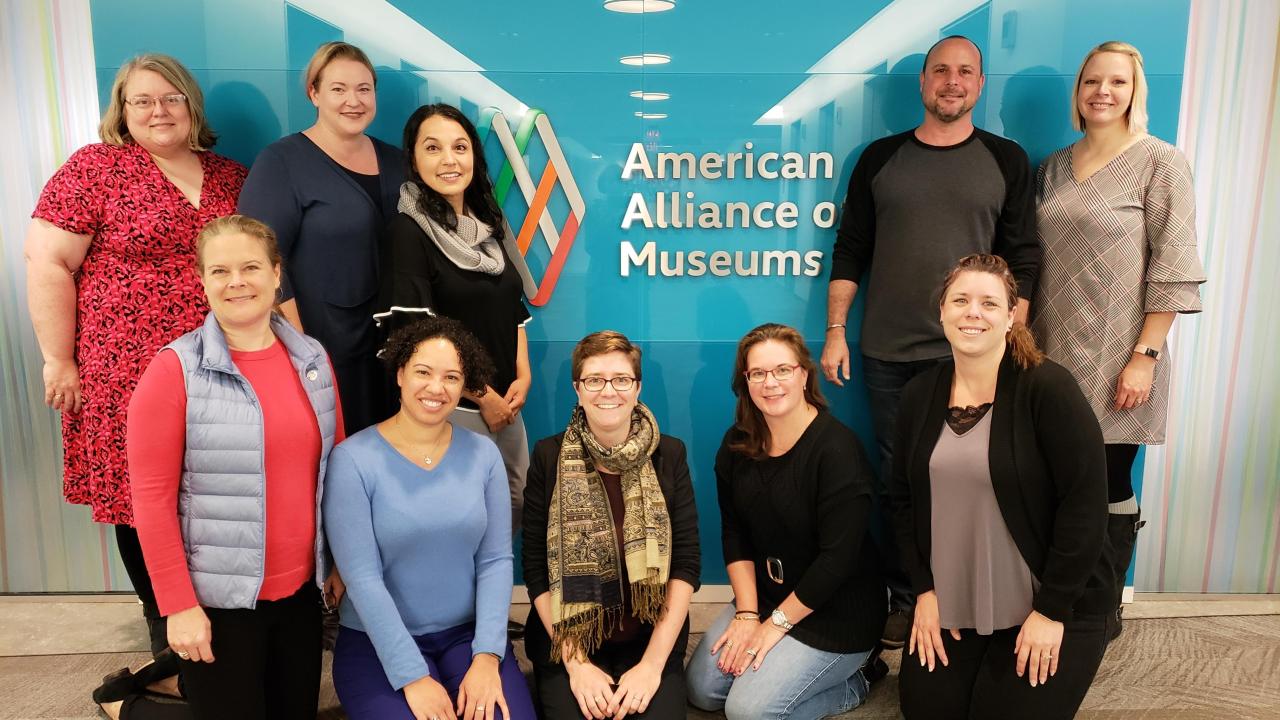 Education (EdCom)
The American Alliance of Museums' Education Professional Network (EdCom) advances the purpose of museums as places of lifelong learning, serves as an advocate for diverse audiences and educators, and promotes professional standards and excellence in the practice of museum education.
Through mentoring, communications, professional development and continuing education, trend tracking, and awards, EdCom works to define, foster, and celebrate promising and next practices in museum education and investigate, articulate, and provoke next practices. EdCom offers something for everyone, from seasoned veterans of museum education looking to continue as life-long learners, or educators new to the field just trying to figure out the basics.
EdCom serves our community by:
Sponsoring national awards for excellence in museum education
Conceiving and implementing professional development opportunities throughout the year
Sharing new and promising information about the informal learning field and the profession via blog posts, social media and EdComversations
Offering networking opportunities for those engaged in fostering the educational purposes of museums
Get involved in EdCom by volunteering to serve on a committee. 
Last week I spent an inspiring afternoon in a Zoom workshop dedicated to envisioning "liberatory futures" for P-12 education. How can we collectively create an educational future that is …
"Who dares to teach, must never cease to learn."–John Cotton Dana In March, the EdCom Professional Network is launching a new format for our EdComversations. If you haven't joined us for …