Social Impact
The true value of museums lies in their social impact: their effect on the well-being of the people around them. Museums can play an essential role in sustaining strong, inclusive, and resilient communities by enriching education systems, bolstering economies, strengthening the social fabric of communities, improving people's well-being, and beyond.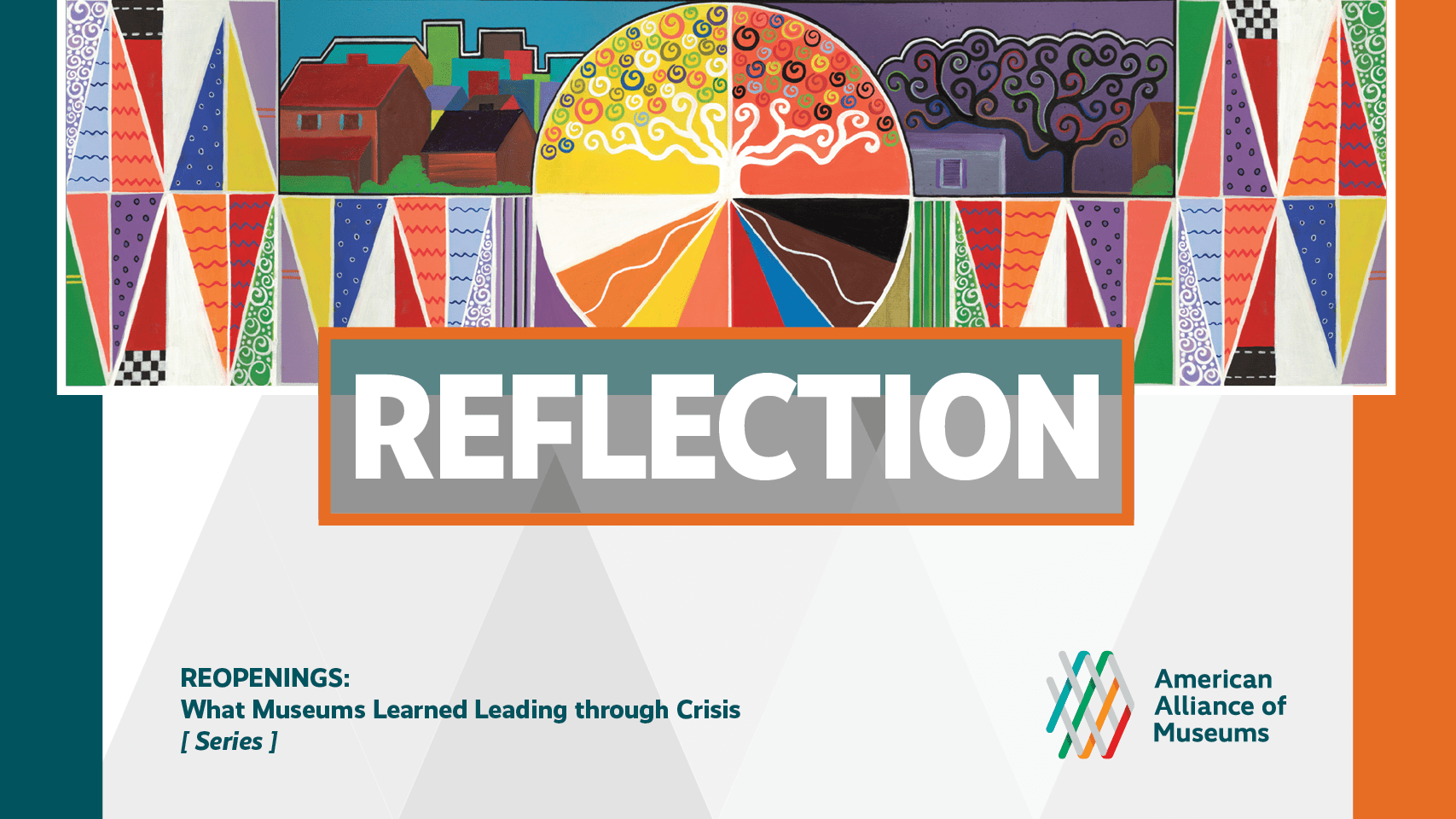 REOPENINGS: What Museums Learned Leading through Crisis
Reflection
Museums have sought to be a reflection of their diverse communities. How has the pandemic shifted the field's thinking about social impact and how museums engage with the people they serve?

Become an AAM Member Today!
Instantly access dozens of digital content and technology resources, plus thousands more on topics from education to strategic planning when you become an individual or museum member.
Recent Book Titles