Our first annual summary of Dispatches from the Future of Museums—TrendsWatch 2012: Museums and the Pulse of the Future—is getting a lot of attention and commentary, which is great. But as soon as Phil Katz (my co-author) and I sent it to press, we started to experience "Rats! We should have included…" and "Look what just hit the news!" moments. Fortunately, on the Web, nothing is ever really finished. Here's an update from Phil on the seven trends featured in the report. (He warns that this is "just the tip of the iceberg – a few prominent examples that caught my eye.") We're starting to work on this year's summary already, and would love to hear from you! Use the comment section at the end of the blog tell us what stories in Dispatches you have found particularly important and useful to your work.
Harnessing the Crowd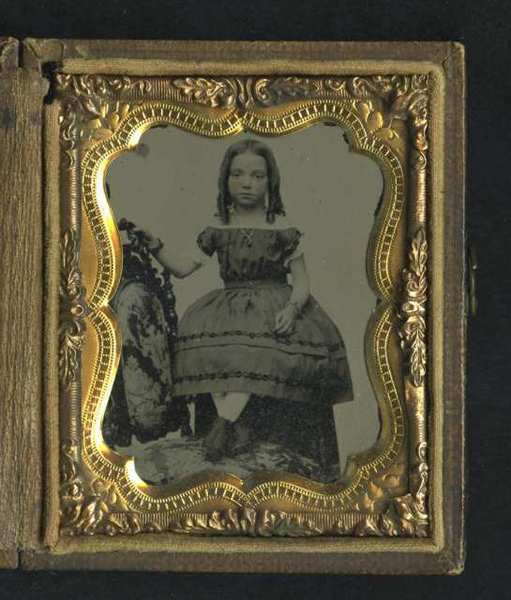 NPO No Mo'
Takin' It to the Streets
Alt Funding: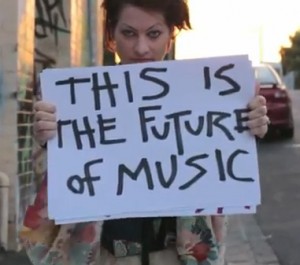 Creative Aging
More Than Real
New Educational Era
We are already sifting through the recent issues of Dispatches, tagging trends we might feature in TrendsWatch 2013. Use the comments section, below, to tell us what news items you have found particularly useful and relevant, and what trends you think are emerging as the Big New Thing.
Skip over related stories to continue reading article