Today's Futurist Friday is about bicycles. Specifically, where to put them.

DC's "Sustainable DC" plan calls for bikes and walking to account for 25% of commuting by 2033. Right now that figure is about 16%, including the Washingtonians and tourists who zip (ok, lumber) across the city on red BikeShare bikes, which live in these public "stables."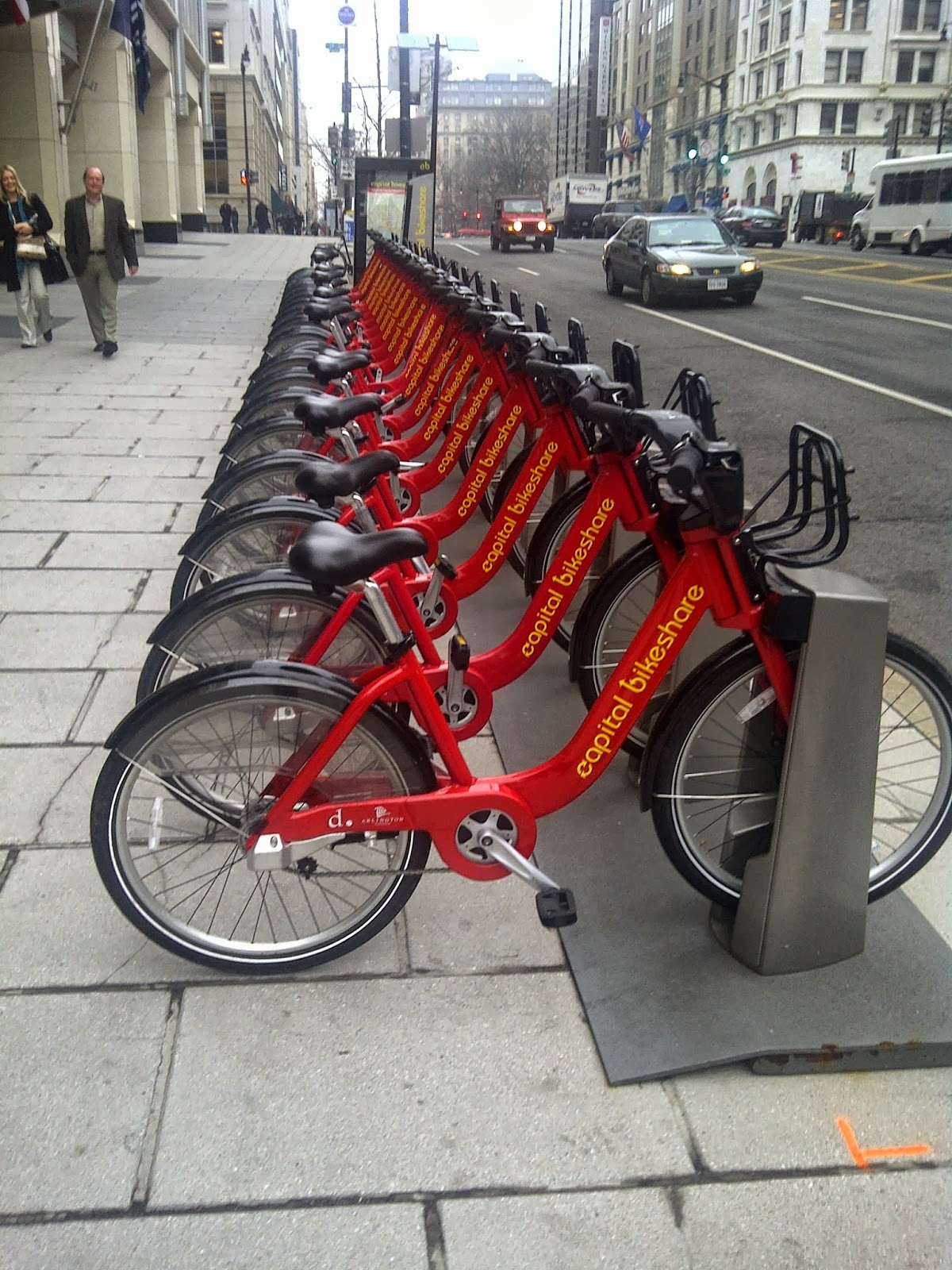 (This is DC, where I live)
If we really want to increase bike use by over half again as much, how long before we start to look likeTokyo?
Skip over related stories to continue reading article




This is a problem. Right? Maybe not. Your Futurist Friday assignment: watch this video (4 min) sharing a glimpse of the future:




Some museums are already jumping on the public bicycle rental bandwagon, hosting bike share kiosks on their sites. How long before a big museums in a dense urban center includes on of these underground systems in its plans? Keep an eye out.