Did you go to work today? Did you go into the office?
For much of the last century those two actions were synonymous. But now, for many Americans, the answers to these questions are respectively a) yes and b) no.
I'm bringing this up because in the course of looking for the Alliance's next fellow, my colleagues and I have realized how increasingly common it is to split "work" and "office" —and that has opened us up to the possibility of a non-(DC) resident fellow. This is now reflected in the on-line position description for the Ford W. Bell Fellow for Museums & P-12 Education.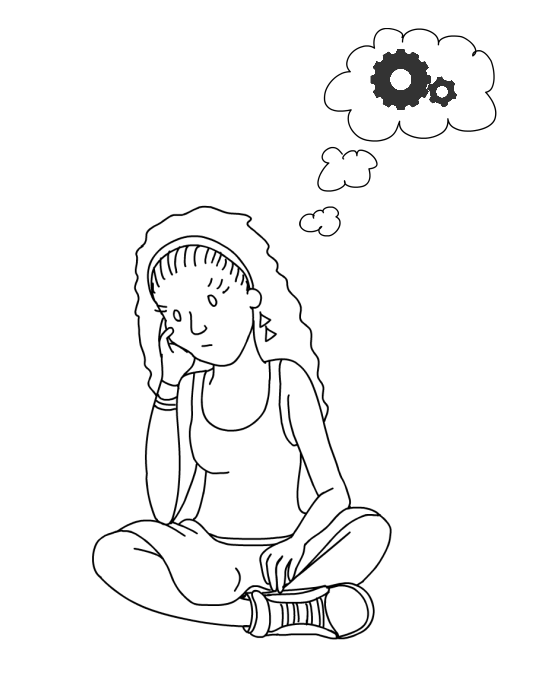 This shift in thinking arose in part from the research which went intoTrendsWatch 2016 (which launched this week—you can download your free copy now). One of the topics in this year's report is labor, and studying trends in how when and why we work has already had a big influence on how we've gone about the search for our Ford Fellow. Grappling with the challenge of bias-free hiring led us to use Textio's analysis tools to vet the language in the job description and the search announcement. Integrating the trend towards challenge-based applications, we linked the search to CFM's concurrent Future Fiction Challenge, giving non-traditional applicants a way to demonstrate their passion and ability before we look at their resume.
Since we opened the fellows search about a month ago (it will close March 14) I've had a number of interesting conversations with folks pushing me to consider non-resident fellows. In the case of the Ford Fellow, this makes a lot of sense because one of the strengths an applicant could bring to the position is the way in which he or she is embedded in their community. Someone with strong networks, contacts and influence in the museum/school/philanthropic/business ecology of their city or neighborhood could leverage those connections to do the fellow's work: especially when it comes to fostering experiments and researching case studies.
This kind of distributed hiring is in synch with national trends. In 2014 about 25 million people in the US worked remotely at least one day per month, and that number is rapidly rising—now 37% of US workers report telecommuting (up from 9% in 1995). A small but increasing number of companies have abolished the home office altogether, replacing permanent space with a combination of teleworking and distributed co-working spaces. The money saved on rent can be passed on to employees in higher salaries and to customers in lower costs. Staff value the flexibility and shorter commuting times, and the support both these factors provide to family life. And companies can put together teams of talented folks from all over the world—without asking them to uproot their lives and families.
The pivot the Alliance is making, in considering non-resident fellows, is far short of an all-in "no central office" model. It's a strategic move to maximize the effectiveness of whoever we hire, by making full use of the resources they bring to the position. We aren't offering let someone stay in their home town just because they would rather not move—we are inviting applicants to make the case, if they wish, for why they could tackle the work more effectively from their existing home base.
Now I'm curious to see what new applications we may receive from people excited by the prospect of working their local connections to explore how museums can help build a brighter future for education. Perhaps there will be one from you.
Skip over related stories to continue reading article