I often rely on far-flung correspondents to cover events Alliance staff can't attend. On learning that
Sarah Sutton, former chair of the Alliance's Green Professional Network, and principal of Sustainable Museums, recently relocated to Hawai'i, I gleefully issued her official CFM "press credentials" to attend the recent World Conservation Congress. In today's guest post, Sarah reports back from that international gathering.
In September I joined conservationists, preservationists and resource managers in Hawai'i for the 25th meeting of the International Union for the Conservation of Nature's (IUCN) World Conservation Congress. Every four years the likes of
World Wildlife Fund
,
UNESCO's World Heritage Centre
,
Global Environmental Finance
, National Geographic, the US Fish and Wildlife Service, heads of states and of state and federal agencies, scientists, politicians, students, and a few humanities professionals gather to share their progress in protecting the global environment and to explore new approaches to address worsening planetary conditions.
Among the hundreds of sessions, workshops, impromptu talks, tours, and poster sessions two tracks stood out as perfect fits for the museum field: the Nature-Culture Track, and an informal strand advocating for partnerships with urban organizations, particularly zoos, gardens, and museums, for protecting and caring for the planet and its natural, cultural, and human resources. In both streams one theme was consistent: for the natural world to survive, the conservation movement must activate all available talents and resources; this includes cultural heritage and urban resources often overlooked when the focus is mega marine- and landscapes, and flora and fauna.
Over half of the world's population now lives in urban areas. Guess where you'll find far more than half of the world's museums, zoos, gardens and historic sites? That's also where we'll find the most learners, and where we have the greatest opportunity to raise awareness about caring for the environment and taking action.
As the health of the biosphere declines, so can social equity and harmony, the health of communities, and the security of culture and heritage. To protect human life, we must first care for the living systems that sustain life on this planet.
This track made the connection between caring for the planet, and the value of urban-serving informal learning institutions in connecting with the humans that live on it imperative that we engage all humans in changing individual behaviors and work collectively to change practices worldwide. The United Nation's Agenda 2030 Sustainable Development Goals (SDGs) presents a path for that collaborative work.
The Congress acknowledged that to protect biodiversity and the planet's air, land, and water resources, conservation must not do its work primarily among peers and in far-off great spaces, but that it must partner with urban-serving organizations (such as museums) to raise awareness, teach skills, and create agency among as many of us as possible.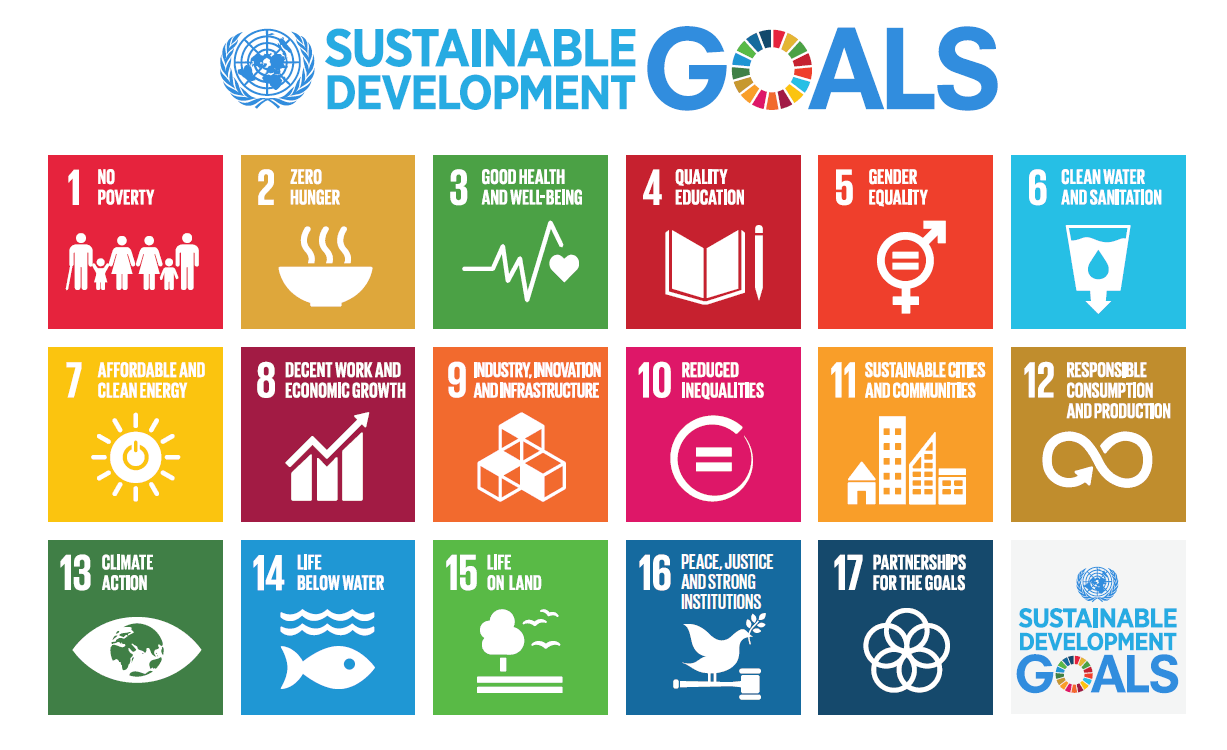 Finally! This is recognition that our field is critical to changing the planetary impact of billions of people.
The urban theme recognizes museums, zoos, and gardens as gateways to the interests and education of a huge portion of the world's population. Our research and conservation programs are critical to understanding and protecting biodiversity and guiding conservation. Our physical spaces can contribute to the diversity of plant and animal systems, provide natural systems that help clean, absorb, and control water; cool, clean, and replenish the air; protect people and nature; and support mental and physical health of individuals.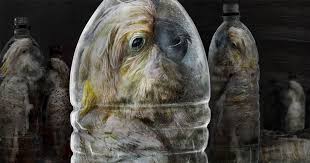 Yellow-crested cockatoos are stuffed into
plastic bottles and smuggled as pets. Image
from "You Buy, They Die."
Among the many partnership examples discussed at the Congress, one stood out: "
You Buy, They Die,"
a powerful campaign created by t
he
Wildlife Reserves Singapore (WRS) that focuses on changing local behaviors of collecting or consuming the products of endangered species. The zoo, bird park, and nocturnal animal and river animal safari parks that make up WRS have created partnerships with the IUCN, TRAFFIC, the European Association of Zoos and Aquariums to
raise awareness of and fight wildlife
trafficking. So how does this campaign connect to their visitors? Well, traffic in Yellow Cockatoos is destroying the wild population, and the greatest market is for attractive songbirds as cultural requisite for homes of any status. As long as there are
buyers
, there will be trappers.
Gerald Dick, Executive Director of the World Association of Zoos and Aquariums (WAZA) highlighted the crisis of how illicit trade affects biodiversity, and reminded museums that some members of our audiences engage in illegal traffic. WAZA has an app to help travelers identify items that are or may include products from illegally obtained animals and plants, including llicit trade in cultural artifacts and
ivory
. Museums also have power on the purchasing end. Does your museum gift shop educate the public about the global costs of ivory trade? Does your café sell bird-friendly coffee – and highlight why? Do your exhibits talk about the pet trade and biodiversity loss? Does your message connect the visitor to the greater planet health concerns and the actions they can take outside the museum?
On October 4th, 2016, ICOM's Committee for Museums and Collections of Natural History (ICOM-NATHIST) issued its

White Paper, Natural History Museums and Wildlife Trafficking

. The two stated reasons for the paper are to focus efforts of natural history museums' staff and leadership on protecting their collections from thieves trafficking in illicit wildlife, and raising awareness among the public with hopes of stymieing the trade. The paper does not mention biodiversity as a reason for protecting wildlife, but does mention that awareness efforts of illegal trafficking would likely help build goodwill for, and the credibility of natural history museums.
Goodwill isn't enough to help the biosphere, but establishing shared views and values is the first step in working collectively for change. We must work to move the public beyond protecting charismatic mammals such as an endangered rhinoceros, to farther-reaching commitments.
Actions like this matter. This is where urban resources such as ours can make a global impact. As consumer trends contribute to habitat and species loss that threatens biodiversity worldwide, our urban-serving institutions can educate significant numbers of consumers and build public support for change.
The World Conservation Congress accepted the
motion
that brings our sector on board with the global effort by "strongly requesting"
the IUCN Director-General and Commissions "encourage the promotion of cooperation among conservation agencies and museums, zoos, botanical gardens, and similar institutions in urban areas to introduce urban people to their region's natural heritage through public programming, community engagement and citizen science."
This motion was greeted with great acclaim by the audience. Now let's get to work with actual partnerships and activities that demonstrate we are ready to disrupt "business as usual."
Skip over related stories to continue reading article