I love the sessions at the annual meeting but just as valuable, for me, is the chance to meet new people, reconnect with colleagues, and have so many interesting conversations that my head is swimming by the end of the day.
This is an open invitation to snag me for a chat in St. Louis! I'd love to hear your thoughts about the future, your commentary and critique of this year's TrendsWatch, you opinions on the challenges facing our field.
Here are some times I'm planning to hang out in the AAM Resource Center in MuseumExpo:
Monday, May 8, 11:45 – 1:00 pm

Tuesday, May 9, noon – 1:30 pm and 3-5 pm

Wednesday, May 10, noon – 1 pm
I'll also be trawling several of the evening events, and would love to have a tête-à-tête with you on the bus or while schmooze while taking in the sites.
Sunday: Explore St. Louis Grand Center

Monday: Go Explore Forest Park

Tuesday: Groove in the Garden
All these plans are, of course, subject to last minute adjustments as I help take care of whatever needs to be done to make 4,000 attendees feel welcome.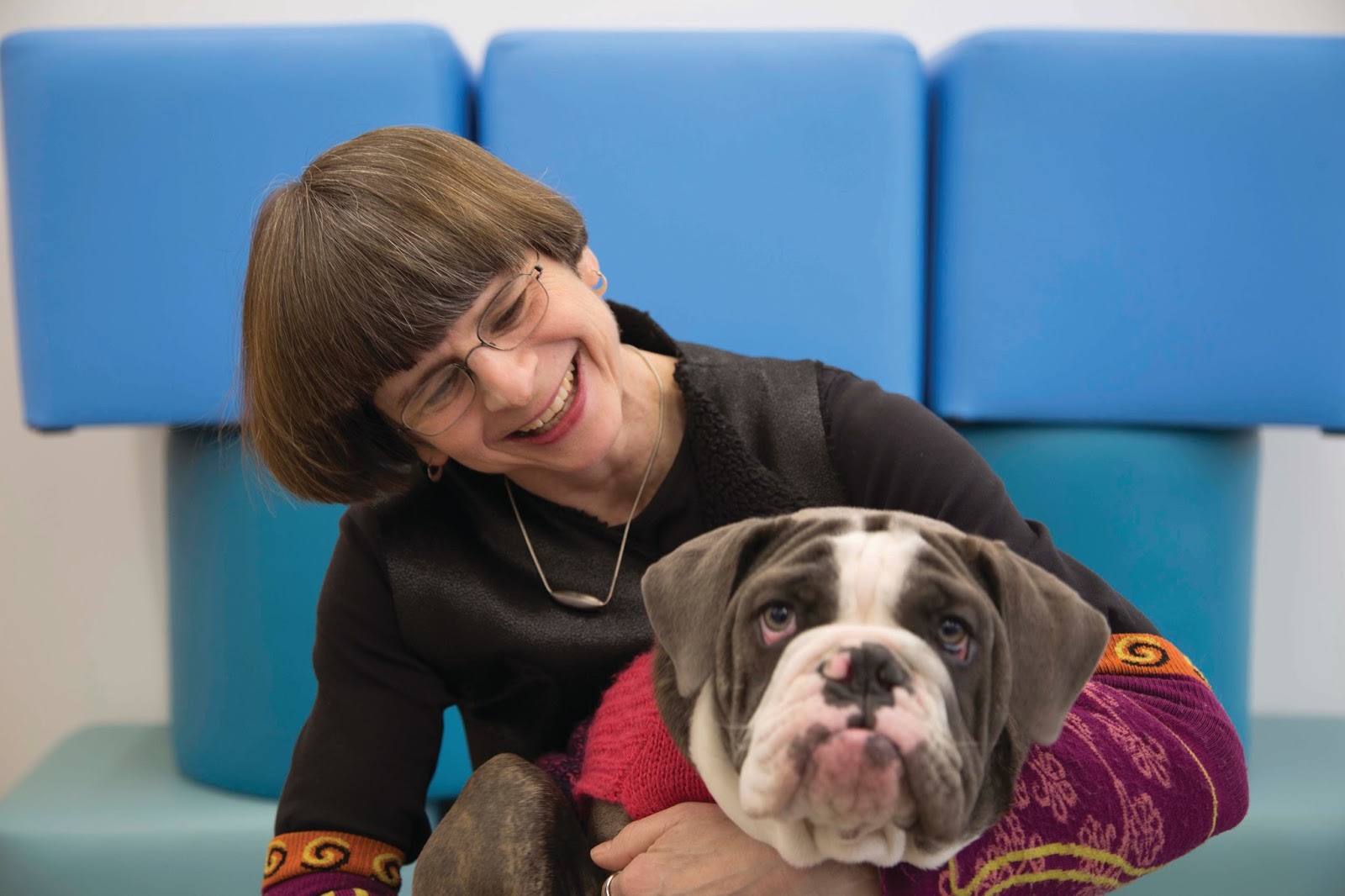 Unfortunately, Dela won't be with us in St. Louis

Skip over related stories to continue reading article
As to those great sessions, I hope the posts we've been featuring on the Blog will help you plan your agenda. You might want to save or print Your Guide to the Future at the Annual Meeting 2017 as a cheat-sheet for some futures-oriented sessions and events.
See you in the near future!