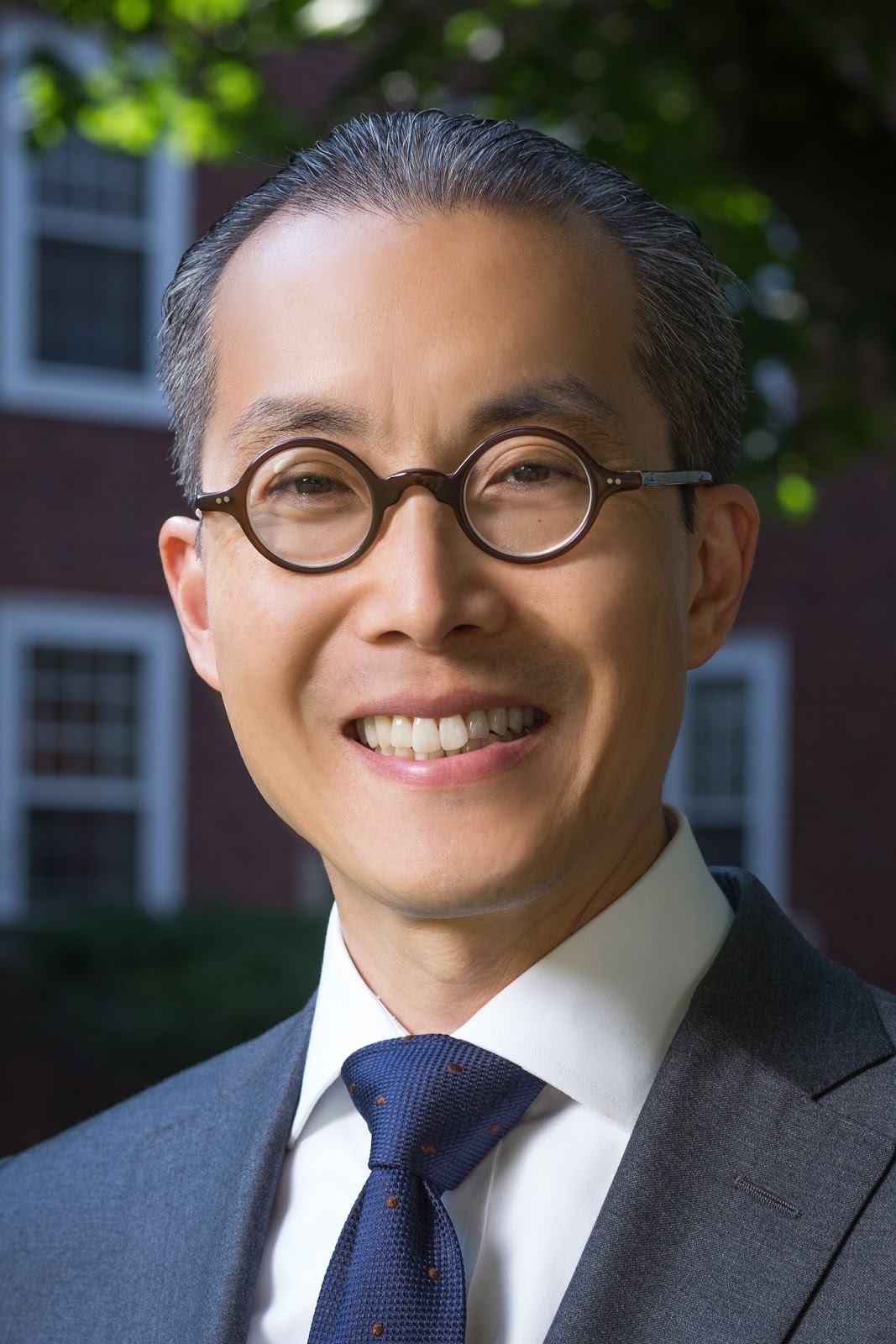 Joy's law: no matter who you are, most of the smartest people work for someone else. (Attributed to Sun Microsystems co-founder Bill Joy.)
Several people, seeing my social media posts on the convening, have asked me whether it is a Center for the Future of Museums project. It isn't, at least not directly. The Alliance is tackling this issue to further our strategic focus on thought leadership, and it is true that CFM is the Alliance's major thought leadership initiative. However, use of funds resulting from the sale of deaccessioned collections isn't inherently a futurist topic. It is very much a problem arising from inside the museum field, with which we have grappled for decades, though how we resolve the issue may have profound implications for the future of our sector. (More on that in a post to come.)
However, having been asked to help develop the agenda and act as lead moderator, I bring a CFM approach to the endeavor. CFM's gaze is always directed outside our field, trying to discover what museums might learn from other sectors. Since the meeting is being hosted by the Harvard Museums of Science and Culture, I started knocking at digital doors of the Harvard Business School (HBS). Surely, I thought, for-profit companies must on occasion find themselves caught between ethical rocks and financial hard places. My colleagues and I had a number of discussions with various faculty about how they teach related materials, and how this approach might be relevant for museums.
 Nien-hê Hsieh,
assoc professor of business
administration, HBS
As a result, I am enormously pleased to announce that Dr. Nien-hê Hsieh, associate professor of business administration, will join us Thursday morning, setting the stage by leading participants through a case study from the HBS. Professor Hsieh teaches Leadership and Corporate Accountability to first-year MBA students and to Executive Education participants in the Program for Leadership Development. He joined the HBS faculty from The Wharton School of the University of Pennsylvania, where he was an associate professor of legal studies and business ethics and served as co-director of the Wharton Ethics Program. Professor Hsieh is well-positioned to help attendees explore real-world strategies for taking considered action when both ethical and financial pressures come to bear.
And that's a challenge facing our December convening. It's going to require a massive act of collective will to resist gravitating yet again to a discussion about on ethics, and think instead about practical solutions. But I'm looking forward to trying this approach, especially with the help of one of the "smart people who works for someone else." (See Joy's Law, at top.)
*Translation: Association of Art Museum Directors (AAMD); American Association for State and Local History (AASLH); Association of Academic Museums and Galleries (AAMG); New England Museum Association (NEMA)