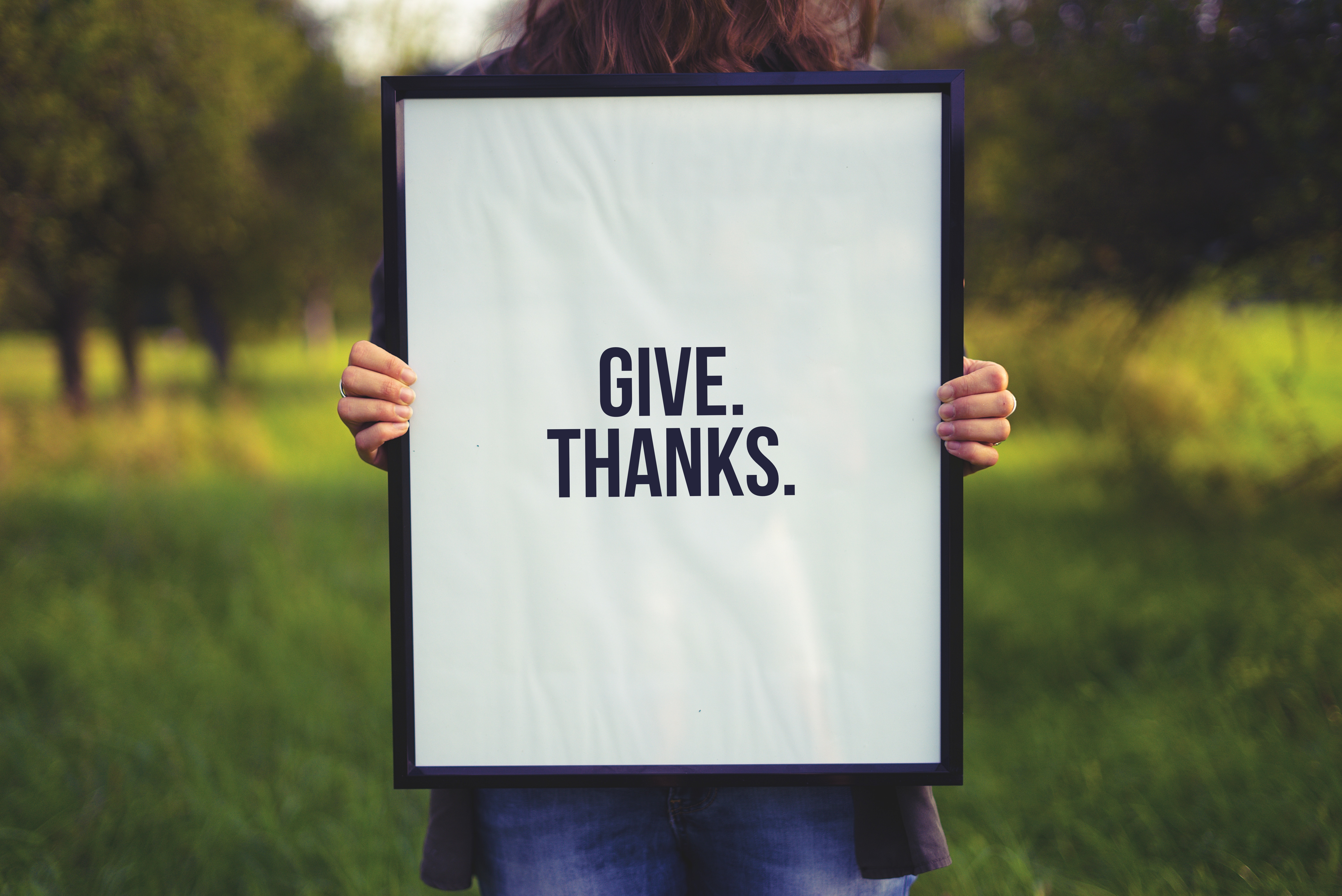 As Thanksgiving approaches, it's important to take a moment to recognize and celebrate all of the people whose unique contributions make the American Alliance of Museums such a wonderful community.
First, I must thank the tremendous staff of AAM. The AAM team works tirelessly to meet our members' needs, and they each serve our field every day with enormous passion and an unparalleled conviction about the power of museums to better our world. Thank you!
I am also grateful to the hundreds of donors and volunteers who give their time, talent, and treasure to advance the cause of museums. Without these generous leaders, we could not accomplish the work we set out to do.
To our Board of Directors, thank you for your selfless dedication to lead AAM and the field forward.
To our Professional Network leaders, thank you for your efforts to support and advance your disciplines and interest areas.
To the Accreditation Commission, thank you for your continued commitment to excellence and your tireless work to provide this powerful mark of distinction to deserving museums.
To our Peer Reviewers, thank you for all you do to keep museums moving along the Continuum of Excellence.
My gratitude also goes to the hundreds of additional volunteers who generously serve on working groups, judging panels, program and event committees, and so many more. Thank you for your time and your expertise!
And finally, thank you to our 35,000 members. You ARE the American Alliance of Museums. I'm inspired and grateful for your continued support—and for the vital work you do in your museums, each day. I truly believe in our vision of a world informed and enriched by thriving museums—and appreciate the tremendous opportunity to work together with all of you toward this vision each day.
Happy Thanksgiving!