In 6 short weeks, thousands of museum professionals will arrive in Phoenix for the 2018 AAM Annual Meeting & MuseumExpo.
With all the keynotes, sessions, networking events, and tours going on, it's sure to be a whirlwind of professional development, connection, and fun. And if you're a first-time attendee, you may be wondering where to start when it comes to preparing.
To help you get the most out of your inaugural Annual Meeting, here are 10 things the Alliance staff recommends for first-time attendees: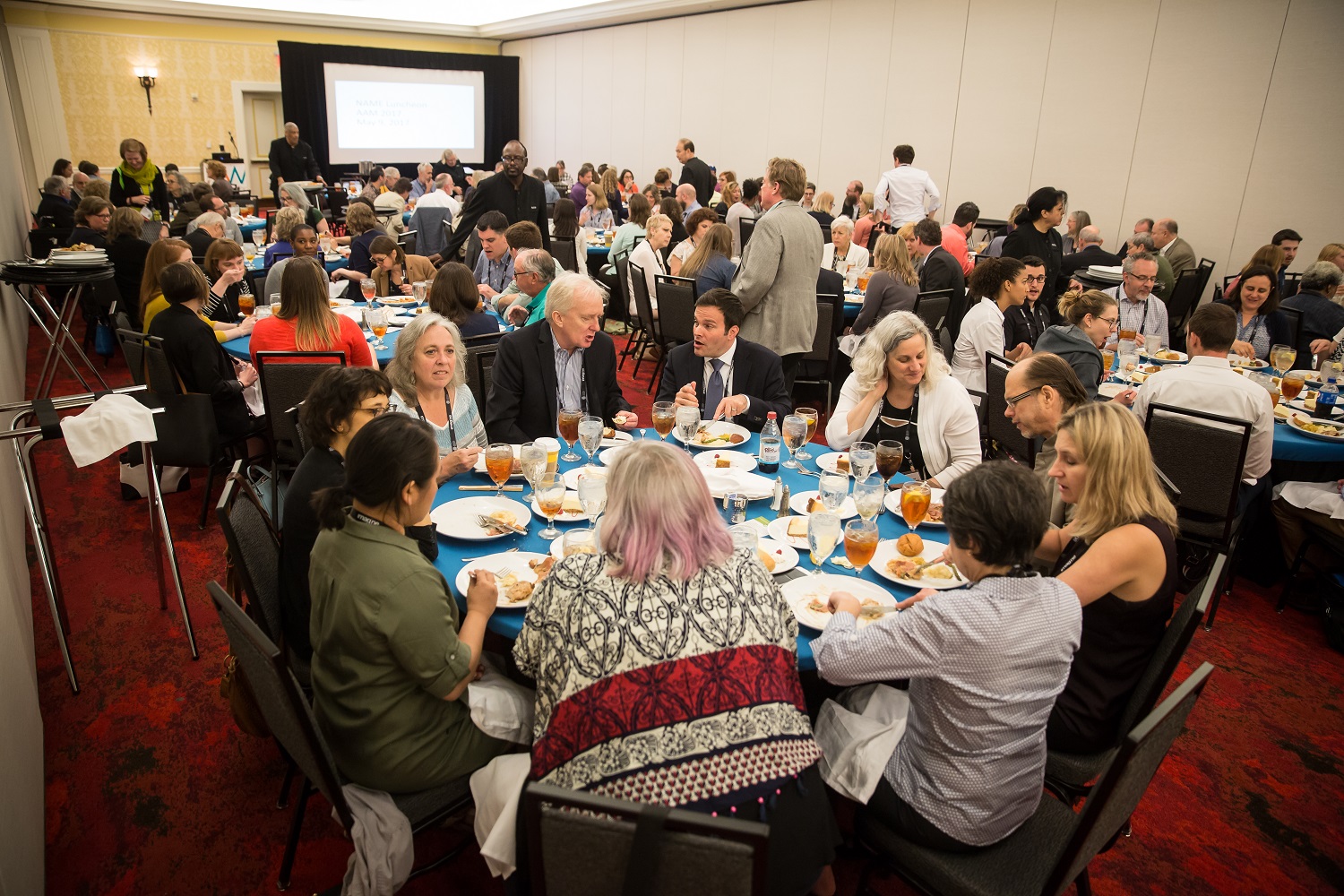 1. Seek out events with round tables and then opt to sit at the ones that are more crowded, not less. – Joseph Klem, Director of Marketing & Communications
2. Bring business cards! Even if you are a student, bring business cards, because people will ask for them. And make sure you follow up when you get home. – Lauren Griffin, Member Services Manager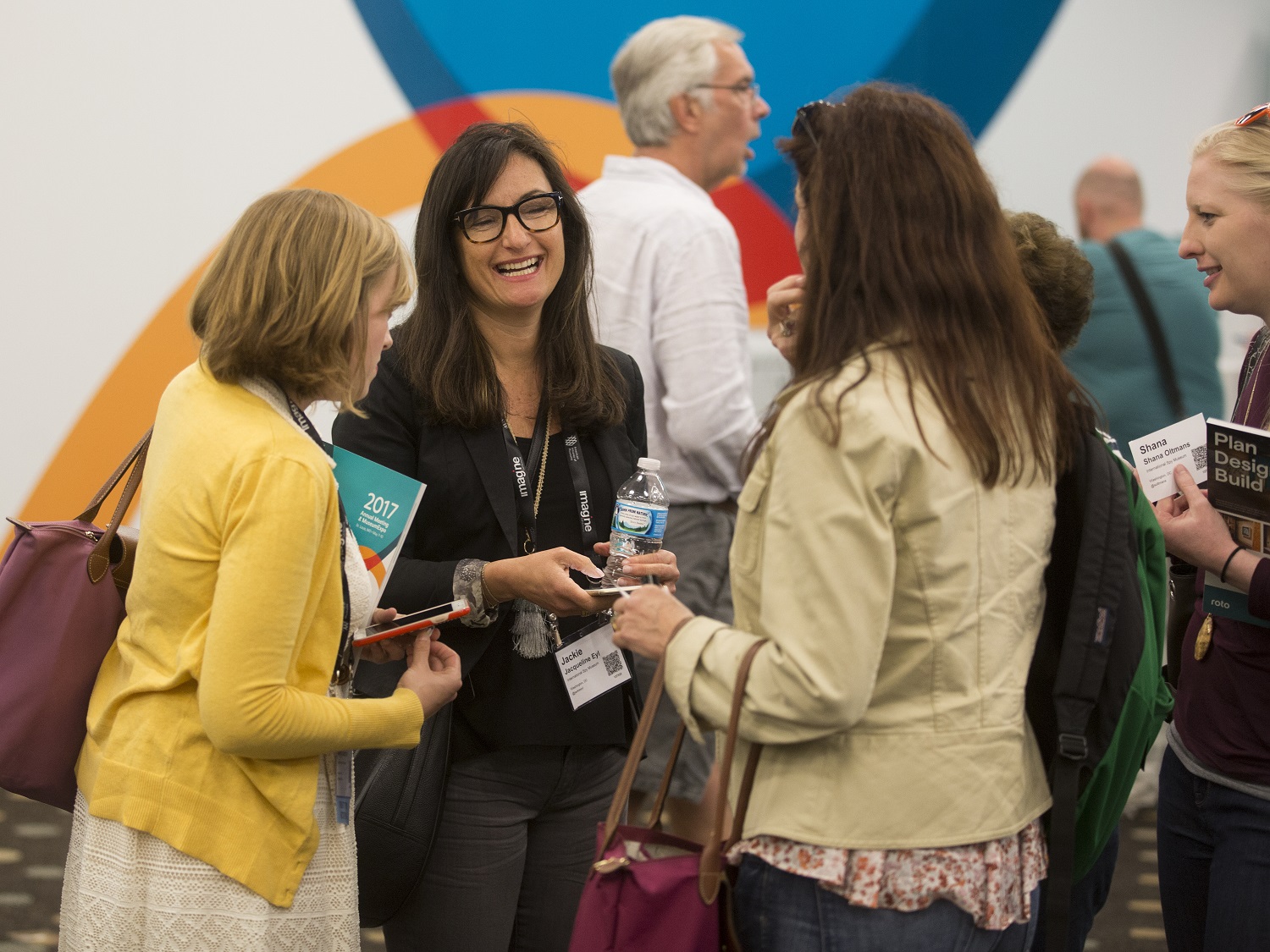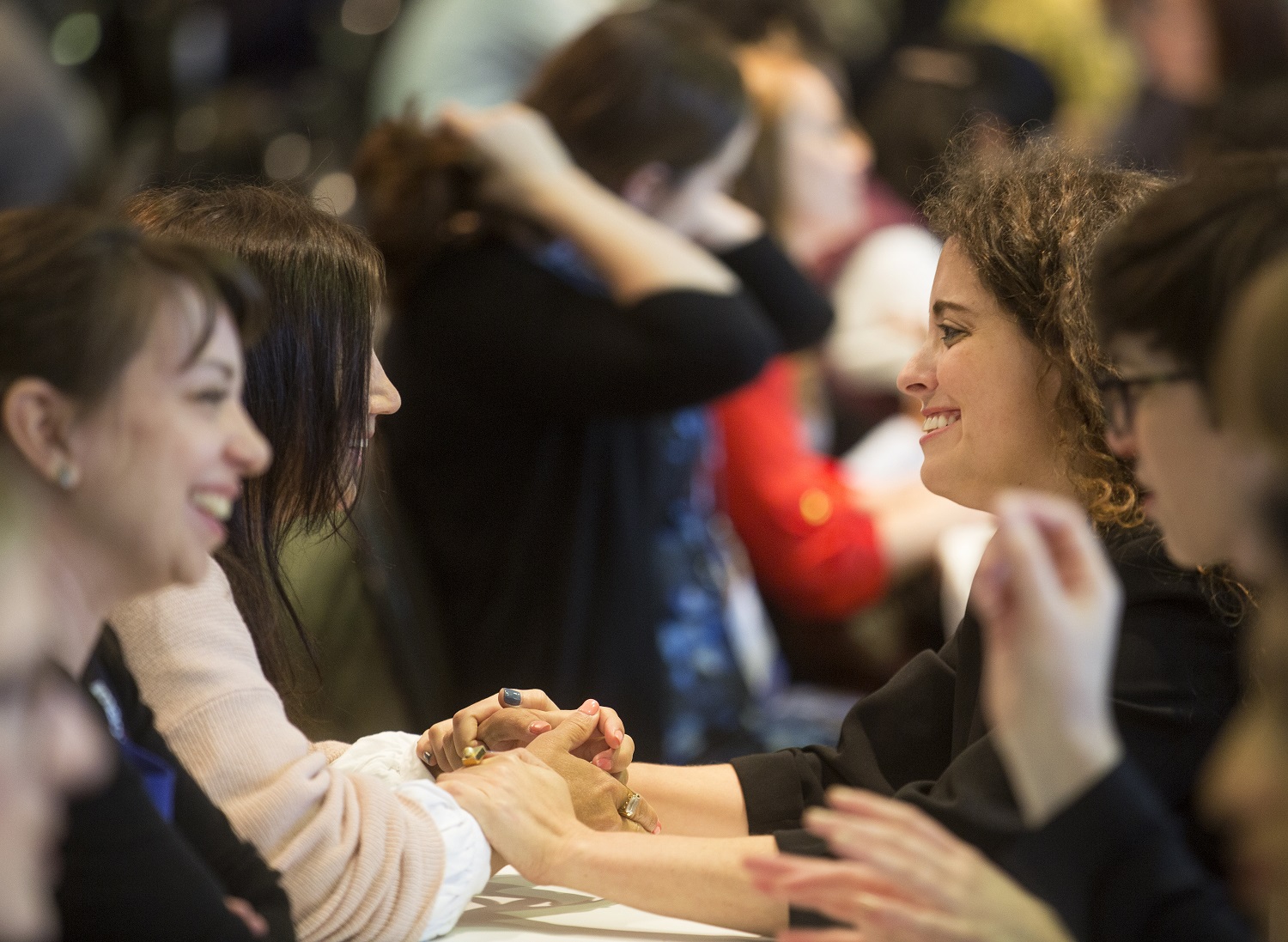 3. Schedule down time for rest and processing. It is important to balance serious work and learning time with rest and play. – Sage Morgan-Hubbard, FWB Fellow for Museums & P-12 Education
4. Go to a session in an area that isn't your primary professional responsibility to gain new insights and a different point of view. – Eileen Goldspiel, Director of Institutional Giving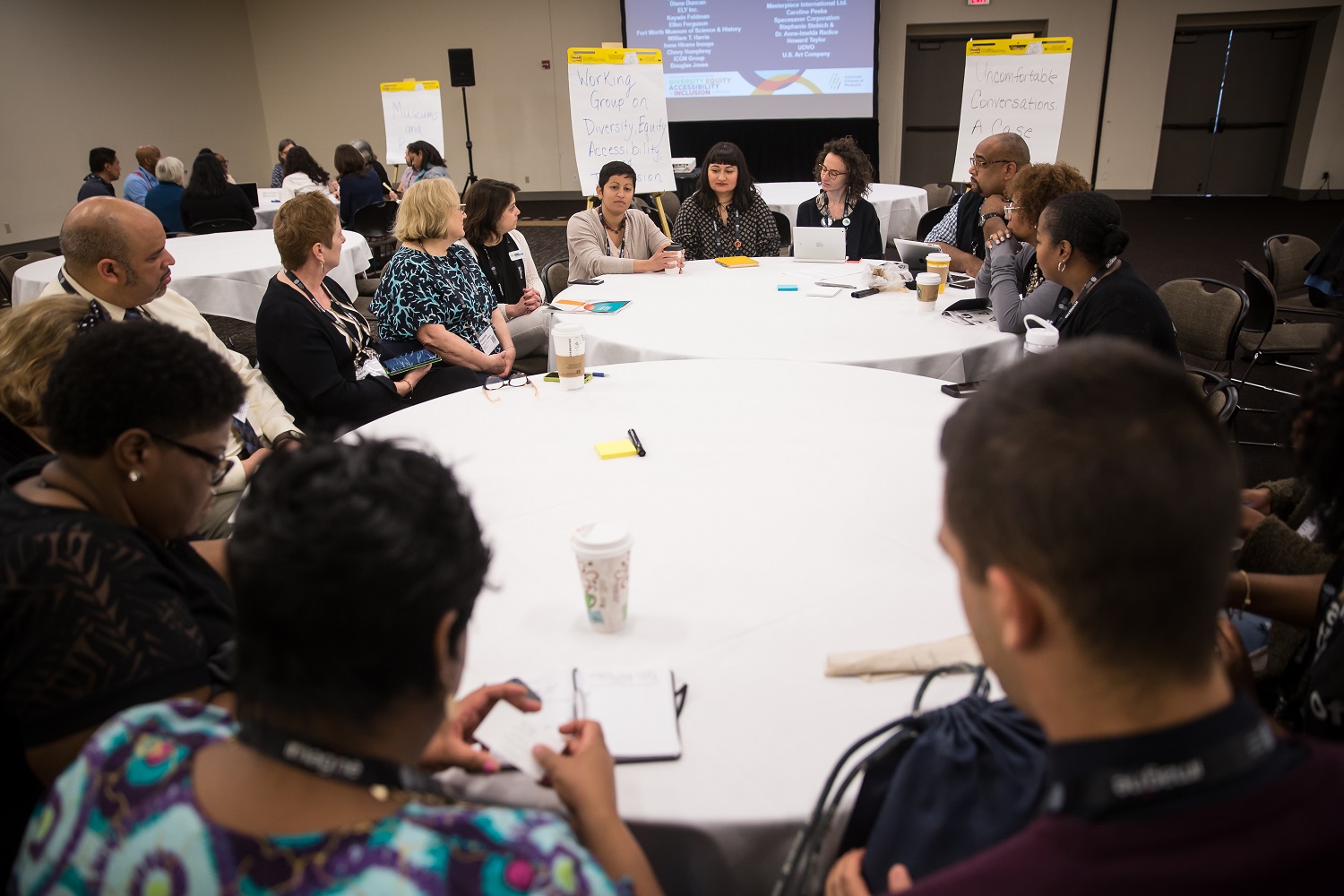 5. Carry a wrap or sweater—it will always be colder than you expect in the convention center. – Elizabeth Merritt, VP of Strategic Foresight
6. Don't miss the "Maximize Your AAM Annual Meeting Experience" session. This session was designed with exactly you in mind. – Brooke Leonard, Chief of Staff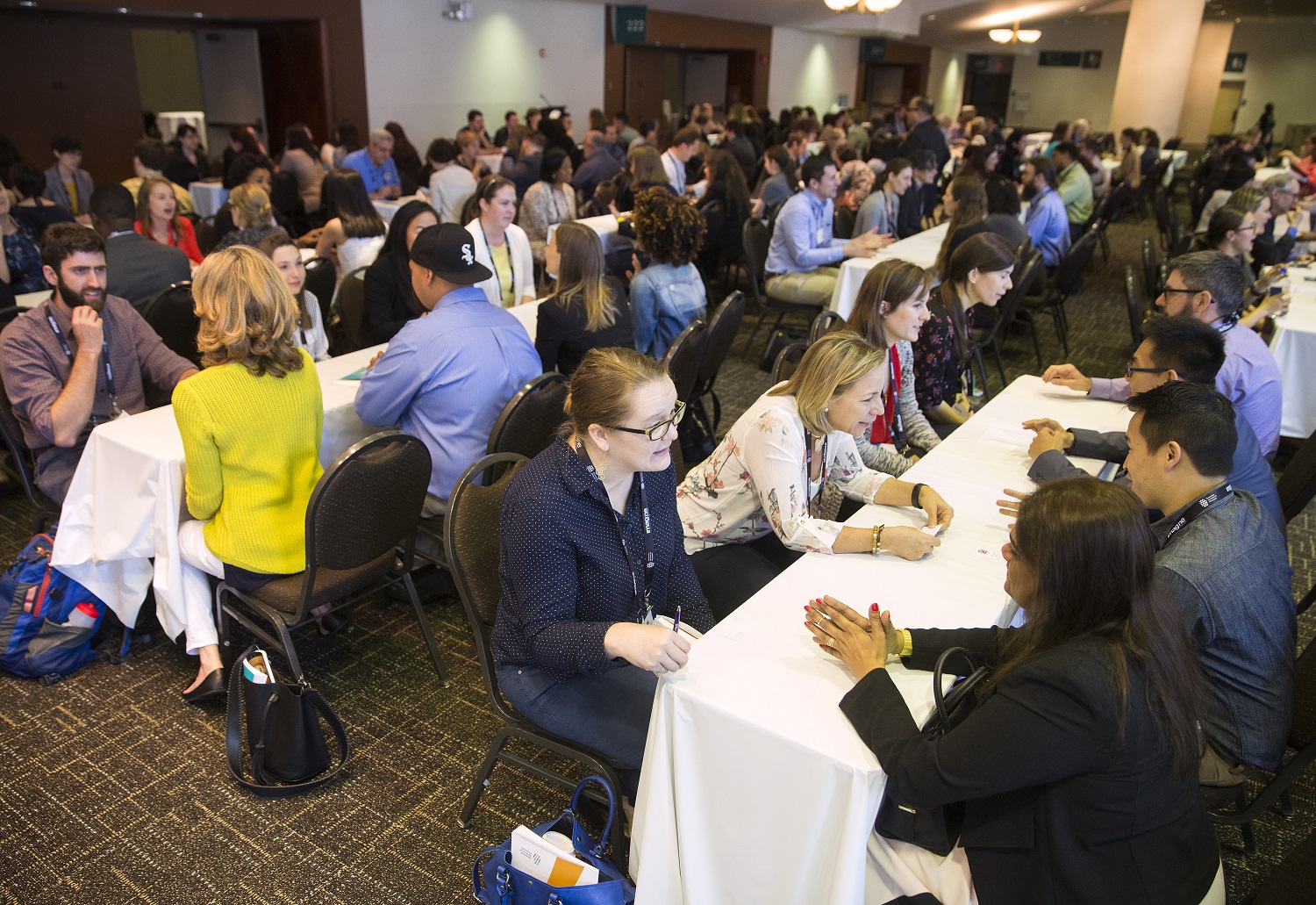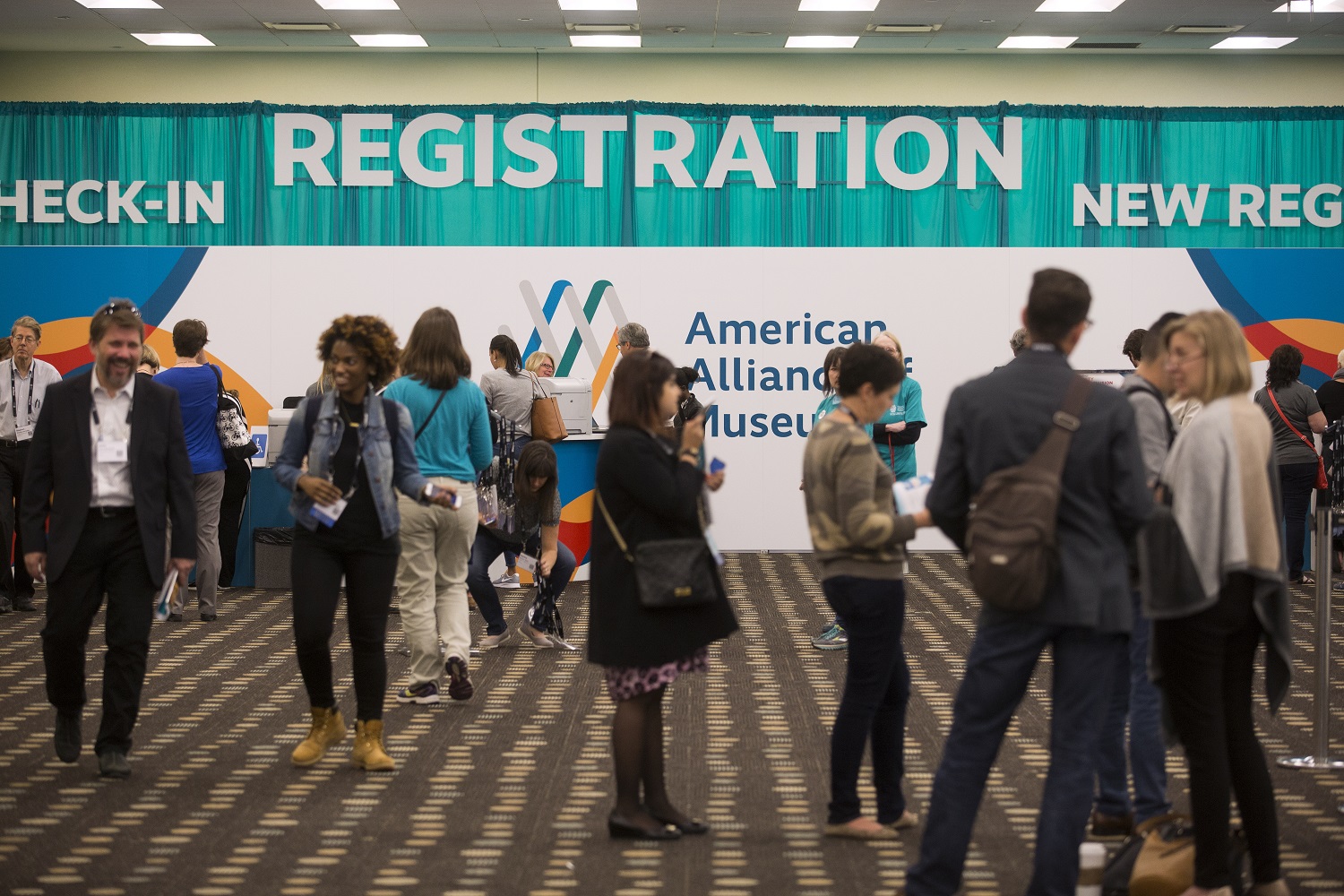 7. Wear professional-looking, but comfy shoes. Everyone will say this, but we mean it! – Alexandra Roe, Project Manager, Strategic Initiatives
8. Visit the MuseumExpo! In addition to learning about cutting-edge advancements in the field, you can score access to good food, lounges for relaxing, and free swag. – Shelon Atwater, Assistant Director, Exhibits & Business Partnerships.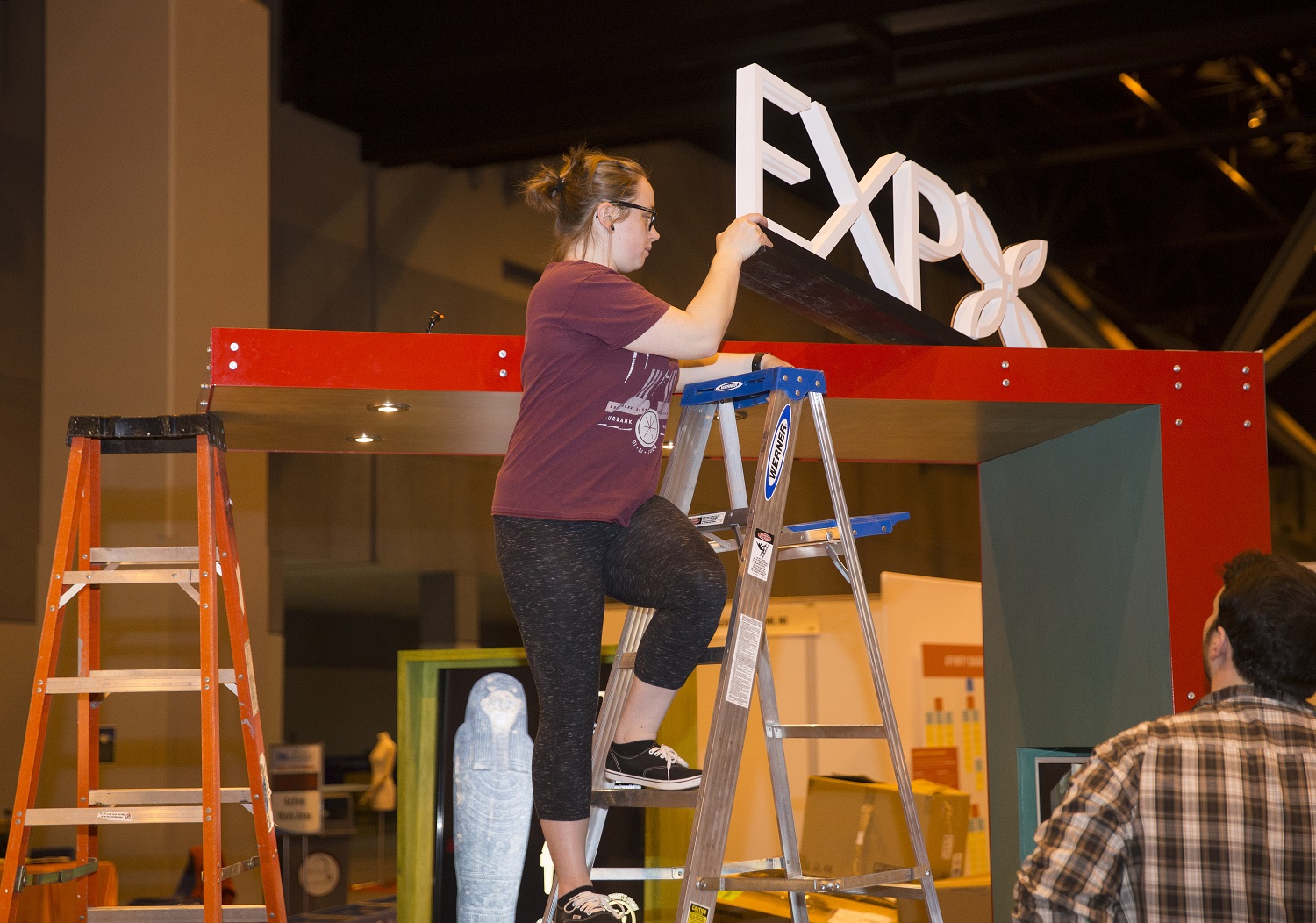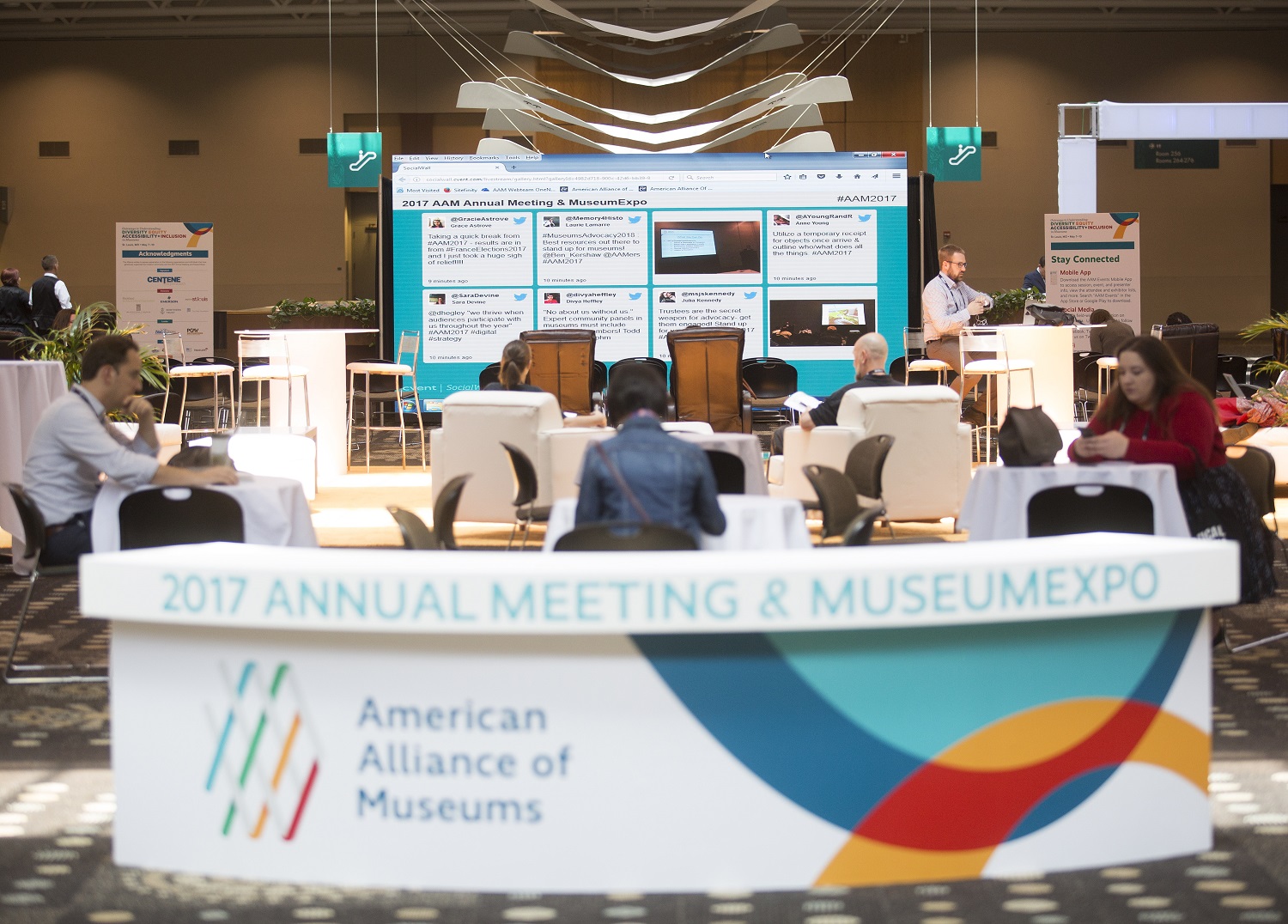 9. Bring power bars and a water bottle (especially in Phoenix!). – Laura Lott, President & CEO
10. Introduce yourself to strangers sitting next to you throughout the day. One great way to start a conversation is to ask "What sessions have you enjoyed most so far?" – Janet Vaughan, VP, Membership & Excellence