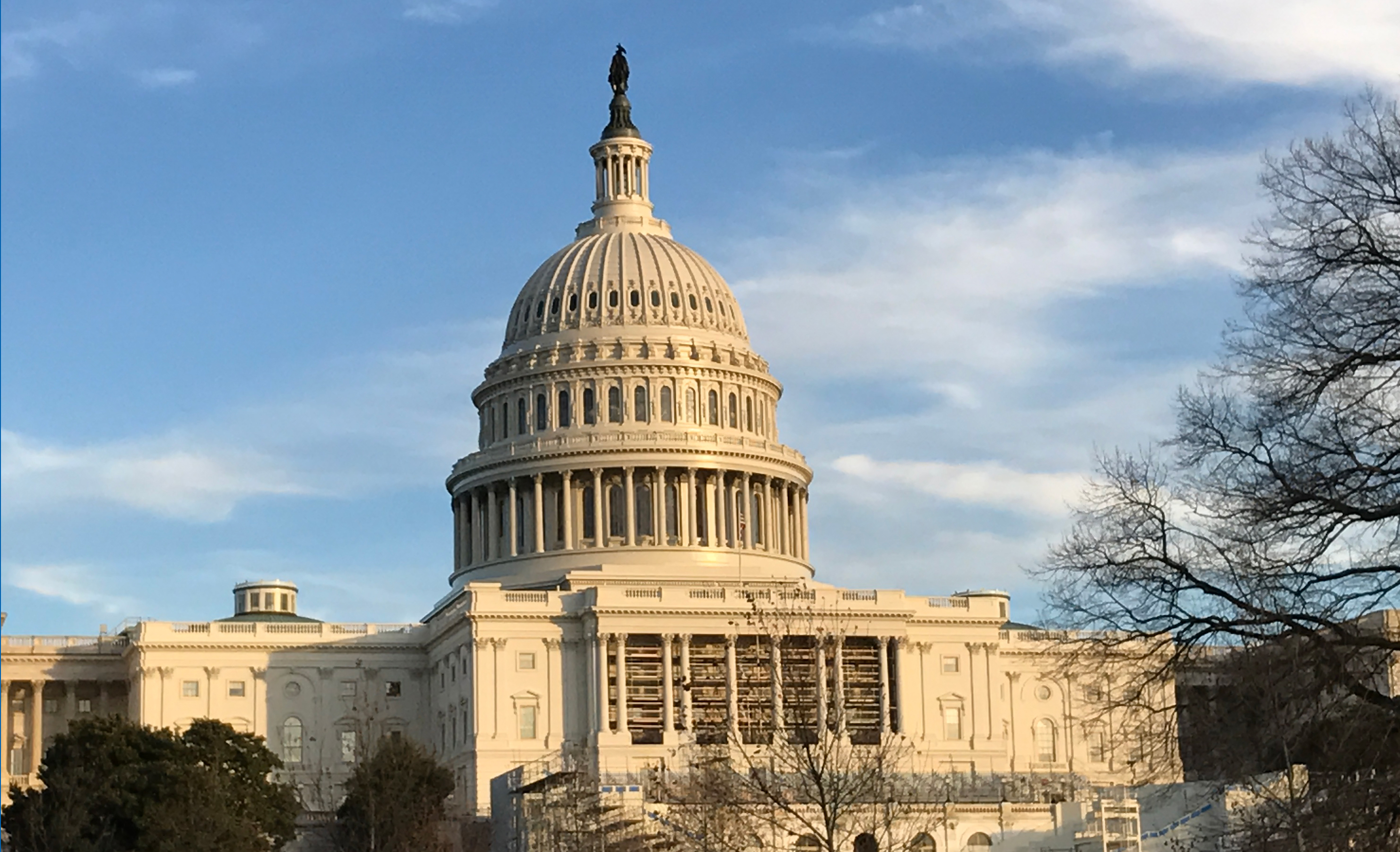 Fresh off last week's news of a $3 million increase to the FY 2018 budget for the IMLS Office of Museum Services, the process for determining funding levels for FY 2019 has already begun in earnest.After a record-breaking 183 signatures on the U.S. House of Representatives' letter calling for robust funding for the Office of Museum Services (OMS) at the Institute of Museum and Library Services (IMLS), U.S. Senator Kirsten Gillibrand (D-NY) is now circulating a companion letter to her Senate colleagues in support of OMS funding.
Please urge your Senators to sign the Office of Museum Services letter today.
Ask Senators to Sign the Office of Museum Services Letter Today!
These letters are a key measure of legislators' support, and they are especially important now to build on our momentum. The deadline for Senators to sign this letter is Monday, April 9. The earlier you can reach out to your Senators the better.
Thank you for your advocacy for museums!