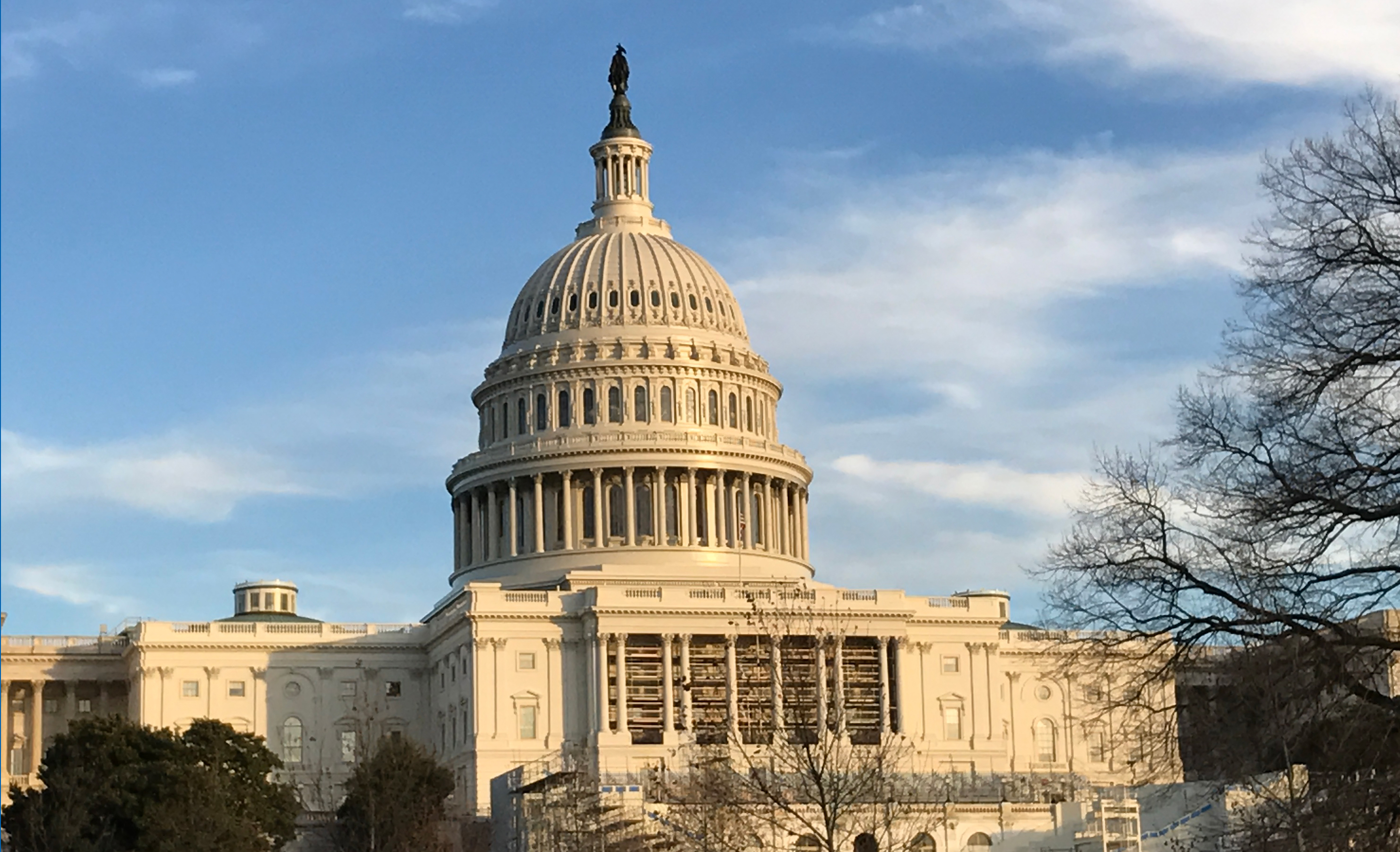 Advocacy Alert – July 17, 2018
HOUSE TO VOTE ON NEA & NEH BUDGET CUTS – CALL YOUR REPRESENTATIVE TODAY!
The U.S. House of Representatives today will begin consideration of spending measures on the House floor, including the Interior, Environment & Related Agencies Fiscal Year (FY) 2019 appropriations bill, which contains funding for the National Endowment for the Humanities (NEH) and the National Endowment for the Arts (NEA). During debate on the bill, Representative Glenn Grothman (R-WI-06) is expected to offer an amendment to cut $23,250,000 from each agency. Currently, the bill contains $155 million in Fiscal Year FY 2019 funding for each agency which would be a $2 million increase for both compared with FY 2018.
We need immediate help from museum advocates to prevent approval of this harmful proposed amendment.
ACTION NEEDED: Please call your Representative now and urge them to oppose the Grothman amendment!
MESSAGE: Please oppose the Grothman amendment (Rules Committee #169 / Grothman Amendment #39) to the Interior appropriations bill that would cut funds from the NEH and NEA.
Talking Points for Your Phone Call or Voicemail:
I urge you to oppose the Grothman amendment and support annual funding of at least $155 million each for the National Endowment for the Arts (NEA) and the National Endowment for the Humanities (NEH) in the Interior appropriation bill. These programs are critical to museums' ability to serve their communities as economic and educational assets.
NEH supports museums as institutions of learning and exploration, and as keepers of our cultural, historical, and scientific heritages. These programs teach essential skills–such as creativity, critical thinking, and effective communication–that are increasingly being sought by employers. NEH also funds humanities councils in every state and U.S. territory, which sponsor family literacy programs, speakers' bureaus, cultural heritage tourism, exhibitions, and live performances.
The nonprofit arts industry produces $166 billion annually in economic activity, supports 4.6 million full-time equivalent jobs in the arts and related industries, and generates $27.5 billion in revenue to local, state, and federal governments. In partnership with the NEA, state arts agencies annually award more than 20,000 grants to organizations, schools, and artists in more than 4,400 communities across the United States. On average, each dollar awarded by the NEA leverages at least nine dollars from other state, local, and private sources. Private support cannot match the leveraging role of government cultural funding.
Again I urge you to vote "no" on the Grothman amendment and support funding of at least $155 million each for NEA and NEH in order to bolster museums' vital work in our community.
If you would like to send a letter to your Representative supporting the NEH and NEA in addition to your call please feel free to use our template.
Thank you for your advocacy for museums!