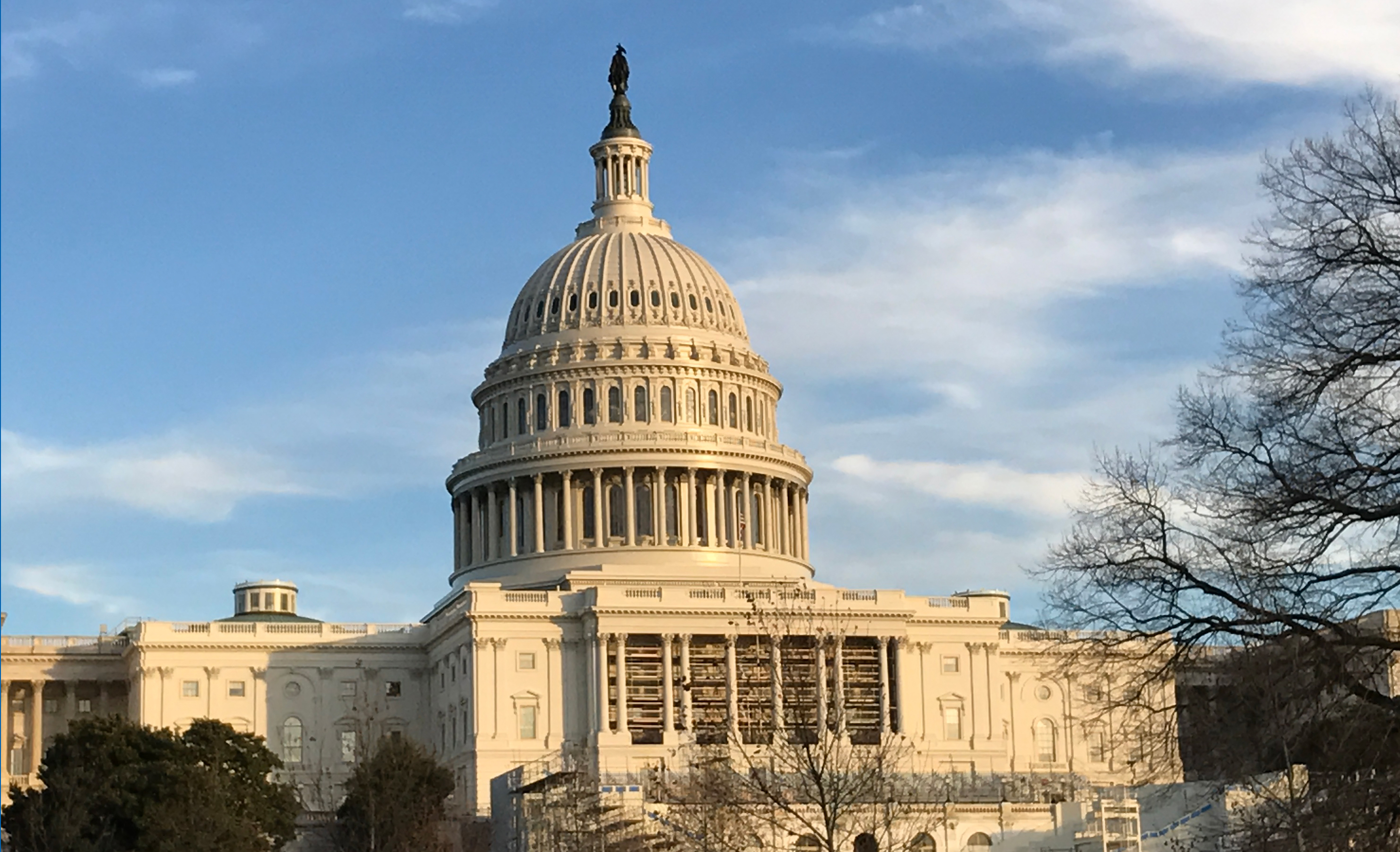 Advocacy Alert – October 3, 2018
Reauthorization of IMLS Now Underway in Congress
The Institute of Museum and Library Services (IMLS) is the primary federal agency responsible for helping museums connect people to information and ideas. Its Office of Museum Services (OMS) supports all types of museums in their work to educate students, preserve and digitize collections, and connect with their communities. Following the exciting funding news last week, the pending multi-year reauthorization of the agency is now being taken up by the House and Senate.
What is Reauthorization and What's Happening Now?
IMLS has been regularly reauthorized by Congress with broad support, most recently in 2010 with a funding authorization of $38.6 million for the Office of Museum Services. On September 28, 2018, Senators Jack Reed (D-RI), Susan Collins (R-ME), Kirsten Gillibrand (D-NY), Lisa Murkowski (R-AK), Sheldon Whitehouse (D-RI), Elizabeth Warren (D-MA), Angus King (I-ME), Doug Jones (D-AL), Tim Kaine (D-VA), Maggie Hassan (D-NH), Richard Blumenthal (D-CT) and Robert Casey (D-PA) introduced S. 3530, The Museum and Library Services Act of 2018. Representatives Raul Grijalva (D-AZ), Will Hurd (R-TX), David McKinley (R-WV) and Leonard Lance (R-NJ) introduced an identical companion bill, H.R. 6988. Both bills were introduced with the strong support of the Alliance and other museum associations.
The Museum and Library Services Act of 2018 contains a number of provisions specifically supported by the museum field. It would reauthorize the agency for six years and:
Formally authorize a 21st Century Museum Professional Program, to improve the recruitment, preparation, and professional development of museum professionals, especially those from diverse and underrepresented backgrounds.
Maintain the agency's existing authority to support museum activities at both the state and regional level, while adding regional museum collaboration to its "Purpose" section, akin to how state museum collaboration is currently referenced.
Add a new emphasis on ensuring that every American has access to high-quality museum experiences.
Maintain and augment the agency's research, data collection, and analysis about museums and libraries.
Establish new reporting to ensure that the agency sufficiently collaborates with museum and library organizations at the national, regional, and state level on its research and data collection activities.
Include additional federal entities on the list of potential interagency partnerships, allowing IMLS to expand its collaborative efforts with other agencies and magnify support for museums and libraries.
Update the agency's governance, so that it operates more closely in alignment with other federal cultural agencies.
With your help, we hope to build the support needed in Congress to repeat the success we had in passing the MLSA into law in 2010 – when it was passed unanimously in the U.S. Senate and by voice vote in the House of Representatives following that year's mid-term elections.
Ask Your Legislators to Cosponsor the Museum and Library Services Act of 2018
Please take a moment to contact your Senators and Representative to encourage them to cosponsor the Museum and Library Services Act of 2018 (S. 3530 / H.R. 6988).
Thank you for your advocacy for museums!