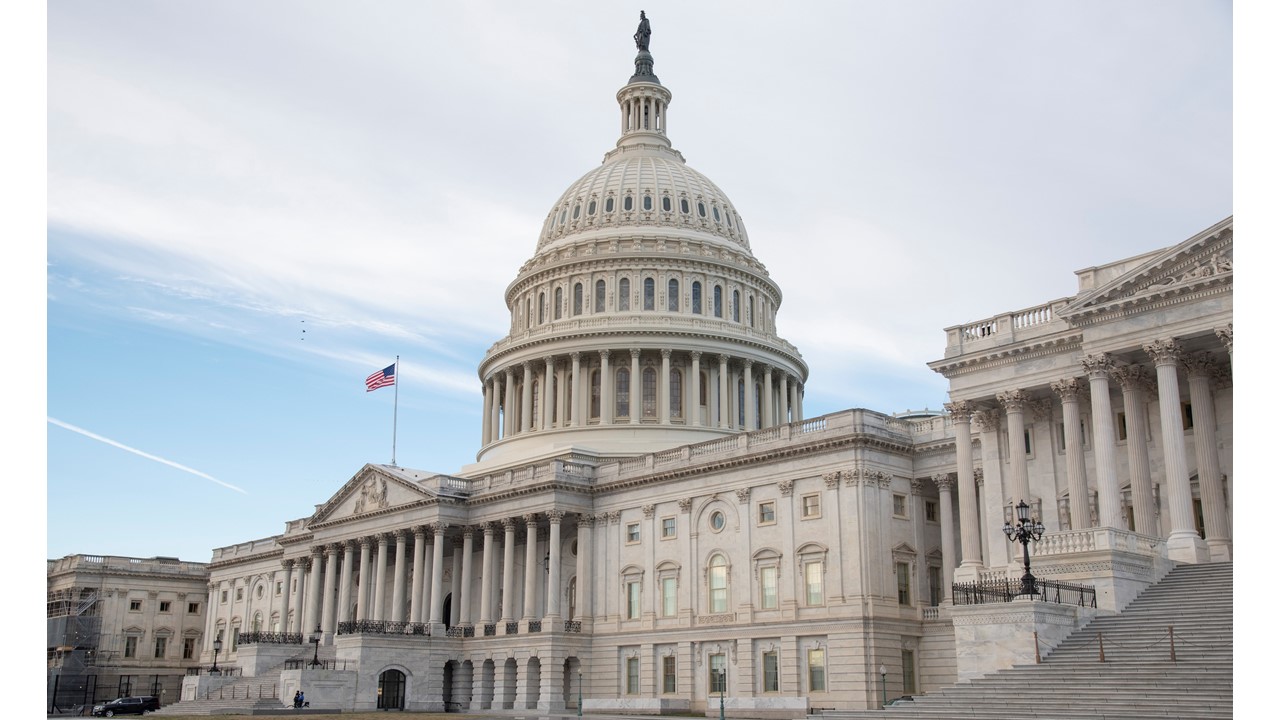 Advocacy Alert – June 10, 2019
Contact Congress Now! – Chance for Historic Funding Increase for the Office of Museum Services
The House FY 2020 Labor-HHS-Education appropriations measure, which includes an historic $8 million increase to $42.7 million in funding for the Office of Museum Services (OMS) within the Institute of Museum and Library Services (IMLS), is expected to be considered on the floor of the U.S. House of Representatives on Wednesday, June 12. The Senate Labor-HHS-Education Appropriations Subcommittee is expected to consider its version of the bill later this month where such an increase is unlikely to be included due to the smaller spending levels anticipated on appropriations overall in the Senate compared with the House.
Ask Congress to Support FY 2020 OMS $8 Million Funding Increase
"Museum advocates scored a significant victory with the House Appropriations Committee's approval of an unprecedented $8 million funding increase for OMS, but we're going to have to fight to keep it," said Alliance President and CEO Laura Lott. "At this stage in the process, it's vital that legislators, especially your Senators, hear from the constituents they represent."
What You Can Do
Now is a critical time to make sure your legislators know how much their support of this funding matters to constituents like you. We urge you to take a moment, using our template, to contact your legislators, especially your Senators, in support of OMS funding at IMLS. It takes just a few clicks to personalize and send your message.
Also if your Representative is a member of the House Appropriations Committee, please take a moment to thank them for the $8 million funding increase for OMS.
Thank you for your advocacy for museums!
Looking Ahead: Start Planning Now for "Invite Congress to Visit Your Museum Week" 2019 – August 12-16
Has your museum participated in Invite Congress to Visit Your Museum Week?
Now in its 8th year, Invite Congress to Visit Your Museum Week is a perfect time to welcome local, state and federal elected officials and their staff members in to your museum to experience your collections and programs first-hand, and to make the case for the federal programs that support museums. Following the 2018 mid-term elections, many museums have new members of Congress to cultivate as well. And we continually hear from museums of all types and sizes what an impression #InviteCongress visits have made on their legislators, and on them as museum staff and trustees. Our "How To" Guide makes it easy to find your legislators, send your invitations and start planning your visits today!