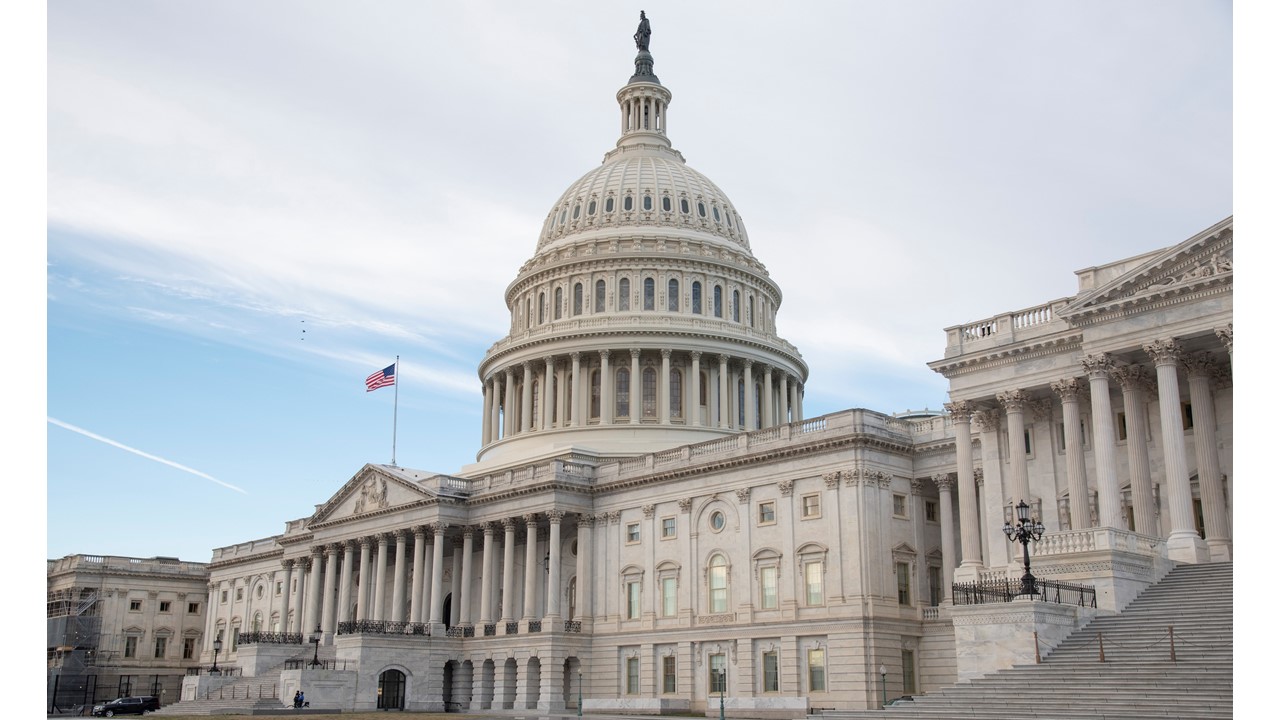 Advocacy Alert – August 15, 2019
Contact Your Senators: $5 Billion Proposed to be Diverted from the Senate Labor-HHS-Education Funding Bill
Even though Congress is on recess, critical funding decisions are being considered now. In recent days reports have noted that $5 billion may be diverted from the Senate spending bill that funds the Institute of Museum and Library Services (IMLS) to pay for President Trump's border wall.
Earlier this summer, as part of a four-bill spending package (H.R. 2740), the U.S. House of Representatives approved the FY 2020 Labor-HHS-Education and Related Agencies appropriations measure, which includes an historic $8 million increase to $42.7 million in funding for the Office of Museum Services (OMS) within IMLS.
The Senate has yet to formally consider its version of the bill, but Senate appropriators currently are making decisions about funding levels, so it's critical that you write your Senators now, especially if they are members of the Senate Appropriations Committee (see below) – or meet with them in person as part of #InviteCongress – to ask them to support the House-passed funding increase for OMS. For more information, please see our issue brief on IMLS Funding.
It's critical for you and other museum advocates from across the country to make your voices heard now!
Members of the U.S. Senate Appropriations Committee (alphabetical by state)
Sen. Lisa Murkowski (R-AK)
Sen. Richard Shelby (R-AL) Chair *
Sen. John Boozman (R-AR)
Sen. Dianne Feinstein (D-CA)
Sen. Chris Murphy (D-CT) *
Sen. Chris Coons (D-DE)
Sen. Marco Rubio (R-FL) *
Sen. Brian Schatz (D-HI) *
Sen. Dick Durbin (D-IL) *
Sen. Jerry Moran (R-KS) *
Sen. Mitch McConnell (R-KY)
Sen. John Neely Kennedy (R-LA) *
Sen. Chris Van Hollen (D-MD)
Sen. Susan Collins (R-ME)
Sen. Roy Blunt (R-MO) *
Sen. Cindy Hyde-Smith (R-MS) *
Sen. Steve Daines (R-MT)
Sen. Jon Tester (D-MT)
Sen. John Hoeven (R-ND)
Sen. Jeanne Shaheen (D-NH) *
Sen. Tom Udall (D-NM)
Sen. James Lankford (R-OK) *
Sen. Jeff Merkley (D-OR) *
Sen. Jack Reed (D-RI) *
Sen. Lindsey Graham (R-SC) *
Sen. Lamar Alexander (R-TN) *
Sen. Patrick Leahy (D-VT) Vice Chair *
Sen. Patty Murray (D-WA) *
Sen. Tammy Baldwin (D-WI) *
Sen. Shelley Moore Capito (R-WV) *
Sen. Joe Manchin (D-WV) *
*Indicates member of the Labor-HHS-Education Subcommittee, which funds IMLS.