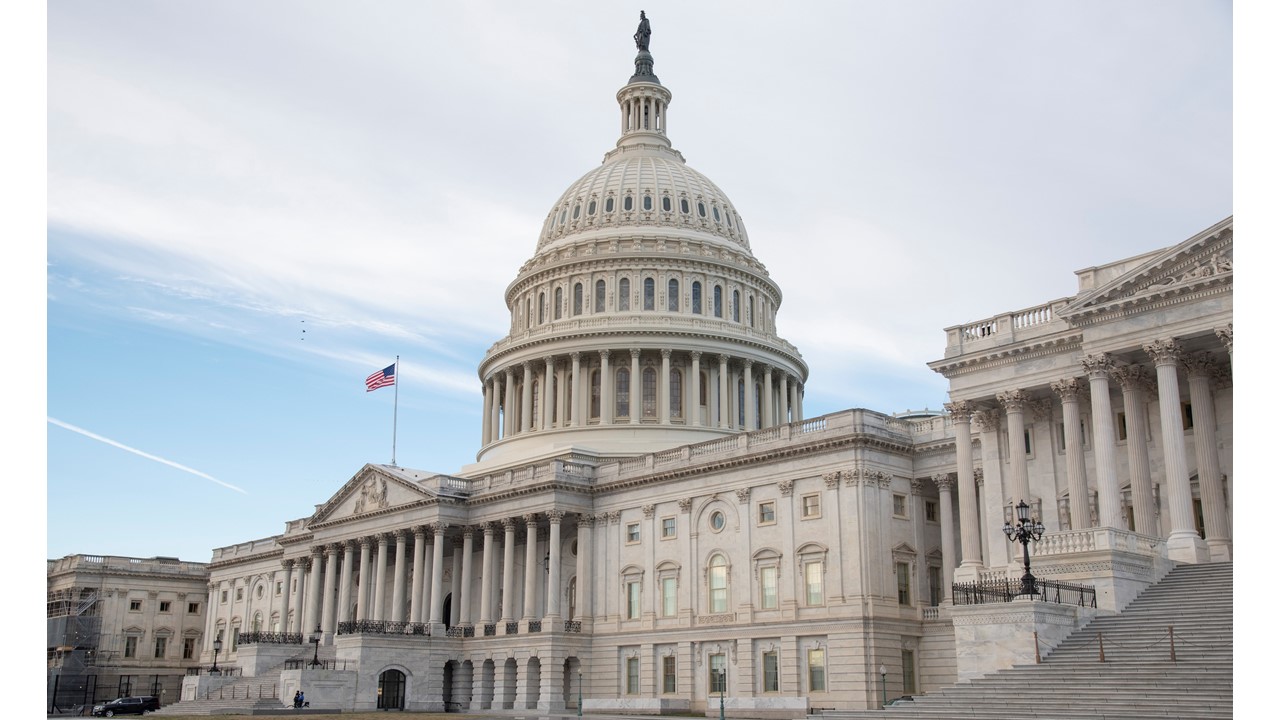 Advocacy Alert – September 20, 2019
Senate Appropriations Report Proposes $1 Million
Increase for OMS
This week the Senate Appropriations Committee released its draft Fiscal Year (FY) 2020 Labor-HHS-Education and Related Agencies funding bill and accompanying report. The report includes a proposed $1 million increase for the Office of Museum Services (OMS)–to $35.7 million–within the Institute of Museum and Library Services (IMLS). The Senate's proposed increase is a substantial accomplishment for museum advocates, given that the draft bill overall is mostly frozen at last year's funding level.
Earlier this summer, as part of a four-bill spending package (H.R. 2740), the U.S. House of Representatives approved its Labor-HHS-Education bill, which includes a historic $8 million increase to $42.7 million in funding for OMS. The House and Senate will eventually have to negotiate the difference in these funding levels for OMS and other items in their respective bills.
While the Senate Appropriations Committee released the draft bill and report, it has not officially acted on the measure. The draft legislation was pulled from committee action last week and appears stalled due to disagreements between the parties on overall funding levels and various non-funding policy provisions. While some Senate appropriations bills are moving forward, insufficient time remains for Congress to complete them all before the beginning of the 2020 Fiscal Year on October 1. The House passed a Continuing Resolution or "CR" Thursday to avoid a shutdown and keep the federal government running at FY 2019 levels through November 21 and providing the two chambers and the White House time to negotiate a deal. The Senate and White House also will need to agree on a CR.
In the meantime, we are asking advocates to continue to contact their Senators in support of increased OMS funding. The Senate also has yet to consider the Interior, Environment and Related Agencies appropriations bill which funds the National Endowment for the Humanities (NEH), National Endowment for the Arts (NEA) and other programs that benefit museums.
As we head into the fall, we will continue to focus on several key issues, including:
Funding 
Urge Congress to provide $42.7 million in FY 2020 for OMS, the $8 million funding increase approved by the U.S. House of Representatives on June 19, 2019 (H.R. 2740).
Urge Congress to provide at least $167.5 million for each the NEH and the NEA in FY 2020, the $12.5 million increase which the House also approved this summer (H.R. 3055).
Tax Policy 
Urge Congress to:
cosponsor legislation establishing a universal charitable deduction (H.R. 1260), allowing taxpayers to deduct their charitable contributions, regardless of whether they itemize;
cosponsor legislation to repeal the new Unrelated Business Income Tax (UBIT) on expenses that charities incur in providing transportation fringe benefits to employees (H.R. 1223; H.R. 513/S. 1282; S. 632); and
cosponsor the Artist-Museum Partnership Act (H.R. 1793), which would allow artists to claim a fair market value deduction when they donate their work to a collecting institution.
For more information, see our Issues at a Glance, full policy briefs or reach out to governmentrelations@aam-us.org.
Did you know your museum can be a center for civic engagement in your community?
Museums are invited to participate in National Voter Registration Day, coming up Sept. 24. The Alliance is partnering with Nonprofit VOTE to add museums like yours to the list of institutions participating in National Voter Registration Day. Check out our webinar to hear from Nonprofit VOTE's Education Director, learn more about museums' roles in this crucial initiative, and sign up to participate or host an event today.
Join the National Voter Registration Day celebration on social media – #NationalVoterRegistrationDay @NonprofitVote @NatlVoterRegDay