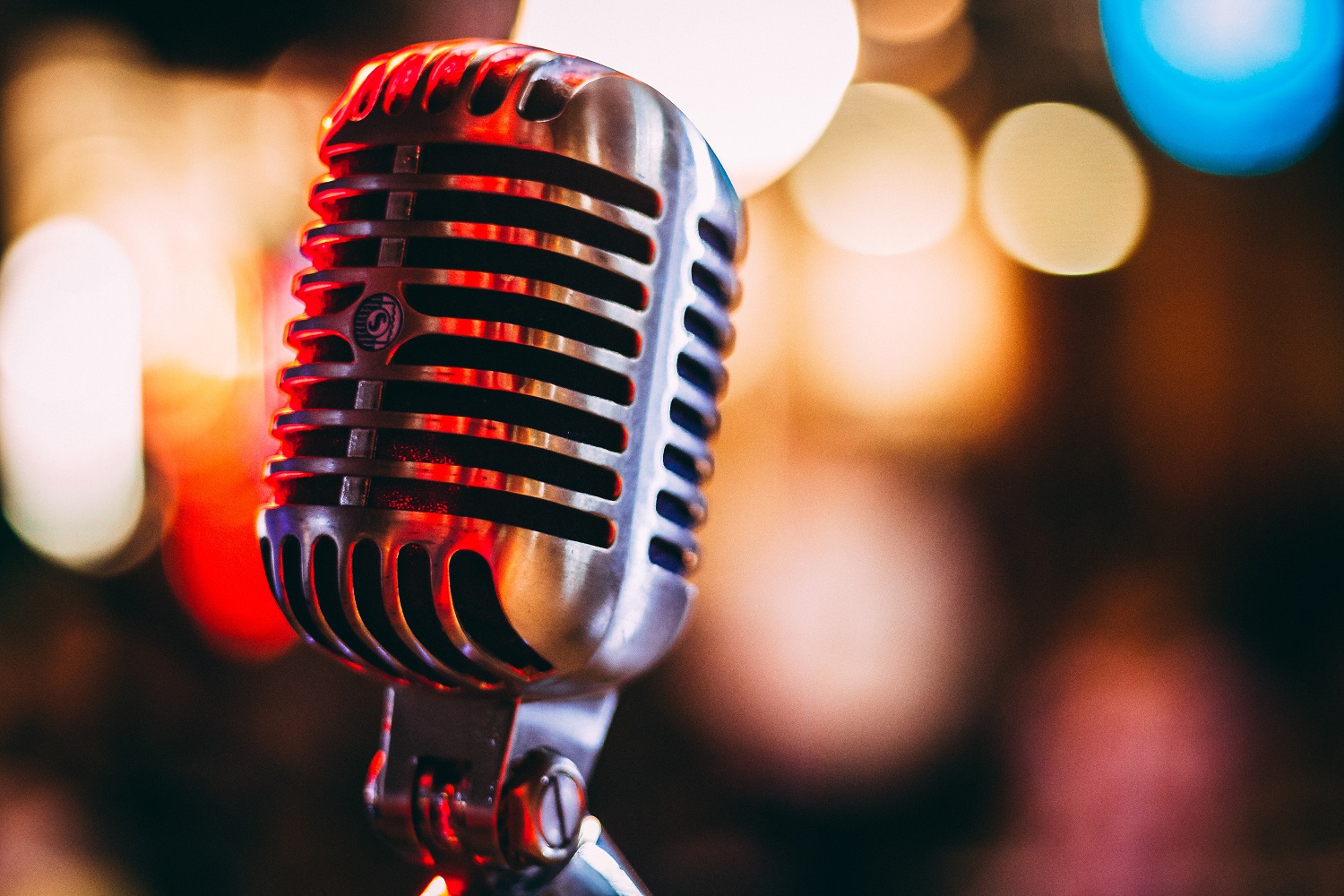 It's been a few weeks since the world was upended in the wake of COVID-19. In this episode, we catch up with an old friend, Sharna Jackson, to hold space for some reflection, some mourning, and some laughter.
Never miss an episode! Subscribe to Museopunks on iTunes, Stitcher or Spotify
Guest
Sharna Jackson is the Artistic Director at Site Gallery in Sheffield, England. Site Gallery is a contemporary art space specialising in New Media, Moving Image and Performance. She was appointed in 2018 and prior to this worked at and with institutions like Tate, The Broad, Science Museum and the V&A. She is also a writer of children's novels and non-fiction.
Presenting Sponsor
Museopunks is presented by the American Alliance of Museums.
Graphic Design of the Museopunks logo is by Selena Robleto.
Website: Museopunks.org
Twitter: @museopunks
Transcript forthcoming!