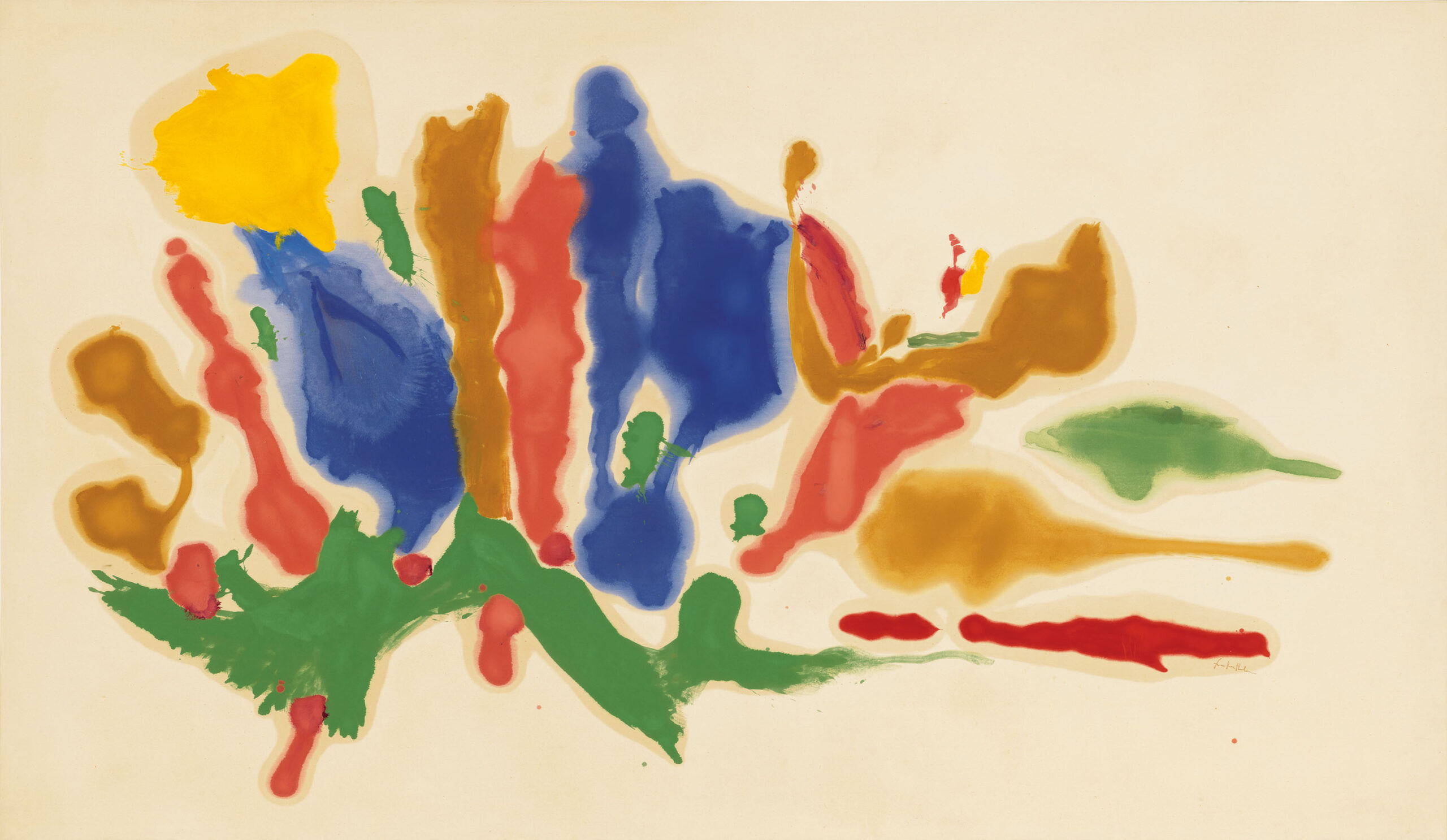 As I note in this year's TrendsWatch, this is truly a "syndemic" year. We face multiple crises that, left unchecked, will interact to make each other worse. For example, the pandemic-induced financial crisis will make it more difficult for museums to devote time and money to critical issues like racial equity and environmental sustainability. That makes it all the more important, in the next few years, for funders to support museums' ability to make progress on multiple fronts. Today Sarah Sutton, principal of Sustainable Museums and Dr. Jamie Mandel, Managing Director at the Rocky Mountain Institute spread the word about one such funding opportunity, designed to help museums live up to their potential as important allies in efforts to curb climate change.
–Elizabeth Merritt, Founding Director, Center for the Future of Museums and VP Strategic Foresight, American Alliance of Museums
---
As the climate crisis intensifies alongside an economic one, we need solutions that can address both of these problems simultaneously. The Helen Frankenthaler Foundation's recently-announced Frankenthaler Climate Initiative tackles exactly this intersection: helping to reduce the climate impacts of art museums while saving them money at the same time.
The Grant Purpose
The initiative is a first-of-its kind, national grant program supporting visual arts museums that wish to pursue energy efficiency and clean energy generation projects. Our climate crisis requires that, as a nation, we reduce our carbon emissions from fossil fuels as quickly as possible, with goals of 50% reductions of all greenhouse gas emissions across all sectors by the year 2030 and zero emissions by 2050. This $5M, multi-year initiative will focus on helping visual arts museums achieve these goals, in ways that reduce operating costs as well.
For most museums, energy costs are often the first or second largest portions of their budgets. Museums can reduce their energy use by making their building and HVAC system designs and operations more efficient. For the energy they continue to use, museums can reduce the greenhouse gas emissions that cause climate change by choosing efficient and clean energy generation sources and by generating their own clean energy. Using less energy means saving more money, an important difference to budgets in the best of times and particularly right now.
Accelerating a Trend in the Cultural Sector
The Helen Frankenthaler Foundation is leading by example in a sector that has an uneven track record on tackling sustainability and climate action, at least in the United States. There have been internationally valuable developments in networked awareness-raising and knowledge-sharing, such as the Climate Heritage Network, the Coalition of Museums for Climate Justice, and in the US We Are Still In. Whereas the UK government has tied arts funding to climate impact measurement and management with clear results, there has been no similar guidance or significant support in the US. For over a decade the National Endowment for the Humanities has offered support for financially and environmentally sustainable preservation practices through its Sustaining Cultural Heritage Collections grant program, but it remains the only source of such strategic support and, understandably, does not address arts organizations. The Frankenthaler Foundation hopes that its initiative will encourage other funders, at all scales, to recognize the need and opportunity for supporting more museums in this work.
The Grant Program
The Foundation will award grants for scoping, technical assistance, and implementation projects. (Some projects may encompass two categories.)
Scoping grants help museums understand the climate and energy mitigation opportunities at their facilities. Grant range $10,000-$25,000
Technical assistance grants support the specification and budgeting of an identified efficiency project to allow for procurement and financing. Grant range $25,000 – $50,000
Implementation grants provide partial seed funding for fully specified projects. Grant range $50,000 – $100,000.
For the initial grant offering, the 2021 cycle, applicants must be visual arts museums that:
own a collection
prioritize art exhibitions and programming
are located in the US states and territories
The two-step process includes a letter of inquiry due on March 15th, 2021. The foundation will invite full proposals during the Spring and announce awards this Fall.
There is more information and the letter of interest form here.
Potential applicants are encouraged to attend one of two live webinars taking place February 18 and 24th at Noon Eastern Time.  Visit the website to register.
The program is a partnership with RMI, formerly Rocky Mountain Institute, and Sustainable Museums. RMI is transforming the globe's energy future through clean energy and energy efficiency, and is providing the energy guidance for the grant program. Sustainable Museums supports the cultural sector as it learns to understand and adapt to climate change while reducing its contribution to causes of climate change, providing the grant-making support for the project.
About the Program Partners
The Helen Frankenthaler Foundation
Helen Frankenthaler (1928-2011) was an American abstract painter who also worked in a variety of visual arts media including woodcut printing, ceramics, sculpture and tapestry. She received the National Medal of the Arts in 2001, was a member of the American Academy of Arts and Letters, and served on the National Council of the Arts for the National Endowment for the Arts. She established and endowed the foundation during her lifetime, directing its board to make awards according to the changing needs of the times. Climate change is certainly one of those needs. This multi-year program reflects similar social impact philanthropy by the foundation, including a multi-year COVID-19 relief effort for artists and arts organizations, and professional advancement opportunities for students and recent graduates that contribute to enhance equity and access in the arts.
RMI
An independent nonprofit founded in 1982—transforms global energy use to create a clean, prosperous, and secure low-carbon future. It engages businesses, communities, institutions, and entrepreneurs to accelerate the adoption of market-based solutions that cost-effectively shift from fossil fuels to efficiency and renewables. Jamie Mandel, PhD, leads the Carbon-Free Buildings program at RMI. RMI has offices in Basalt and Boulder, Colorado; New York City; the San Francisco Bay Area; Washington, D.C.; and Beijing.
Sustainable Museums
Sustainable Museums is a Tacoma (WA)- and Takoma Park (MD)-based consultancy helping the staff and leadership of museums and other cultural institutions take responsibility for their impact on climate. Principal Sarah Sutton organizes the cultural sector for We Are Still In/America is All In, a coalition of U.S. businesses and investors; tribal nations, cities and states; cultural institutions and higher education; and faith, health and sports organizations supporting the goals of the Paris Agreement. She is the co-author, with Elizabeth Wylie, of The Green Museum: A Primer on Environmental Practice.
Skip over related stories to continue reading article