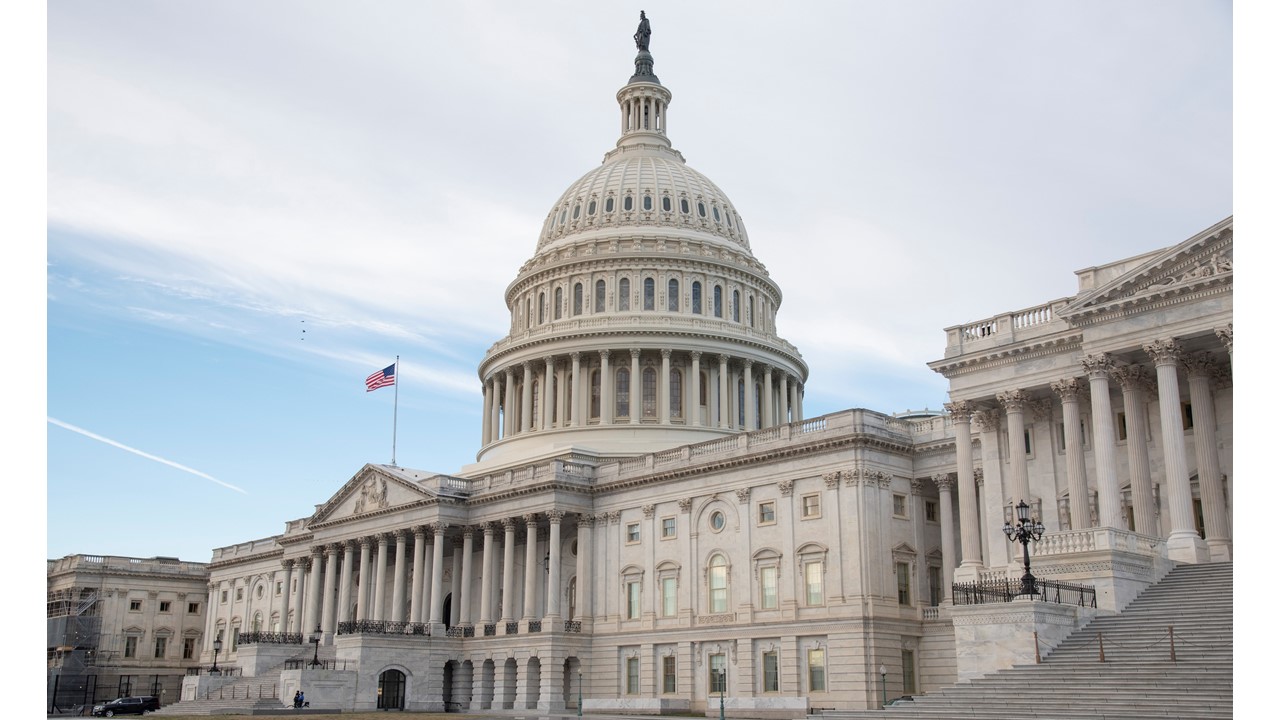 Advocacy Alert – June 16, 2021
Urge Your Representative to Support the Office of Museum Services (OMS)

As reported in our last Alliance Advocacy Alert, the Alliance continues its efforts to include museums in a major infrastructure package. On a separate front, following the Alliance's recent live virtual testimony before Congress (starting at 2:15:00; written version here), and the President's recent budget request, the annual congressional appropriations process is ramping up. The House FY 2022 Labor-HHS-Education and Related Agencies appropriations measure, which includes funding for OMS within the Institute of Museum and Library Services (IMLS), is currently expected to be considered July 12 by the relevant subcommittee and July 15 by the full House Appropriations Committee.
What You Can Do
Now is a critical time to make sure your Representative knows how much their support of this funding matters to constituents like you, and as the Alliance's recent survey shows, many museums struggle to recover from the COVID-19 pandemic. We urge you to take a moment right now, using our quick and easy template, to contact your Representative in support of OMS funding at IMLS, especially if they are a member of the Labor-HHS-Education and Related Agencies Appropriations Subcommittee listed below. It takes just a few clicks to personalize and send your message.
Rosa L. DeLauro (D-CT-03), Chair
Lucille Roybal-Allard (D-CA-40)
Barbara Lee (D-CA-13)
Mark Pocan (D-WI-02)
Katherine M. Clark (D-MA-05)
Lois Frankel (D-FL-21)
Cheri Bustos (D-IL-17)
Bonnie Watson Coleman (D-NJ-12)
Brenda L. Lawrence (D-MI-14)
Josh Harder (D-CA-10)
Tom Cole (R-OK-04), Ranking Member
Andy Harris (R-MD-01)
Chuck Fleischmann (R-TN-03)
Jaime Herrera Beutler (R-WA-03)
John Moolenaar (R-MI-04)
Ben Cline (R-VA-06)
Get Ready for Invite Congress to Visit Your Museum 2021!
Now is the time to invite your legislators to participate in Invite Congress to Visit Your Museum Week! Connecting with your legislators and their staff members to share first-hand with them the unique programs you are offering, how you have been and are serving the community, and museums' critical needs at this time, is a uniquely powerful way to make the case for museums. The Alliance's detailed Invite Congress to Visit Your Museum How-To Guide includes step-by-step instructions, such as:
information about planning and preparing for in-person or virtual visits with your elected officials
template invitation messages
resources for developing your key messages and making the case
sample timelines for meetings or visits
many more additional tips and advice for successful interactions
Already this May and June, for example, Senator Mark Kelly (D-AZ), Senator Jerry Moran (R-KS), Senator Rob Portman (R-OH), Rep. Bobby Scott (D-VA) and Congresswoman Nikema Williams (D-GA) have visited history museums, science museums, gardens, aquariums and presidential museums in the locales they represent.
Get started today and don't forget to let us know what visits you are planning!
You don't have to wait until August. You can use the How-To Guide to host your legislators in-person or virtually during the upcoming July state and district work periods:
House of Representatives: July 5-9
Senate: Jun 28-July 9
Visit www.aam-us.org/advocacy to access all of AAM's advocacy resources.