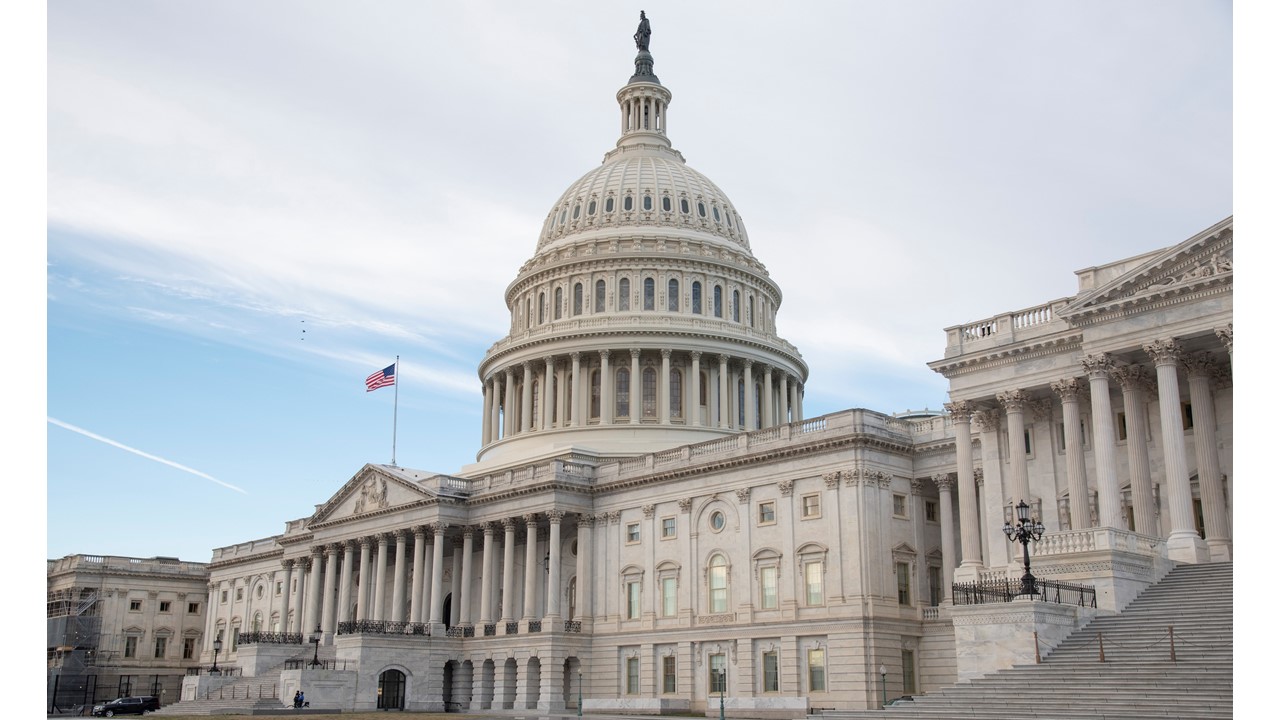 Advocacy Alert – May 13, 2022
In this Alliance Advocacy Alert:
Act Now: Ask Your Senators to Sign On to Senate OMS Letter by May 20!
Join Us in Boston: Advocacy Sessions at #AAM2022
Senate OMS Appropriations Letter Deadline May 20 – Ask Your Senators to Sign On Today!

Senators Kirsten Gillibrand (D-NY) and Susan Collins (R-ME) are circulating a letter to their Senate colleagues calling for robust funding for fiscal year 2023 for the Office of Museum Services (OMS) at the Institute of Museum and Library Services (IMLS). The Friday, May 20 COB deadline is quickly approaching for Senators to sign this letter.
It takes just a couple of minutes to use our template and ask your Senators to sign on today. The letter is a key measure of legislators' support for federal funding for museums, and it is critical now to build on our momentum from Museums Advocacy Day. It is especially important for museum advocates who participated in virtual Congressional Meetings to follow up directly with their Senate contacts and encourage their Senators to sign on. While AAM continues to communicate with Congressional offices, it's critical that your legislators hear directly from constituents like you about this important opportunity to support museums.
If you contacted your legislators already but have yet to hear back, please send another message. Securing these signatures sometimes takes several touches, and reaching out again can help make sure your voice is heard.
See the list of current signers below to determine whether your Senators have signed on. If so, be sure to thank them. If not, take a couple of minutes to use our template and ask your Senators to sign on today. 
Join us in Boston: Advocacy Sessions at #AAM2022
Next week thousands of your peers from across the country are coming back together in person for the 2022 AAM Annual Meeting & MuseumExpo in Boston. This year, you can expect more hands-on sessions, events to make new connections, a vibrant city packed with incredible museums, and the opportunity to be back in person with our field. There's still time to register and plan to attend these advocacy-focused sessions to advance your own advocacy skills:
Advocating with Your Competition: How collaborating around common goals with your competitors is advantageous to survive and thrive in today's world
Bigger Impact: How to Write and Use Impact Statements for Advocacy
Measuring Social Impact for Strategic Change 
Catch up with representatives from several federal agencies at the #AAM2022 MuseumExpo, and learn about their work to support museums.
Explore the full #AAM2022 program.
Looking for more ways to advocate today? Check out our tools Getting to Know Your Legislators, Making Your Case with Elected Officials, and 75 Advocacy Ideas in 75 Minutes.
Visit http://www.aam-us.org/advocacy to access all of AAM's advocacy resources.
Please thank Senators who already have signed on to the OMS letter.
Letter sponsors indicated in bold. Use our Legislator Directory to identify your Senators. Current FY 2023 Senate Office of Museum Services Signers (alphabetical by state):
Diane Feinstein (D-CA)
Alejandro Padilla (D-CA)
Richard Blumenthal (D-CT)
Thomas R. Carper (D-DE)
Jonathan Ossoff (D-GA)
Raphael Warnock (D-GA)
Brian Schatz (D-HI)
Tammy Duckworth (D-IL)
Ed Markey (D-MA)
Elizabeth Warren (D-MA)
Benjamin L. Cardin (D-MD)
Susan M. Collins (R-ME)
Angus S. King, Jr. (I-ME)
Tina Smith (D-MN)
Margaret Wood Hassan (D-NH)
Jeanne Shaheen (D-NH)
Cory A. Booker (D-NJ)
Bob Menendez (D-NJ)
Catherine Cortez Masto (D-NV)
Kirsten Gillibrand (D-NY)
Sherrod Brown (D-OH)
Jeff Merkley (D-OR)
Ron Wyden (D-OR)
Robert P. Casey, Jr. (D-PA)
Jack Reed (D-RI)
Sheldon Whitehouse (D-RI)
Tim Kaine (D-VA)
Maria Cantwell (D-WA)
Tammy Baldwin (D-WI)
Joe Manchin III (D-WV)