When most people think of museum stores, they likely envision shelves filled with postcards, magnets, and keychains featuring famous artworks or other exhibits. In recent years, however, many have been making an effort through their products and practices to not just promote their institutions' brands, but reflect their values—particularly those of sustainability and inclusivity.
In advance of this year's AAM Annual Meeting & MuseumExpo, which explores all the ways museums are embracing social and community impact, here's a look at the some of the ways museum stores are diving into impact themselves.
Going Green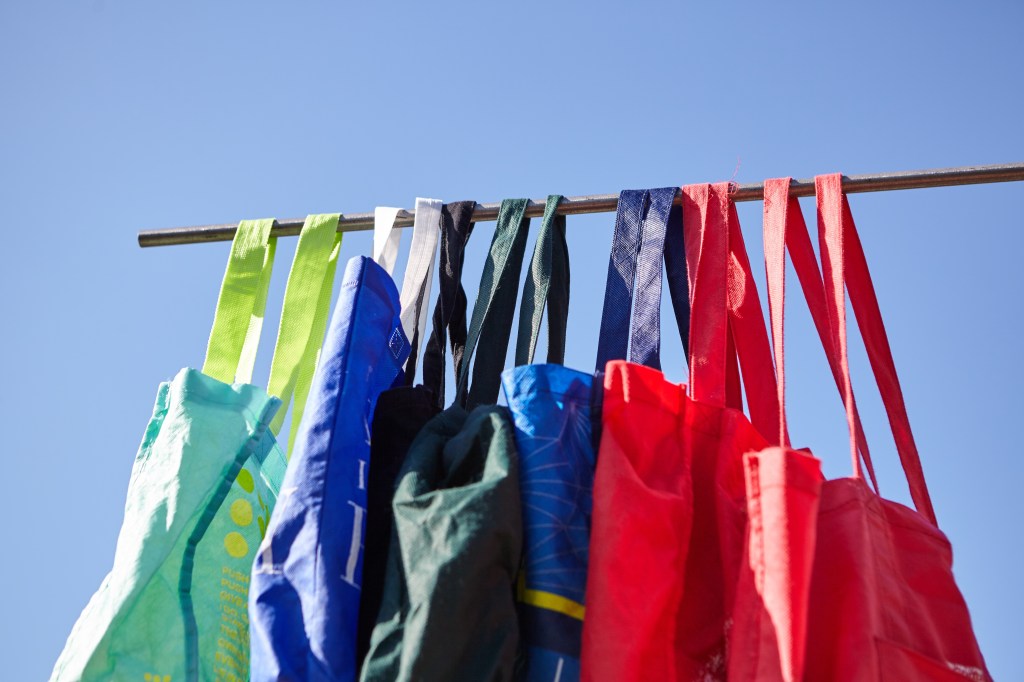 The push toward sustainable practices has been a hot topic in recent years, and it's not hard to see why. Climate change and environmental degradation are major issues facing our planet, and mitigating this impact has proven to be important for consumers when choosing what products to buy and which retailers to support. Museum stores are no exception to this rule, and many have begun integrating eco-friendly and sustainable principles into the unique shopping experiences they are known for.
Skip over related stories to continue reading article
In part, this involves tweaking small details of their operations to reduce their carbon footprint, like using recycled bags, eco-friendly lighting, and digital alternatives to receipts and other printables. But it also involves plenty of enchanting and inspiring products themselves. For example, The Huntington Library, Art Museum, and Botanical Gardens sells reusable Bulk Food Shopping Bags to reduce food packaging waste. The Denver Art Museum proves that being mindful of the environment doesn't mean sacrificing style with its Recycled Silver Knot Necklace from Colorado-based iNk Jewelry. The Toledo Museum of Art also prioritizes sustainability in its product selection, selling a Dupre Feather Bowtie hand-crafted and sustainably sourced in the US using all-natural feathers.
Boosting Underrepresented Communities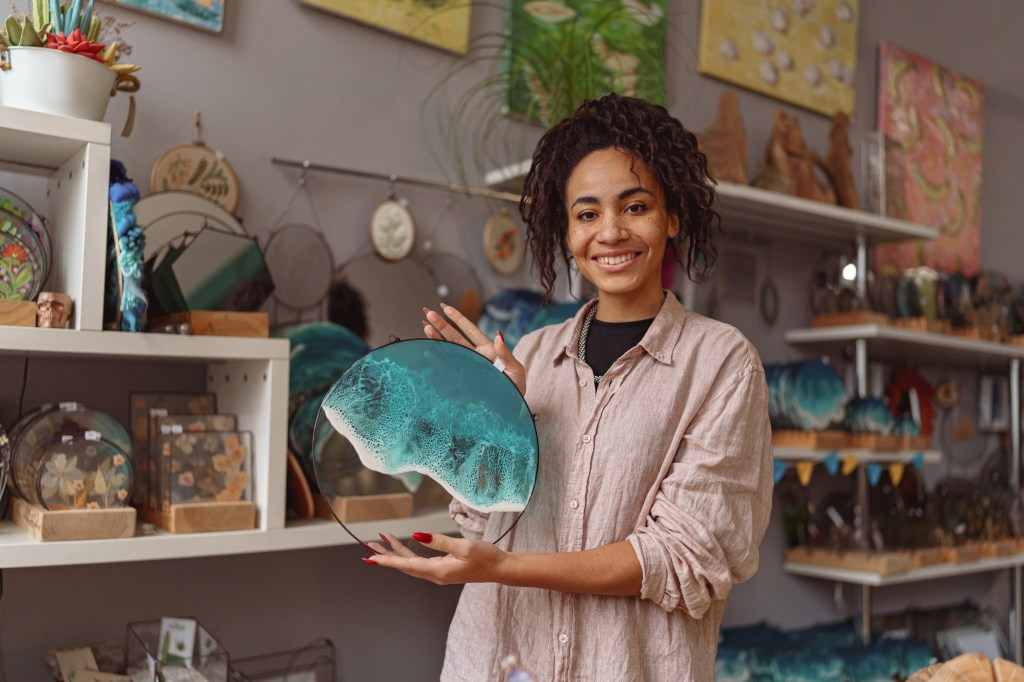 For many people from underrepresented communities, gaining exposure and recognition for their businesses and products can be a major challenge. Recognizing this, museum stores have been working to actively seek out and offer products by makers from these communities. This economic impact is a win at every level, felt by the museums, the local economy, and the small businesses all at once. With 54 percent of museum stores reporting that DEAI goals are taken seriously at their institution, according to the 2022 MSA Retail Industry Report, it's also a direct way for stores to extend these goals to their products, practices, and customers.
The USC Pacific Asia Museum, for example, "advocates for ethics and diverse representation" by stocking fair trade products such as its exclusive scarf made by Sevya, which works with artisan cooperatives in India. The Seattle Art Museum sells products made by local Indigenous artists from Firewoman Studio, such as this hand-carved raven pin. The Museum of Flight offers a Jet Engine Turbine Wall Clock made in the US by The Chicago Lighthouse, an organization serving the blind, visually impaired, disabled, and veteran communities. Knowing the backgrounds of makers like these connects us and makes our products more than just a sum of their parts.
It doesn't stop there. Just as our museums are trying to relay wider stories through their exhibitions and programs, museum stores are literally stocking them. In an age with what feels like limitless access to books, our stores are focused on finding the under-the-radar stories you may not have heard. In the Mütter Museum at The College of Physicians of Philadelphia's store, for example, untold stories are shared through the book Twice as Hard: The Stories of Black Women Who Fought to Become Physicians, from the Civil War to the 21st Century.
Conclusion
By offering products from sustainable sources and underrepresented communities, museum stores are not only promoting sustainability and inclusivity, but also extending the museum's mission. Visitors can feel good knowing that their purchase is making a positive impact on the planet and supporting makers whose products they may not find elsewhere. That way, stores are not just promoting positive social and environmental impact, but also providing a doubly unique and meaningful shopping experience.
If you'll be in Denver for the 2023 AAM Annual Meeting & MuseumExpo, come by the area of the MuseumExpo run by the Museum Store Association to see how museum stores are embracing social and community impact through these products are more. Bring your store buyer for even more fun!