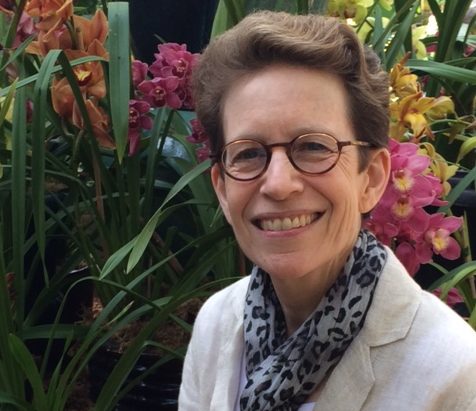 Randi Korn is Founding Director of RK&A and currently works on intentional practice projects as Intentional Practice Leader. Prior to starting RK&A in 1988, Randi had held a variety of positions in museums, including executive director at a history museum; exhibition designer at a natural history museum; interpretive planner and writer at a botanic garden; and an audience researcher and evaluator at an art museum. These multi-disciplinary experiences heighted her sensitivities about what different museums afford the public and deepened her knowledge about many topics, strengthening her ability to have purposeful conversations with a range of staff when discussing their museum's work.
With a passion for museums and desire to strengthen the relationship between museums and the public, Randi works with museums to improve museum practices so they can achieve impact. Over the last decade, Randi focused on creating new services to help museums plan their work to achieve impact for the public good. Intentional practice, which grew from her evaluation work, uses an impact-based approach to planning that is designed to encourage staff to work collaboratively to articulate their intended impact, evaluate their achievement of impact, reflect on what they learned, and align their resources and programs to deepen their organization's intended impact. Collectively, these actions—planning, evaluating, reflecting, and aligning—result in two vital outcomes—learning within the organization and learning among visitors.
Randi shares her enthusiasm for learning through intentional practice at conferences and in journal articles, book chapters, and the classroom. She taught evaluation at The George Washington University for 18 years, has lectured at the University of Maryland and University of Washington and was a visiting scholar at the University of Michigan. She served on the board of the Visitor Studies Association twice since its founding and as a Research Commissioner for the National Art Education Association. Her latest project is Intentional Practice for Museums: A Guide for Maximizing Impact, a book available through Rowman & Littlefield.
Recent Posts by Randi Korn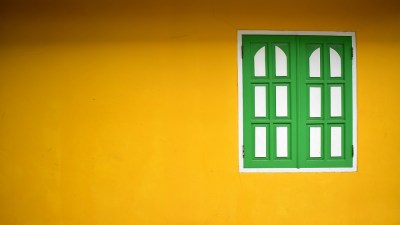 Most museum staff yearn to affect those who visit their museum; they want to create meaningful experiences that will be remembered long after people's encounters. Stephen Weil believed that …