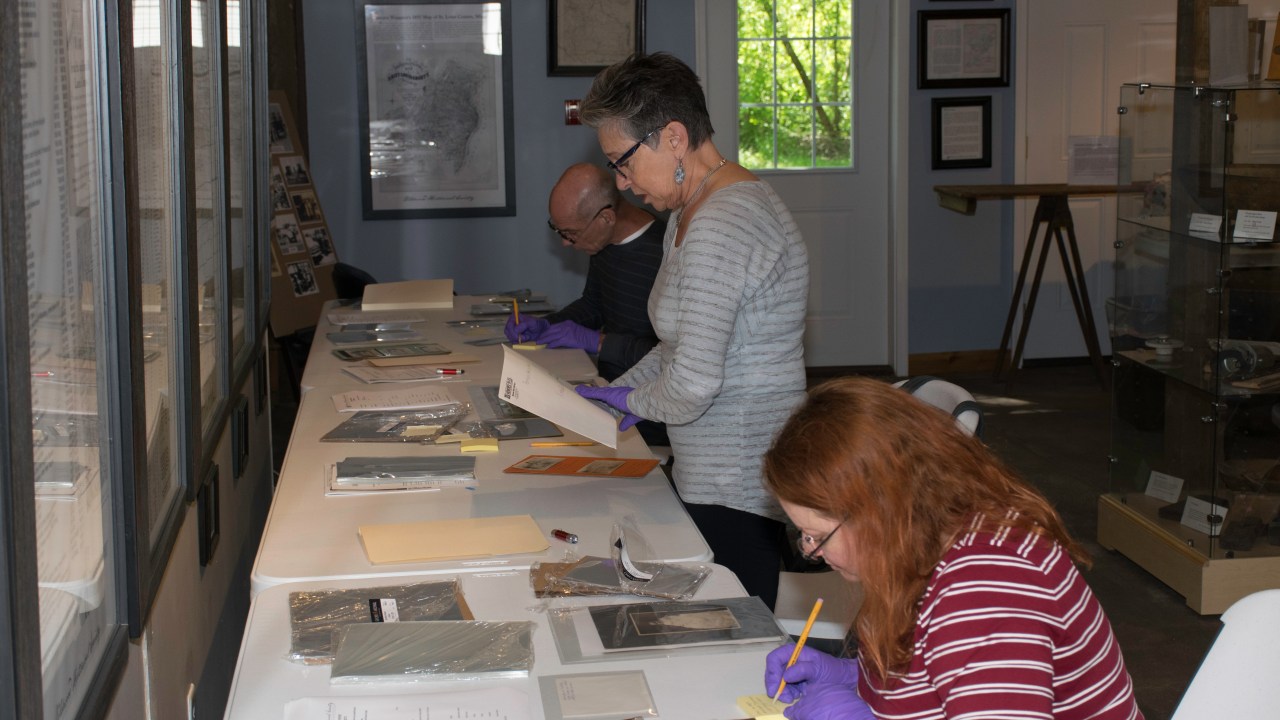 Collections Stewardship
The Collections Stewardship Professional Network is a community of practice focused on the stewardship of collections, archives, and exhibitions, including direct care, handling, documentation, shipping, housing, information management, and all activities related to collections of various types and sizes.
Vision
Empowering collections professionals to thrive and advancing standards across the museum community.
Mission
The Collections Stewardship Professional Network of AAM advocates for the diverse body of professionals dedicated to the stewardship of collections, and strengthens our members' knowledge base through educating and disseminating best practices, networking, and connecting people to resources.
Values
Advocacy: representing the needs of collections professionals
Connection: uniting colleagues from around the country and beyond
Mentoring: preparing future collections professionals
Education: sharing information, standards, and experiences
Collaboration: Fostering a sense of mutual cooperation
Resources
The Collections Stewardship listserv is a place to ask for feedback on a range of collections care topics, hear about job openings, and learn about professional development opportunities. Learn more and join the listserv here.
Read more about our Professional Network here.
The Natural History Museum aims to digitise 80 million objects in its collection, revealing that the economic benefits of digitisation are 'at least ten times greater than the c…
The Baltimore Museum of Art is deaccessioning three paintings, by Brice Marden, Clyfford Still and Andy Warhol, and expects to receive approximately $65 million from a combination of an …