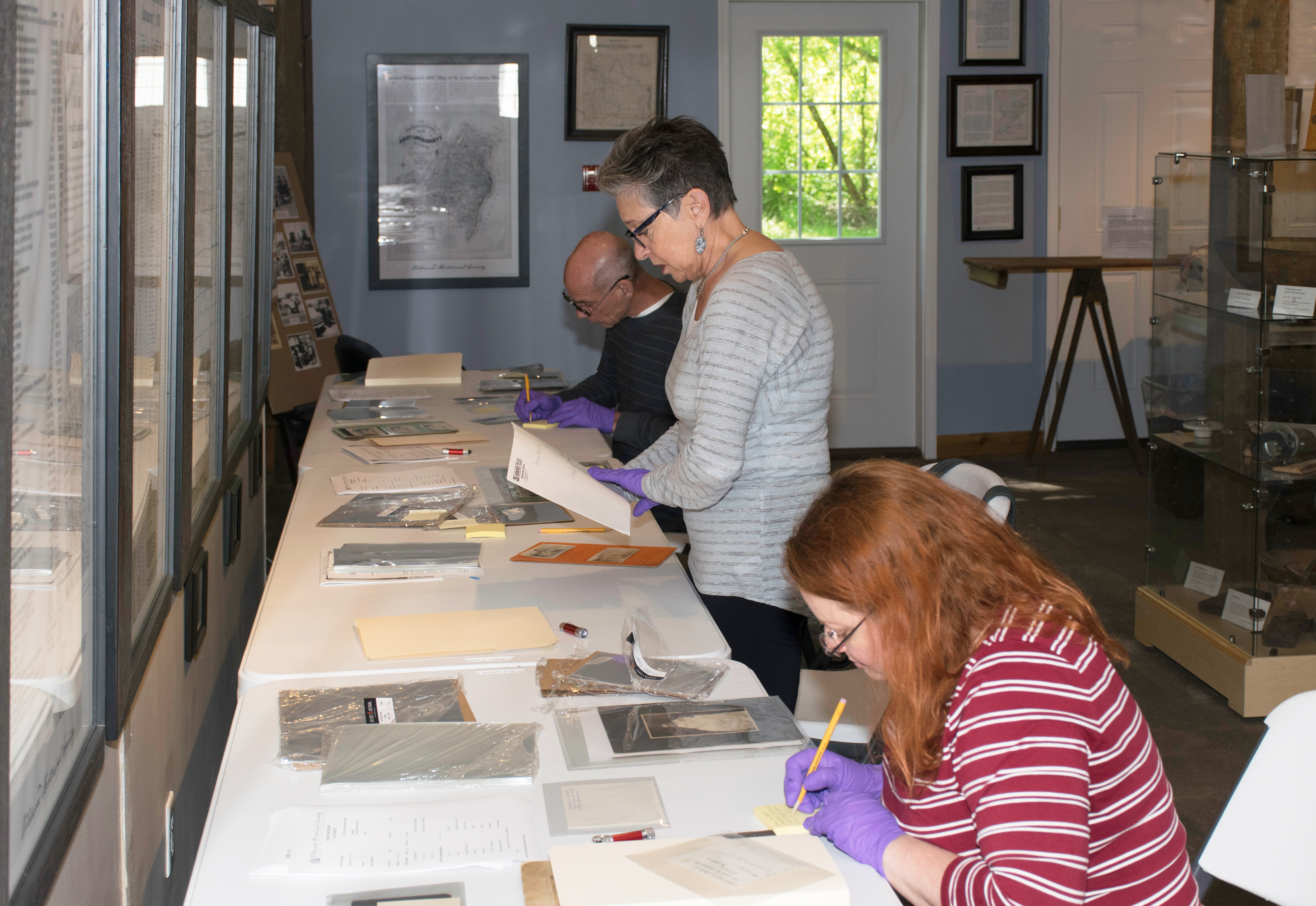 Collections Stewardship
Effective collections stewardship ensures that the objects a museum owns, borrows, holds in its custody, and uses are available and accessible to present and future generations. A museum's collections are an important means of advancing its mission and serving the public.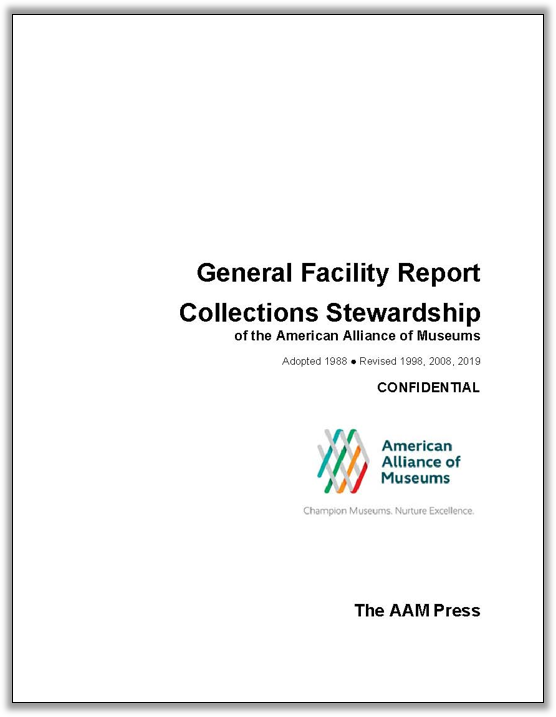 General Facility Report
The General Facility Report (GFR) allows an institution to record the latest information about its physical specifications and staff practices. This standard form, updated in 2019 to a new streamlined format, expedites the exchange of information critical to lenders and insurers. Architects and designers will want to use this form as a handy checklist for construction and engineering. This report is also a useful self-assessment tool for your building and its protection systems. Complete the fillable PDF General Facility Report once and, with periodic updates on your computer, keep all the information current.
Purchase of the GFR also includes an even more streamlined short form, which institutions not within an environmental disaster zone can complete instead.
Popular Collections Stewardship Resources
Professional Practices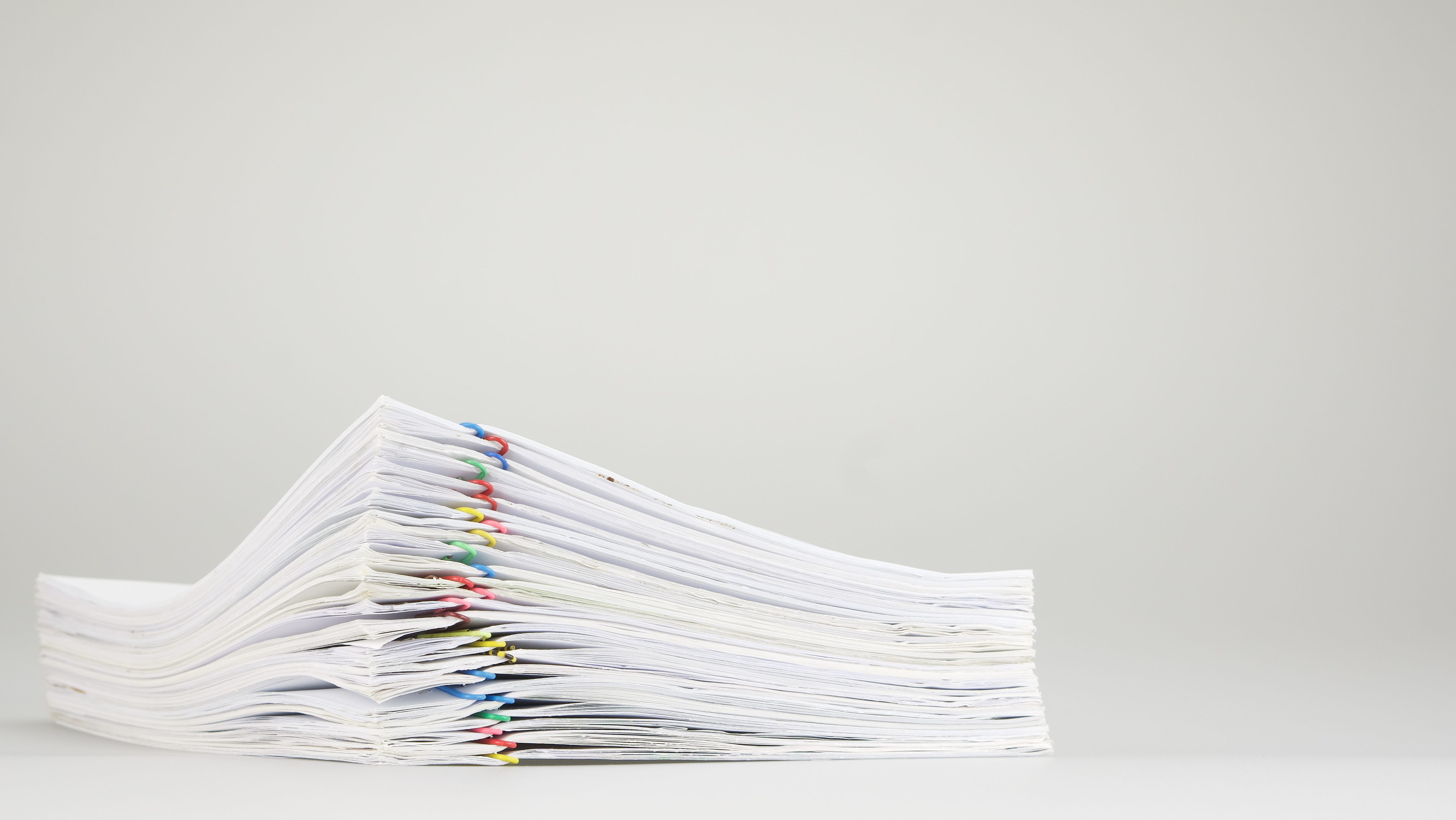 The Code of Ethic and Professional Practices for Collections Professionals outlines how general ethical principles in the field apply to collections professionals' specific activities and responsibilities.
Direct Care of Collections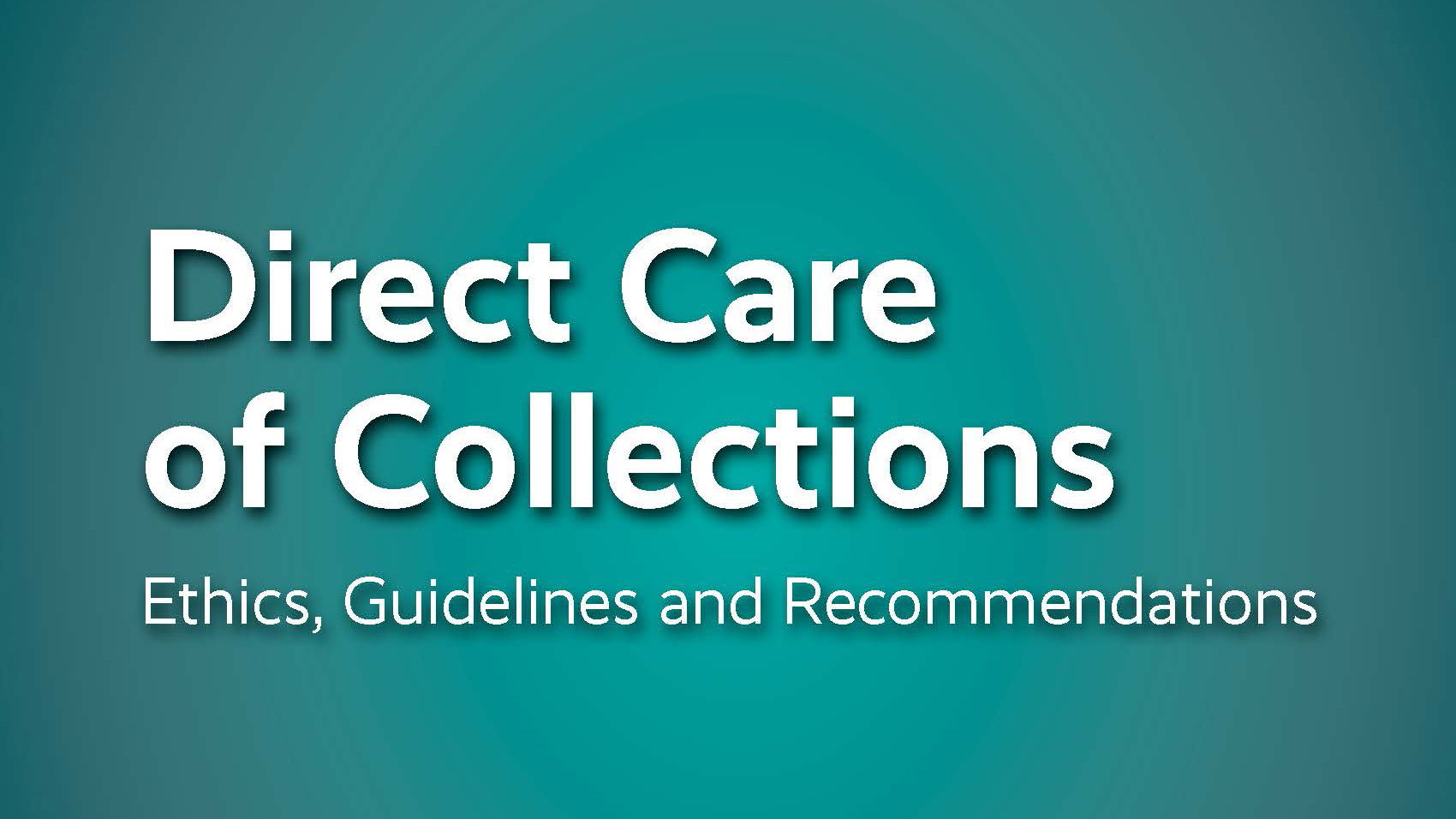 Providing field-wide guidance on the use of proceeds from the sale of deaccessioned objects, this paper was updated in 2019 to reflect an updated FASB accounting standard that allows for direct care and acquisition.
Connect with Your Peers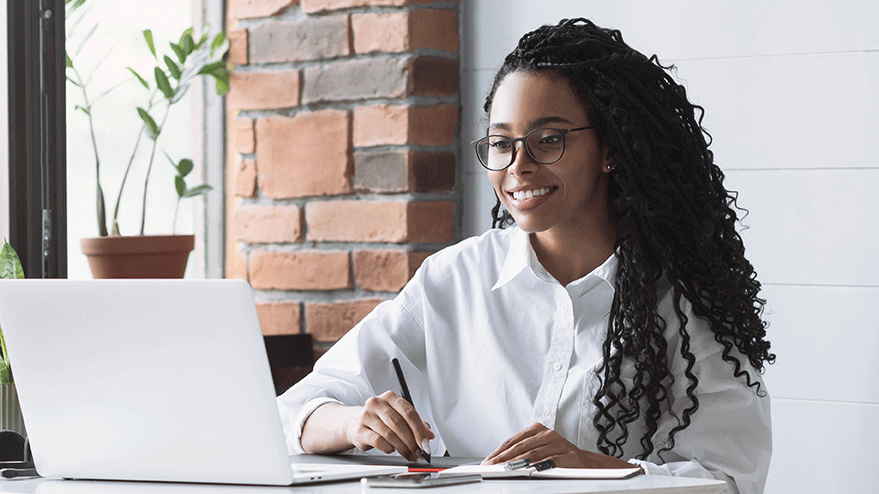 The Collections Stewardship community on AAM's Museum Junction connects you to peers worldwide to share advice and exchange ideas. This community is a membership benefit open to all through December 2023.
Core Standards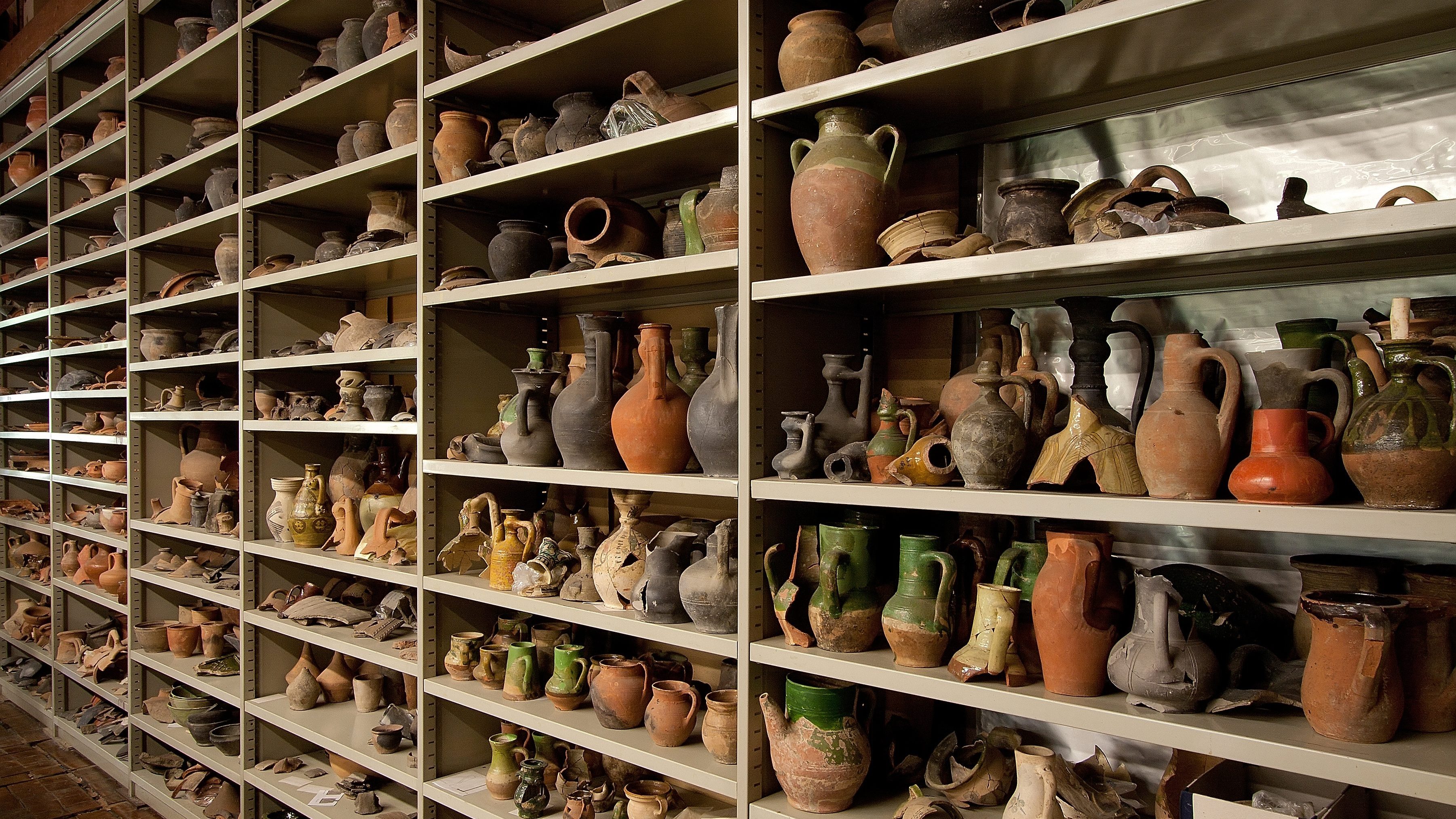 Possession of collections entails legal, social, and ethical obligations. Learn more about the Collections Stewardship Core Standards for navigating these obligations.
Sustainability Rubric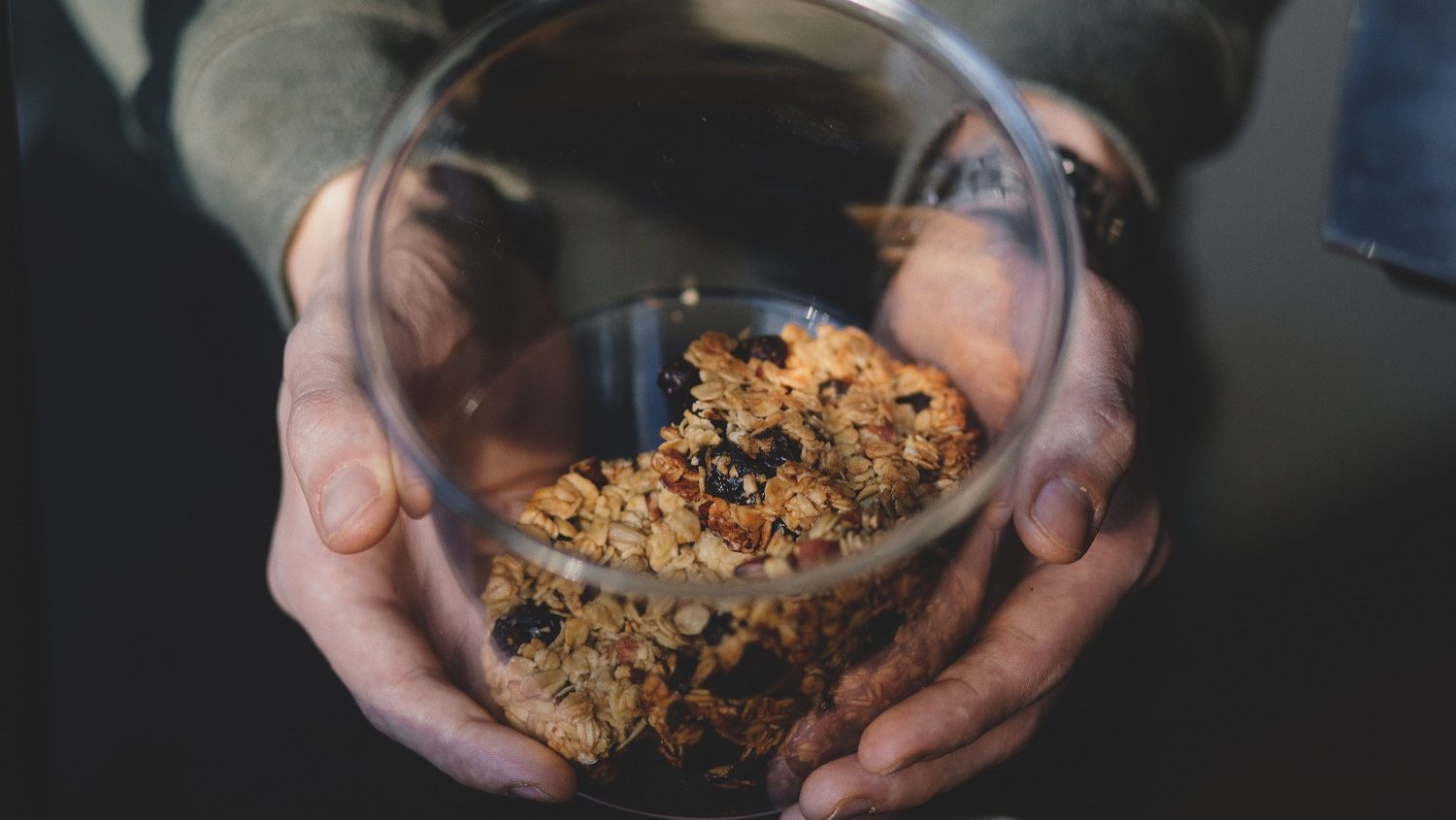 This assessment tool shares key indicators of good practice and red flags in governance, management, and collections practices to help you realize and avoid crises that could lead to financially motivated deaccessioning.
Voluntary Repatriation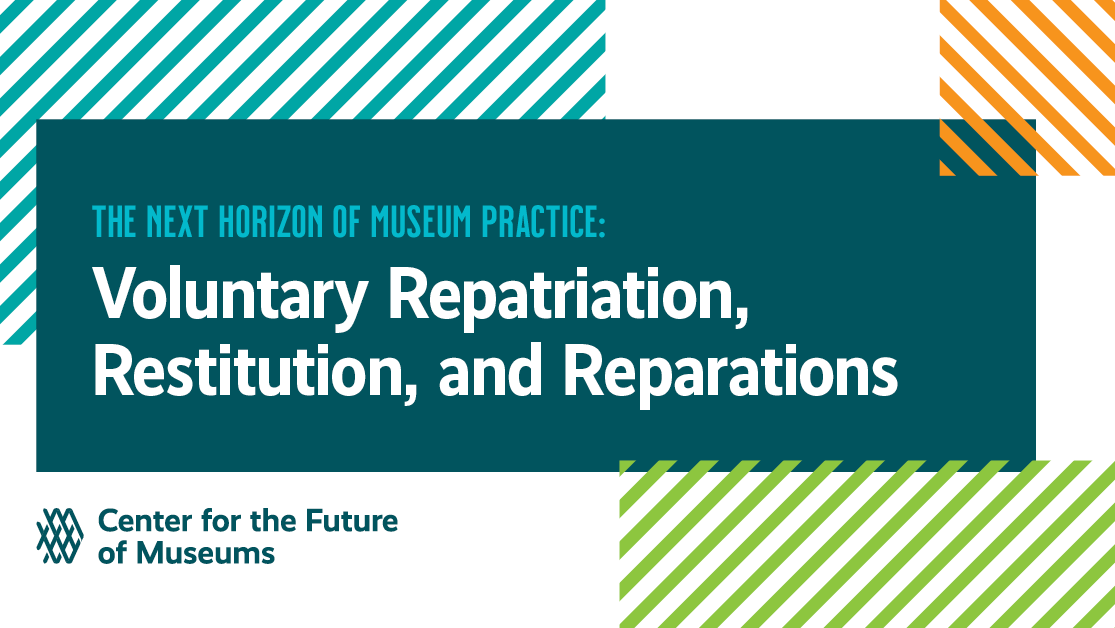 AAM's Voluntary Repatriation, Restitution, and Reparations project aims to explore where changes in reparative practice may lead us. The First Horizon: Understanding the State of Voluntary Repatriation, Restitution, and Reparations Today documents the trends and events that have created the current state of museum practice in the report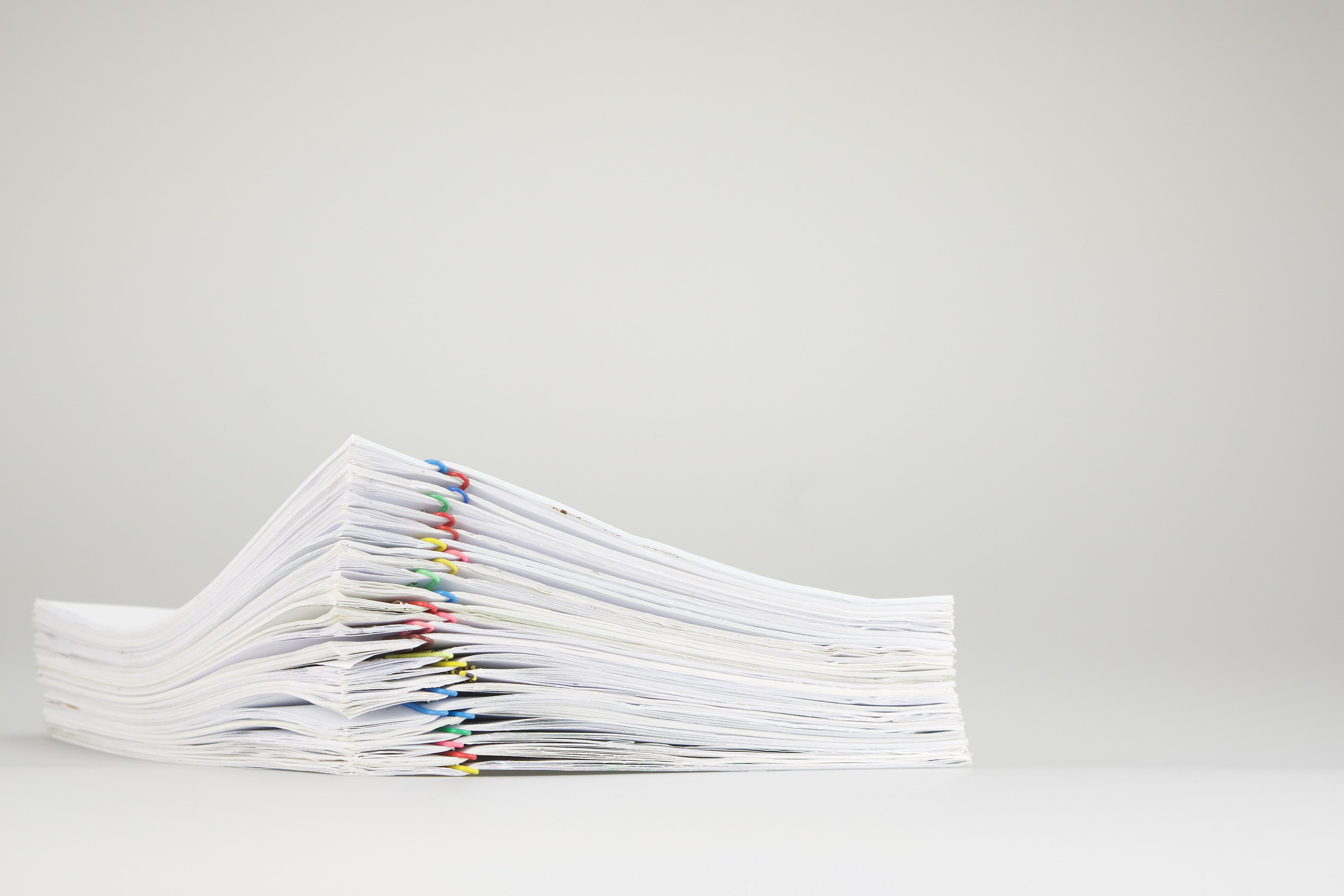 Access Collections Stewardship Sample Documents with a Tier 3 Museum Membership
Become an AAM Tier 3 Museum Member to access sample documents key to collections stewardship including copyright and reproduction policies, loan agreements, disposal forms, handling procedures, conservation plans, and more.
Recent Collections Stewardship Book Titles