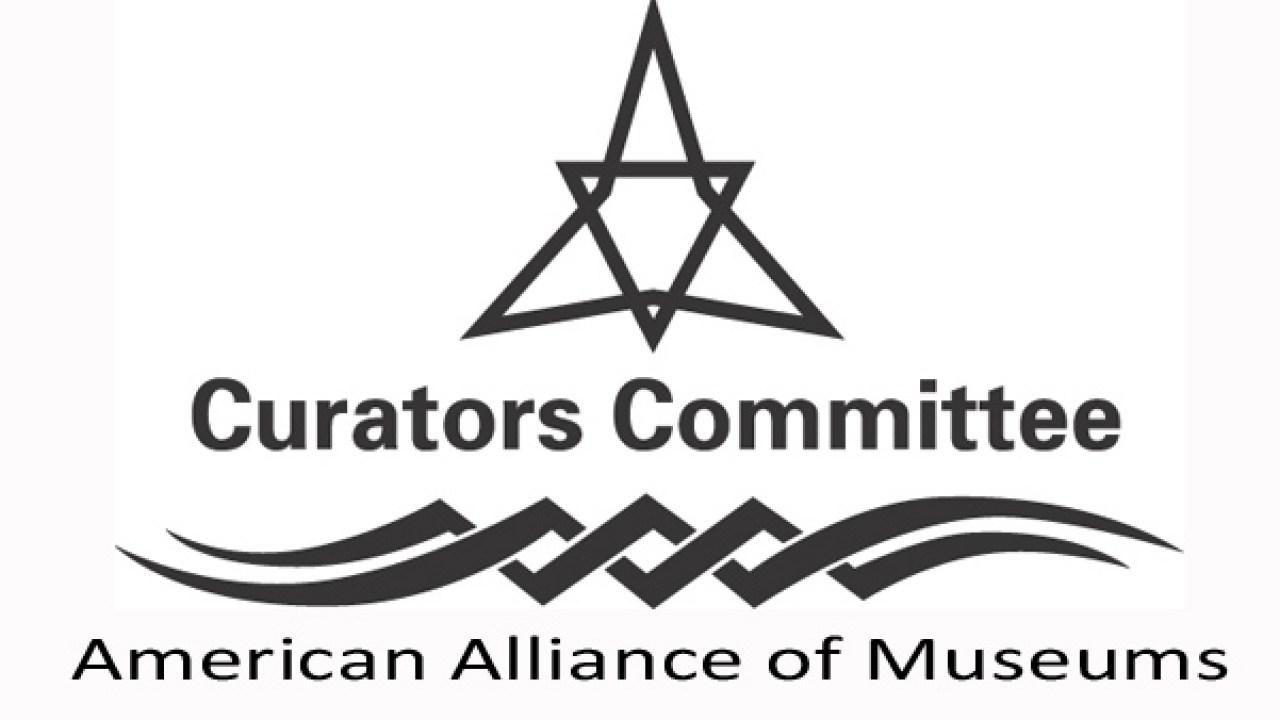 Curators Committee (CurCom)
The mission of the Curators Committee (CurCom) is to support the work of curators through programs, activities, and advocacy. CurCom advocates for curators at the national level, sponsored annual professional recognition and competition awards, provides fellowship opportunities for curators and promotes the development of curatorial program sessions for the Alliance's Annual Meeting in the areas of acquisition, research, interpretation, exhibition, collection care, and ethics.
Today the words curate and curator are being widely used and hotly debated. Are we all curators? What does it mean to curate a collection, an exhibition, or a website? Beyond collection work, today's curator engages the community by fostering civic, social, and cultural dialogue of ideas and creativity through public examination, interaction, research, interpretation, and exhibition of arts, sciences, and humanities collections.
CurCom seeks to advance and expand this dialogue by demonstrating through our programs and initiatives that the traditional definition of curator as collector and researcher falls short of capturing the breadth of today's dynamic field. We seek the input and energy of curators who are ready to embrace audience research, investigate new technology, expand access to collections, champion universal design, and consider new approaches to collecting that challenge traditional notions of ownership, care-taking, and access. We hope you'll join us as we seek to re-imagine the role of the museum curator in the 21st century.
Author's Note: When I initially wrote this blog post several months ago, it was to describe and celebrate an initiative that I spearheaded at the National Gallery of Art that made new …
Resolution-makers often accidentally set themselves up for failure. They set goals that are totally out of character. They imagine they will change a dozen bad habits overnight. When within …
Greetings, and Happy New Year! This is Sage Morgan-Hubbard and Megan Lantz from AAM writing to share some of our top takeaways from Museums & Schools: The LA Convening. AAM co-hosted …
Regular readers of this blog know that I'm always on the hunt for museum-like organizations that live just slightly outside the traditional museum sphere. Such business can illuminate …