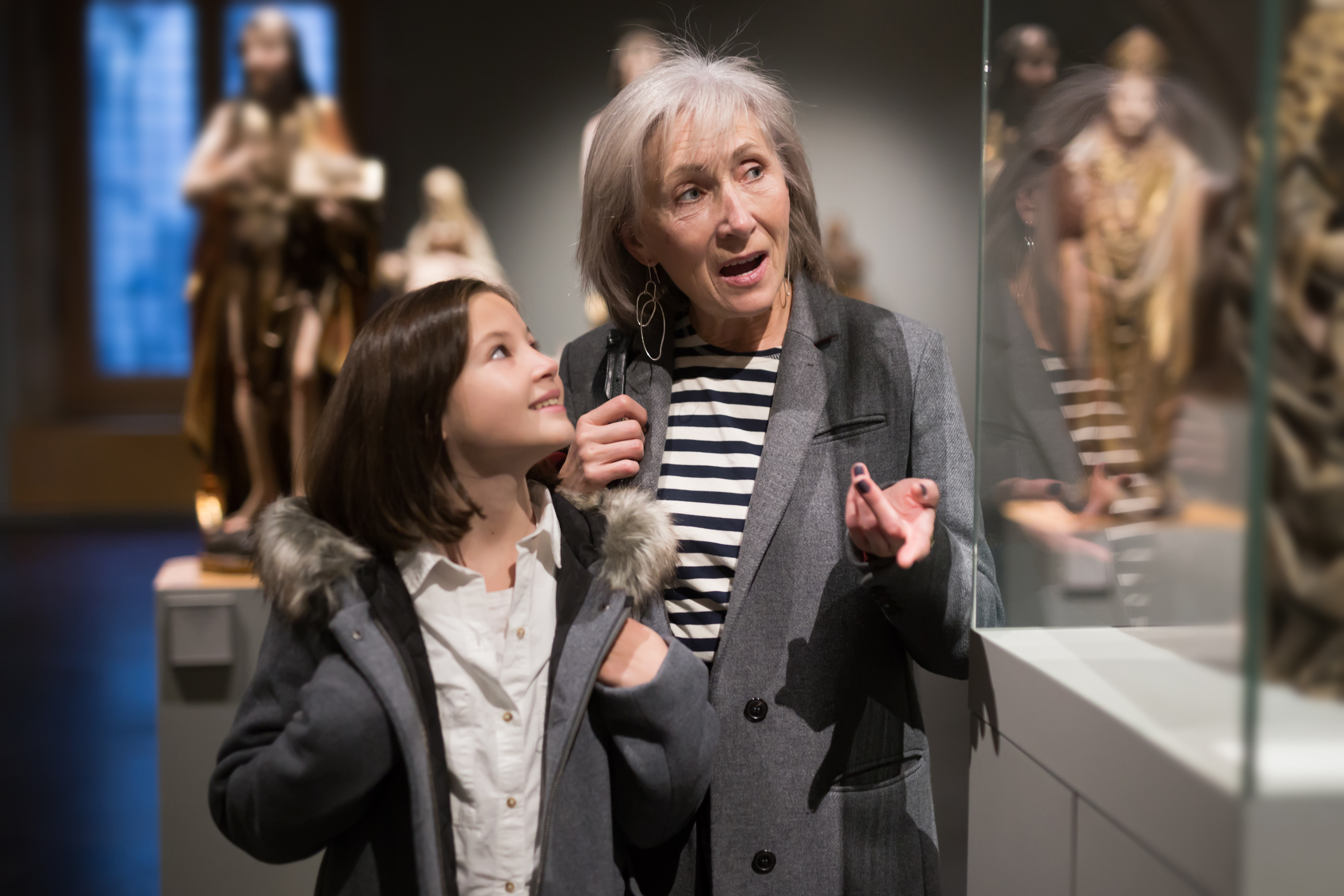 Curatorial Practice
Critical to the research, safeguarding, and display of museum objects and living collections, curators' roles have continued to expand in museum practice. Beyond collection work, today's curator engages the community by fostering civic, social, and cultural dialogue about ideas and creativity through public examination, interaction, research, interpretation, and exhibition of arts, sciences, and humanities collections.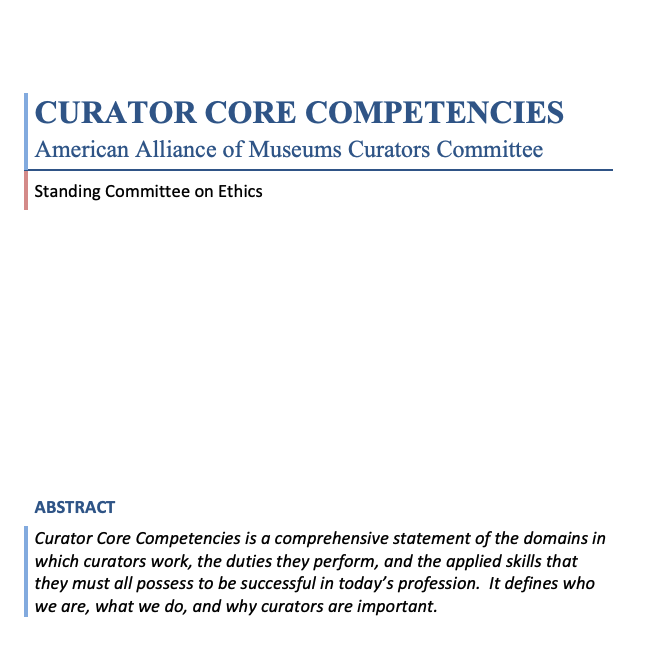 Curator Core Competencies
Written by the members of AAM's former Curators Committee (CurCom), Curator Core Competencies is a comprehensive documentation of the domains in which curators work, the duties they perform, and the applied skills that they must all possess to be successful in today's profession. It defines who curators are, what they do, and why they're essential.

Become an AAM Member Today!
Instantly access dozens of curatorial practice resources, plus thousands more on topics from education to strategic planning when you become an individual or museum member.
Recent Book Titles