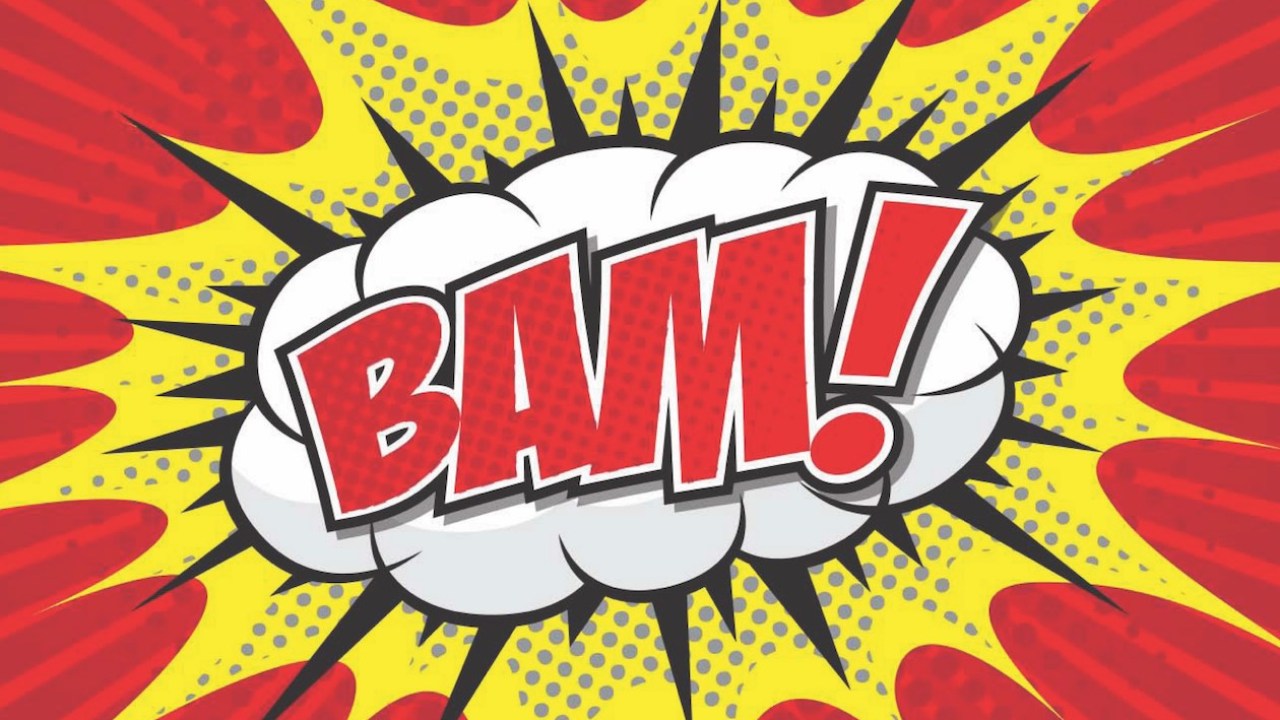 National Association for Museum Exhibition (NAME)
Representing over 2,400 museum staff and independent professionals, NAME seeks to enhance the cultural landscape by advancing the value and relevance of exhibitions through dialogue among individuals, museum leaders and the public. We promote excellence and best practices, identify trends and recent innovations, provide access to resources, promote professional development and cultivate leadership.
NAME offers professional development opportunities through conference sessions and workshops at national and regional levels. Check out our News page, join us on Facebook, or be a part of the discussions on our listserv. We also publish the professional journal, Exhibition. And we are the nationwide voice of the exhibits profession.
Our membership includes designers, content developers, fabricators, evaluators, and others engaged in public programming and museums.
Read more about NAME at http://name-aam.org.
During the pandemic, museums supported the mental health of their communities in creative and generous ways. Some created outdoor art installations to boost the spirits of people in nursing …
Readers of this blog know I collect exhibits that explore imaginary futures, especially when these explorations inspire people to take action today. In today's post, Ludwig Bengtsson …