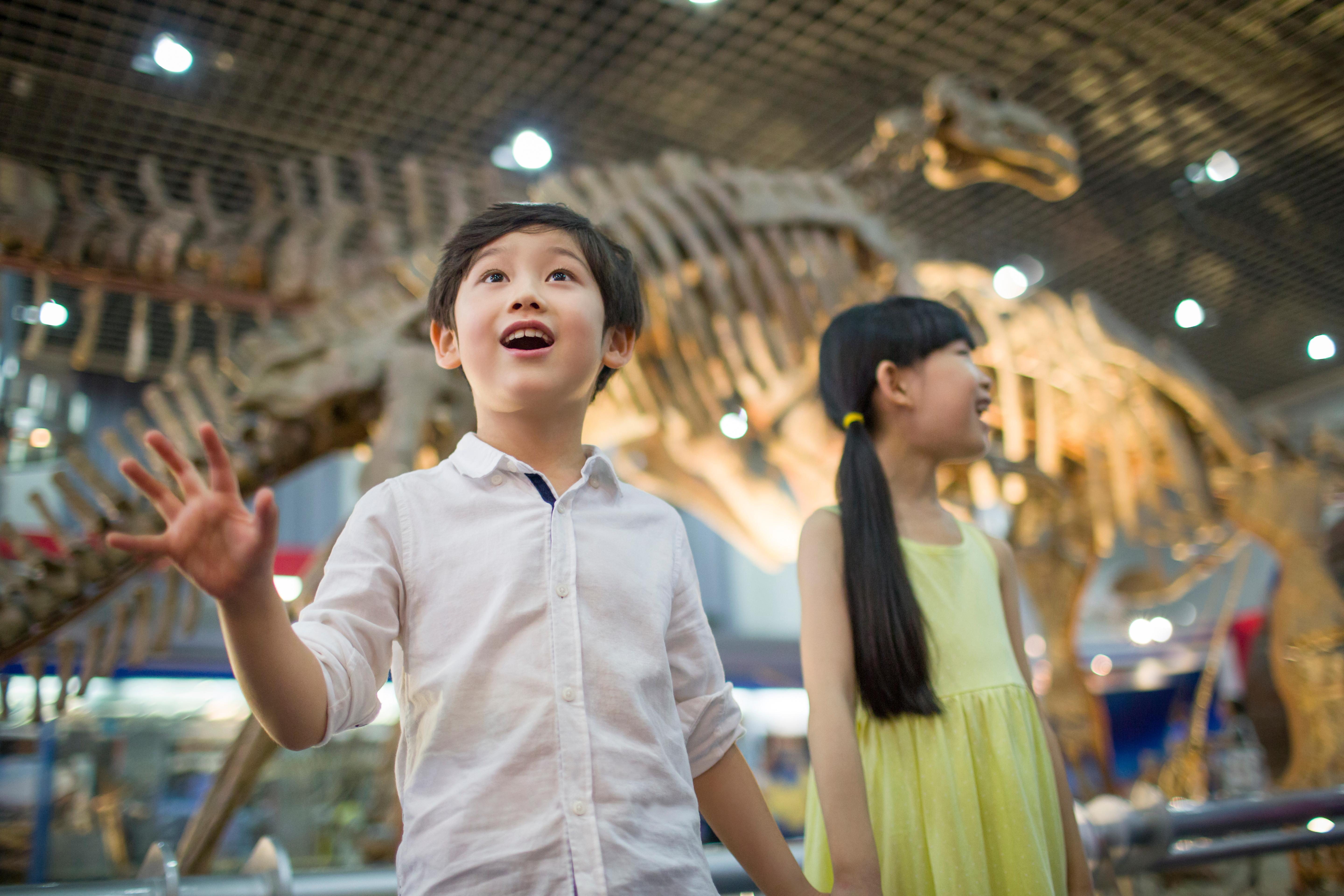 Exhibitions
Exhibitions presenting objects and information in a linear or narrative experience are one of the primary functions of museums. Producing them successfully requires a phased process of planning, development, design, and installation. Browse dozens of resources below on navigating each of these phases.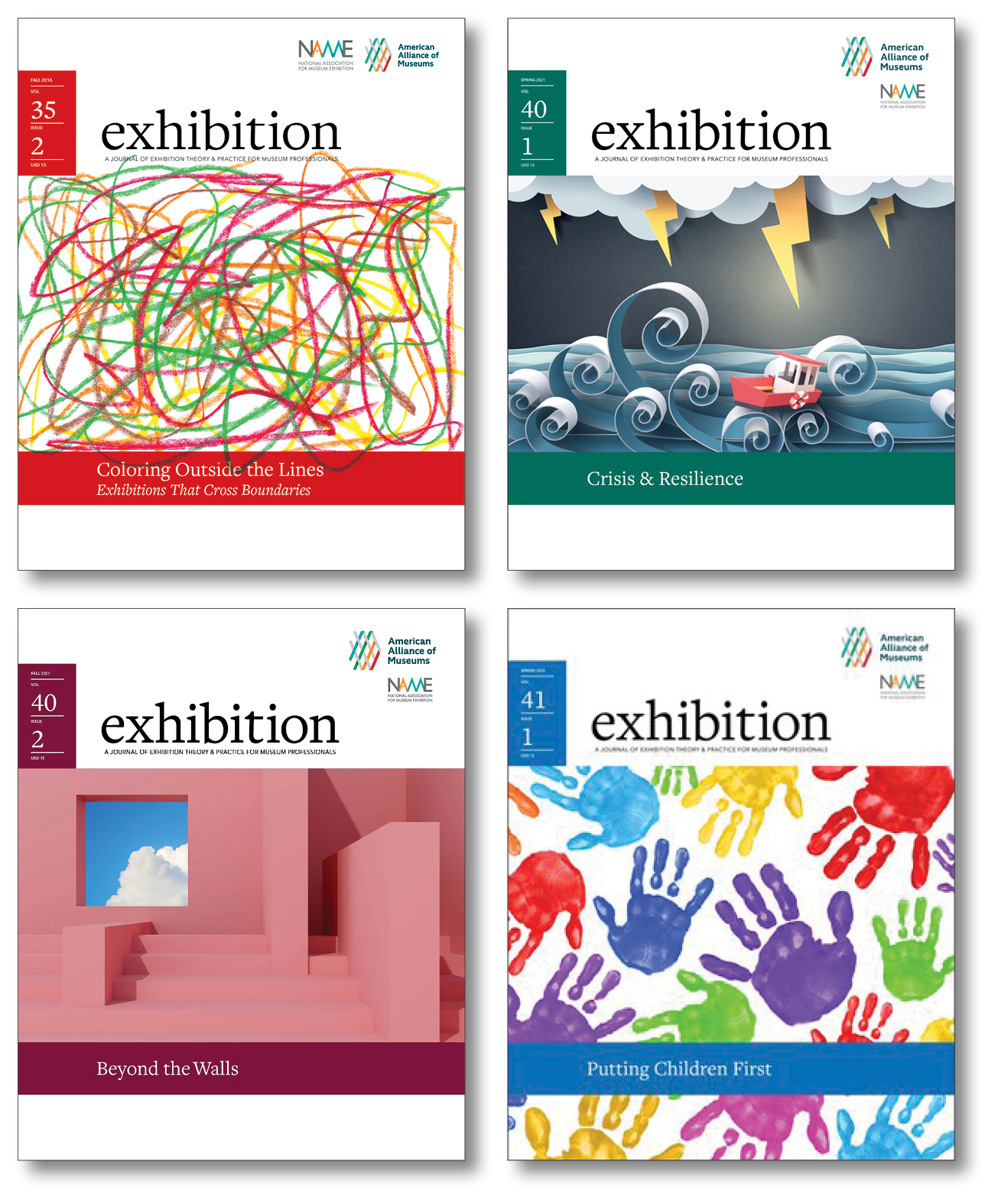 Subscribe to Exhibition Journal
If you or your museum produces exhibitions, you'll want to know about Exhibition. The peer-reviewed journal is packed with insights on the latest developments in museum exhibition practice and award-winning designs.
Published twice a year, Exhibition offers 128 pages of thought-provoking articles, exhibition critiques and commentary, technical articles, and essays. Each issue is organized around a theme, such as the power of words, exhibitions and universal design, innovation and community relevance, and new media in exhibitions.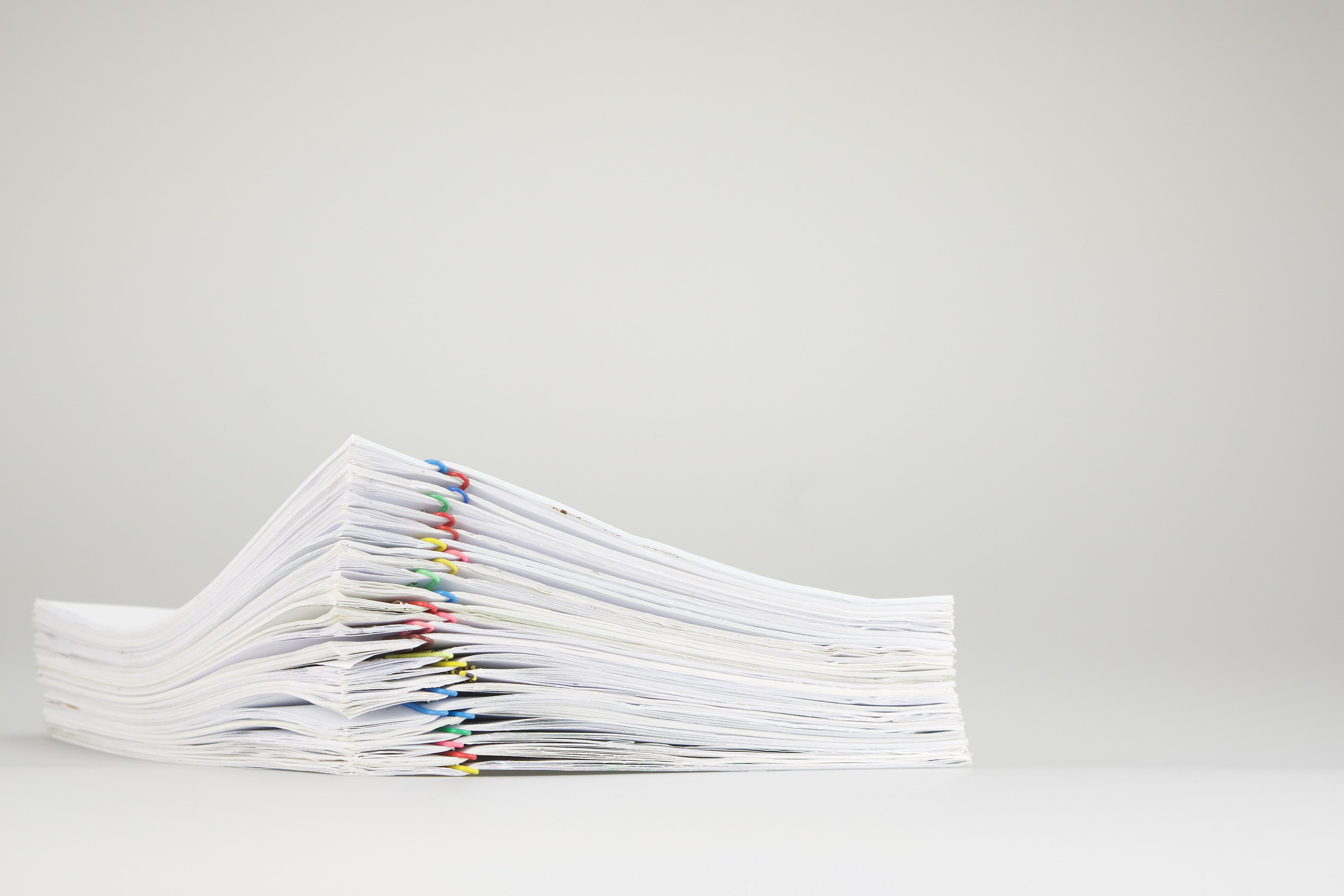 Access Exhibitions Sample Documents with a Tier 3 Museum Membership
Become an AAM Tier 3 Museum Member to access sample documents key to exhibitions, including exhibition policies, procedures, and agreements.
Recent Book Titles