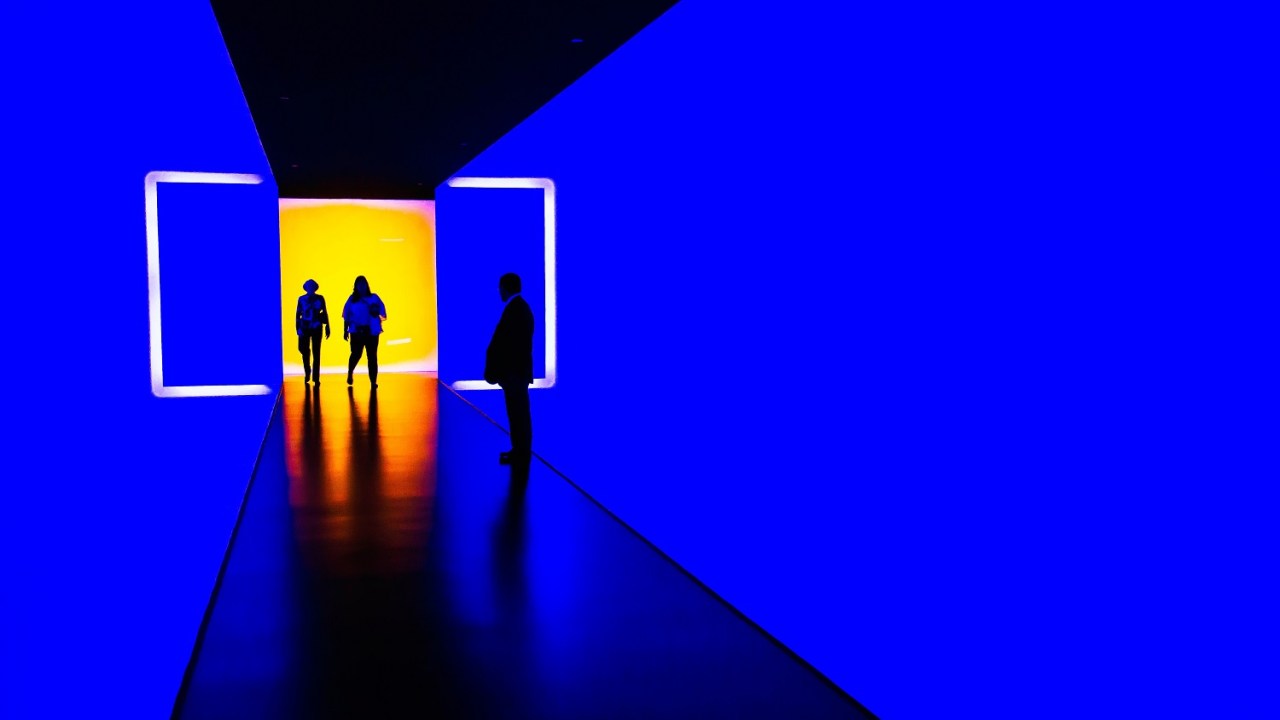 Security Network
Our mission is to serve the members and non-members of AAM by providing security expertise to the museum community.
We want the AAM security network to fulfill its distinct mission but to also serve as a supporting body for the ASIS Council on Museums, Libraries and Cultural Institutions and the NFPA's committees that keep our institutions safe from fires. We seek to be an information clearinghouse, where museums of all sizes can find free or inexpensive resources needed for success.
For more information, visit our website or contact us at security@aam-us.org.
You come into your office, juggling your gym bag and a cup of hot coffee, and boot up your laptop to an ominous red and black screen that announces: "All your files and documents have been …
TrendsWatch 2019 draws attention to the rising rates of homelessness across the world, including the U.S., and profiles the work of several museums working specifically with and for people …