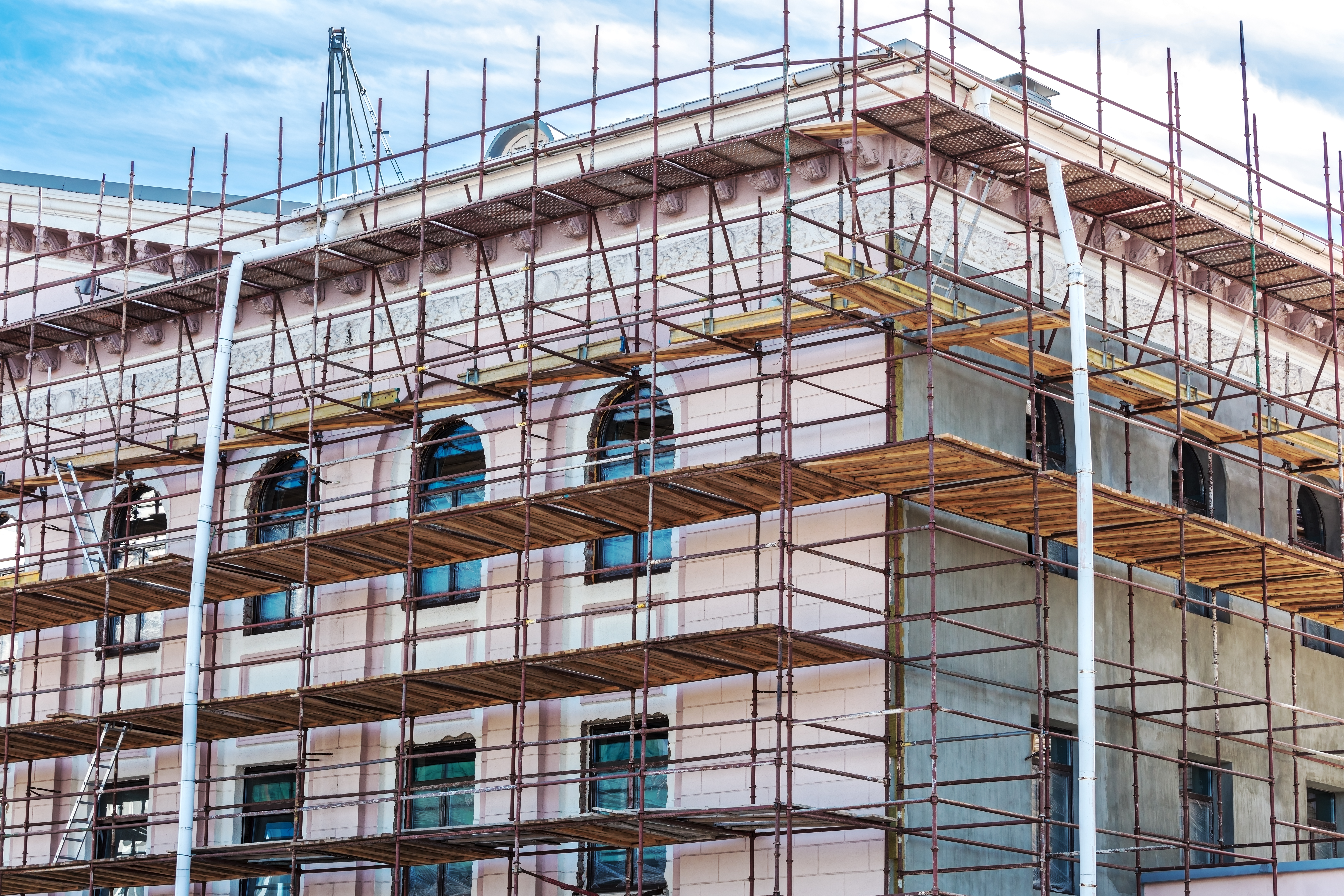 Facilities & Operations
Museums care for their resources for the benefit of the public trust. It is therefore incumbent upon them to ensure the safety of their staff, visitors, and neighbors; maintain their buildings and grounds; and minimize risk to the collections that they preserve for future generations. Conscious, proactive identification of the risks that could potentially harm people and collections, and appropriate allocation of resources to reduce these risks, are vital to museum management. Browse dozens of facilities and operations resource below.

Become an AAM Member Today!
Instantly access dozens of facilities and operations resources, plus thousands more on topics from education to strategic planning, when you become an individual or museum member.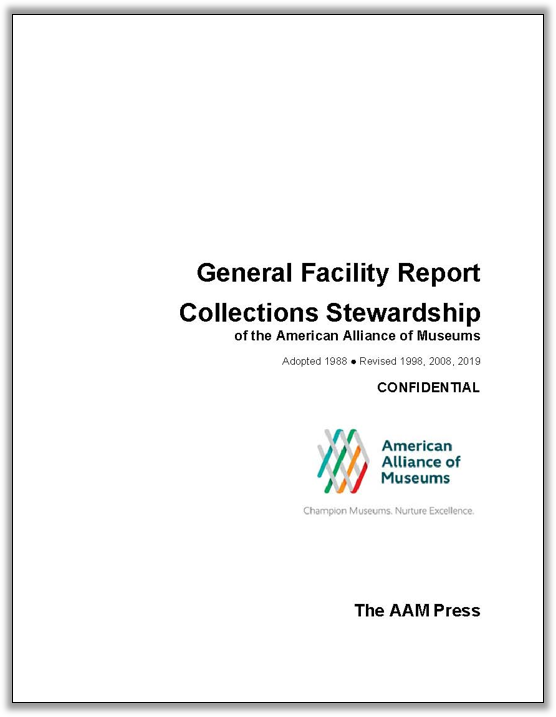 General Facility Report
The General Facility Report (GFR) allows an institution to record the latest information about its physical specifications and staff practices. This standard form, updated in 2019 to a new streamlined format, expedites the exchange of information critical to lenders and insurers. Architects and designers will want to use this form as a handy checklist for construction and engineering. This report is also a useful self-assessment tool for your building and its protection systems. Complete the fillable PDF General Facility Report once and, with periodic updates on your computer, keep all the information current.
Purchase of the GFR also includes an even more streamlined short form, which institutions not within an environmental disaster zone can complete instead.
Recent Book Titles