Starting a Museum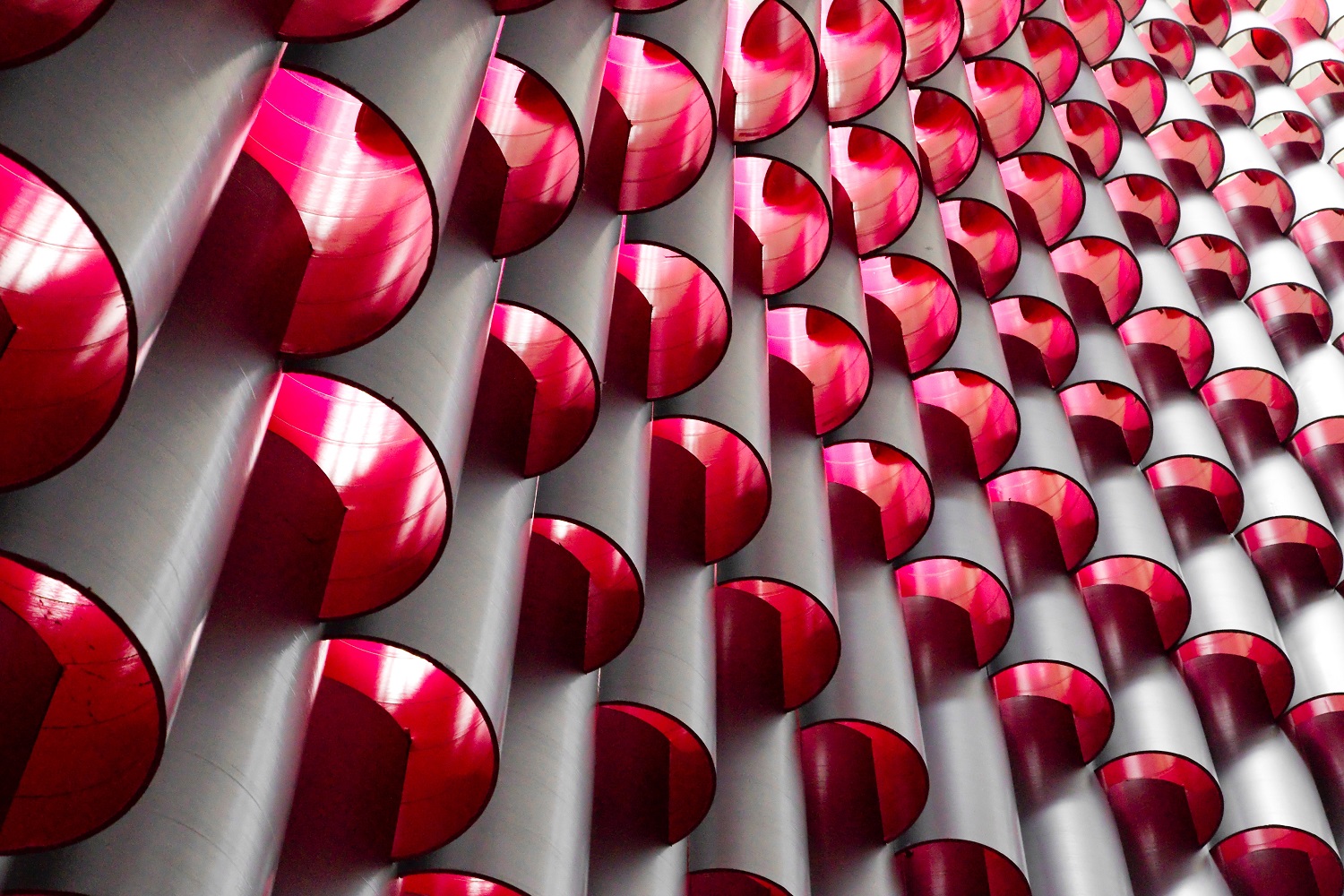 Starting a new museum is a complex undertaking with serious fiduciary and legal obligations. The American Alliance of Museums provides resources to help you understand the issues and challenges related to starting and sustaining a successful museum.
This resource is intended to make you aware of some of the core issues around starting a museum. It should not be considered as comprehensive professional or legal advice. The Alliance encourages you to seek legal, accounting and other professional services as needed.
Step 1: Learn About Museums
As the national organization representing museums of all kinds, the Alliance shares data about museums, as well as ethical guidelines, standards and best practices that help museums operate.
Step 2: Identify Purpose, Needs and Resources
Your museum's success depends on a solid vision, a clear purpose, adequate resources, and community engagement. This section helps you evaluate your goals and objectives.
Step 3: Establish Your Museum
If you are planning to create a museum, you will need to understand the legal and tax obligations that come with establishing and running an organization.
Step 4: Sustain Your Museum
Once your museum legally exists, you need to understand the day-to-day operations of a museum, everything from caring for collections to hiring staff and keeping the museum financially viable.