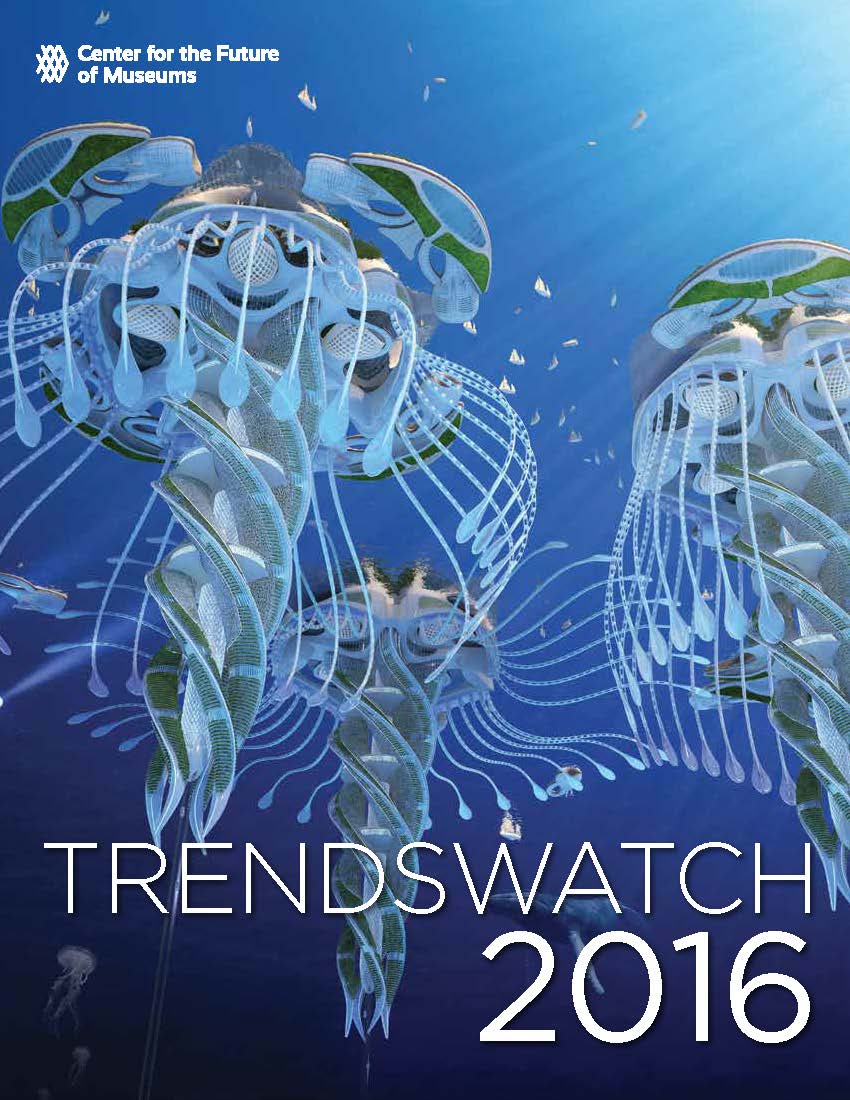 Center for the Future of Museums
AAM's Center for the Future of Museums (CFM) engages in research and forecasting to help museums explore the cultural, political, and economic challenges facing society and devise strategies to shape a better tomorrow.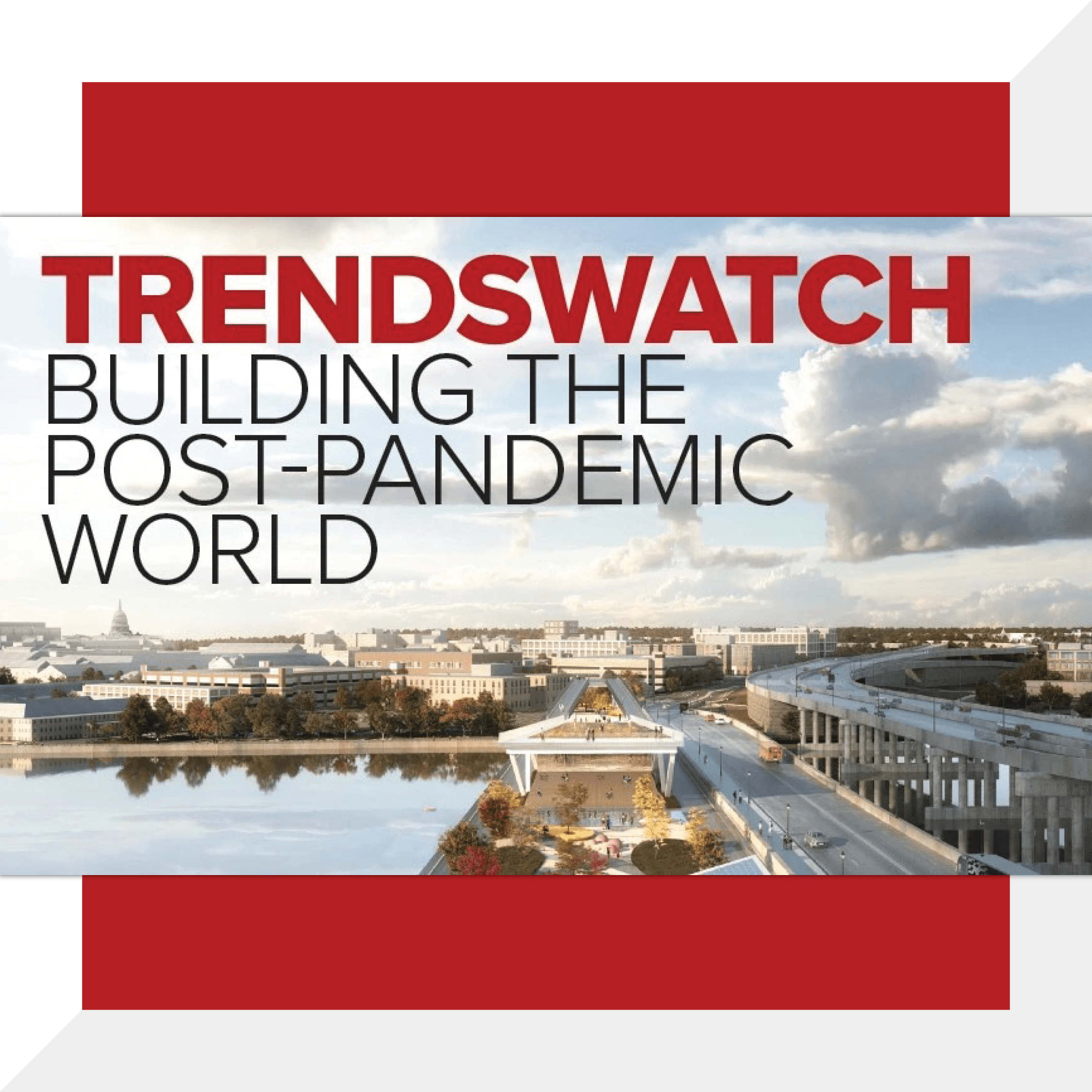 2023 Forecasting Report
TrendsWatch: Building the Post-pandemic World
This year the report explores how museums can use the profound disruptions of the past three years as opportunities to create a better, more equitable, and more resilient future. The content includes:
The Future Workplace: How can museums build the workforce they need, while creating better, more equitable labor practices?
The Partisan Divide: How can museums build bridges and foster tolerance to strengthen democracy?
A Digital (R)evolution: Has the pandemic sparked an evolutionary leap in practice?
Repatriation, Restitution, and Reparations: Are museums in the midst of a transformative shift beyond legal compliance to values-based actions?
Changing Climate Risk
The Metaverse and Web 3.0
Click here to see all of the TrendsWatch Reports!
More from the Center for the Future of Museums
The Center for the Future of Museums, in collaboration with our community, works to:
Monitor cultural, technological, political, and economic trends that matter to museums
Equip museums to help their communities address future challenges
Build strong connections among museums and educational, corporate, civic, nonprofit, and government organizations
Learn more about how you can sharpen your strategic foresight skills with the resources and opportunities below.
Dispatches from the Future of Museums
Dispatches from the Future of Museums is a free weekly newsletter with news stories illuminating trends that may impact the field. Fuel your museum's strategic foresight by thinking about the implications of these "signals," and the kinds of future they might create.
Bring the Future to Your Museum or Conference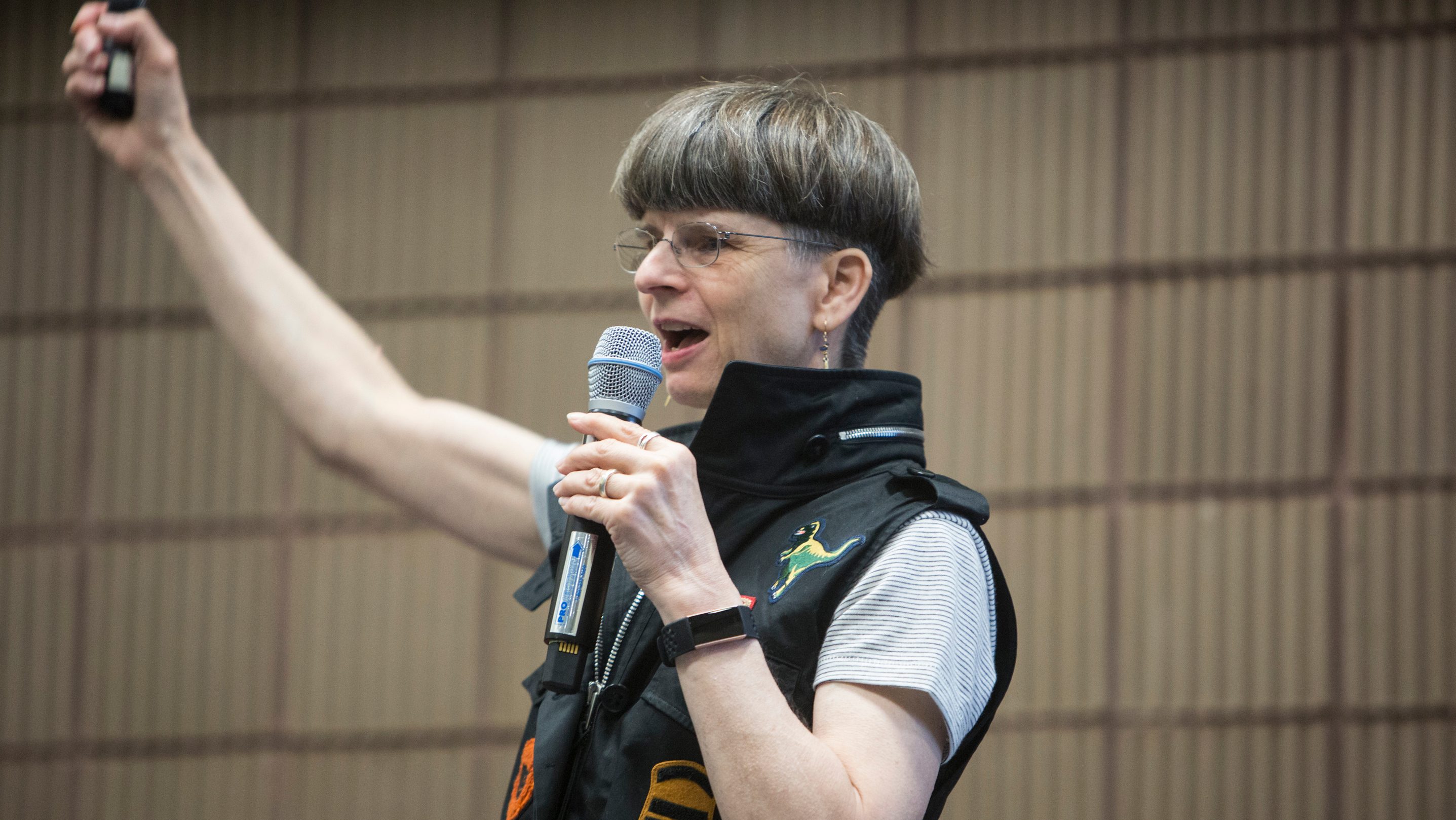 The Center for the Future of Museums' founder and director Elizabeth Merritt is available for a limited number of engagements each year. For more information about booking Elizabeth and other AAM staff, read about our current areas of focus for lectures and workshops.
Hone Your Strategic Foresight Skills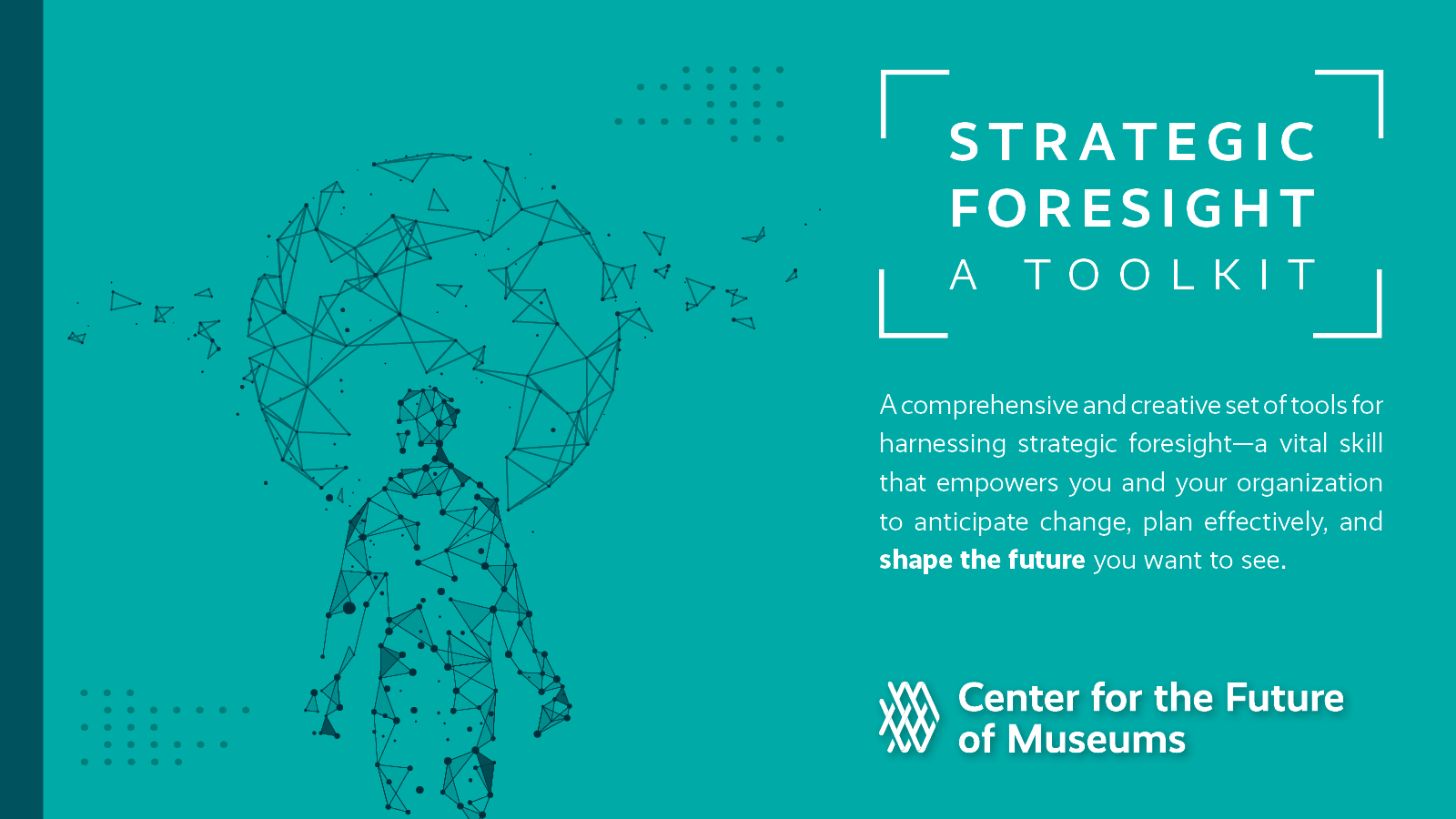 Enhanced with worksheets, slide presentations, and games, the AAM Strategic Foresight Toolkit can help you build your foresight skills. Organizations can use this toolkit to train staff in the essential tools of futurism and integrate foresight into planning and operations.

Become an AAM Member Today!
Instantly access hundreds of resources on the future of museums, plus thousands more on topics from education to strategic planning when you become an individual or museum member.
Recent Book Titles