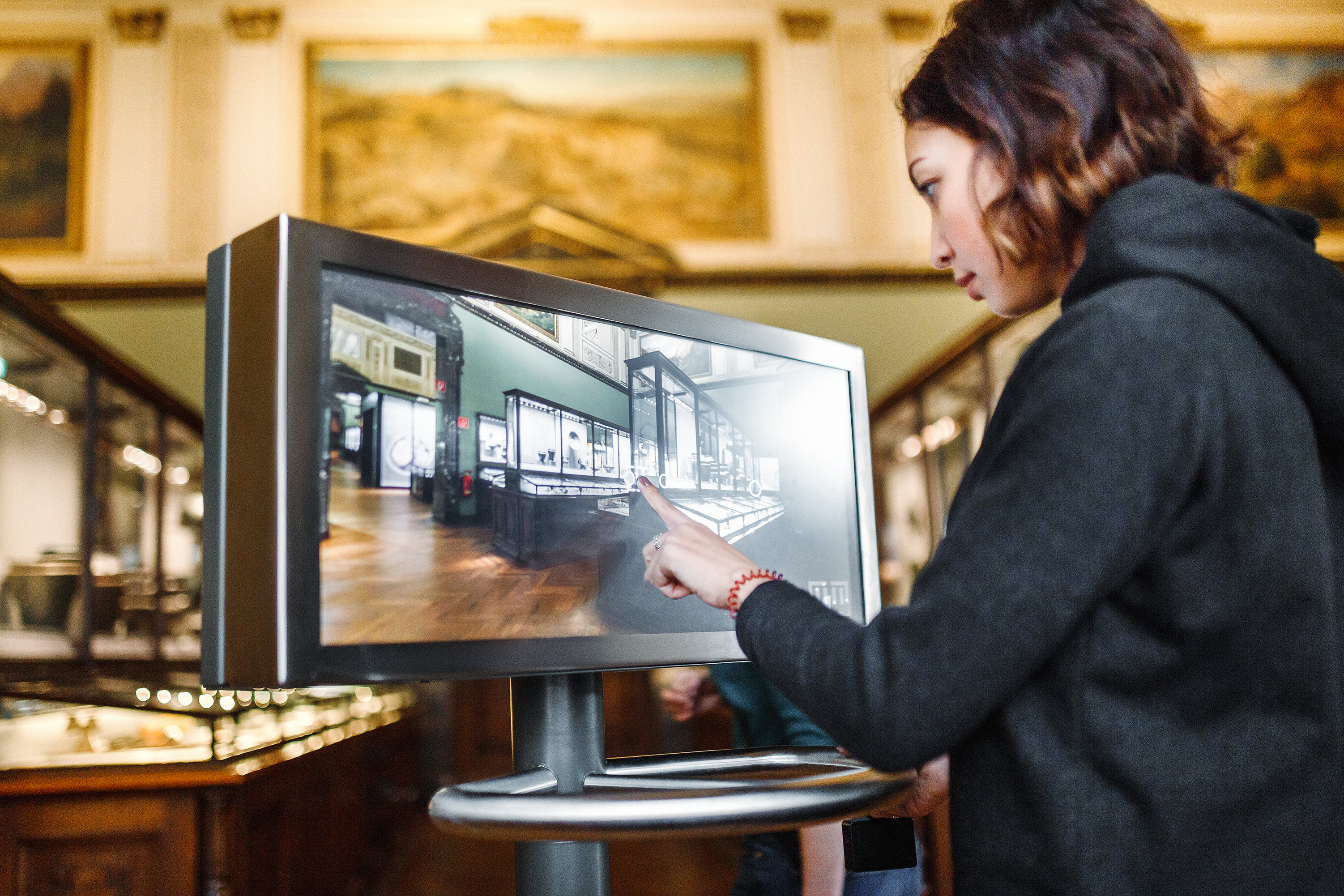 Digital Content & Technology
Museums can use digital content and technologies across their operations to increase audience engagement and accessibility. Browse dozens of resources on how to adopt digital tools below.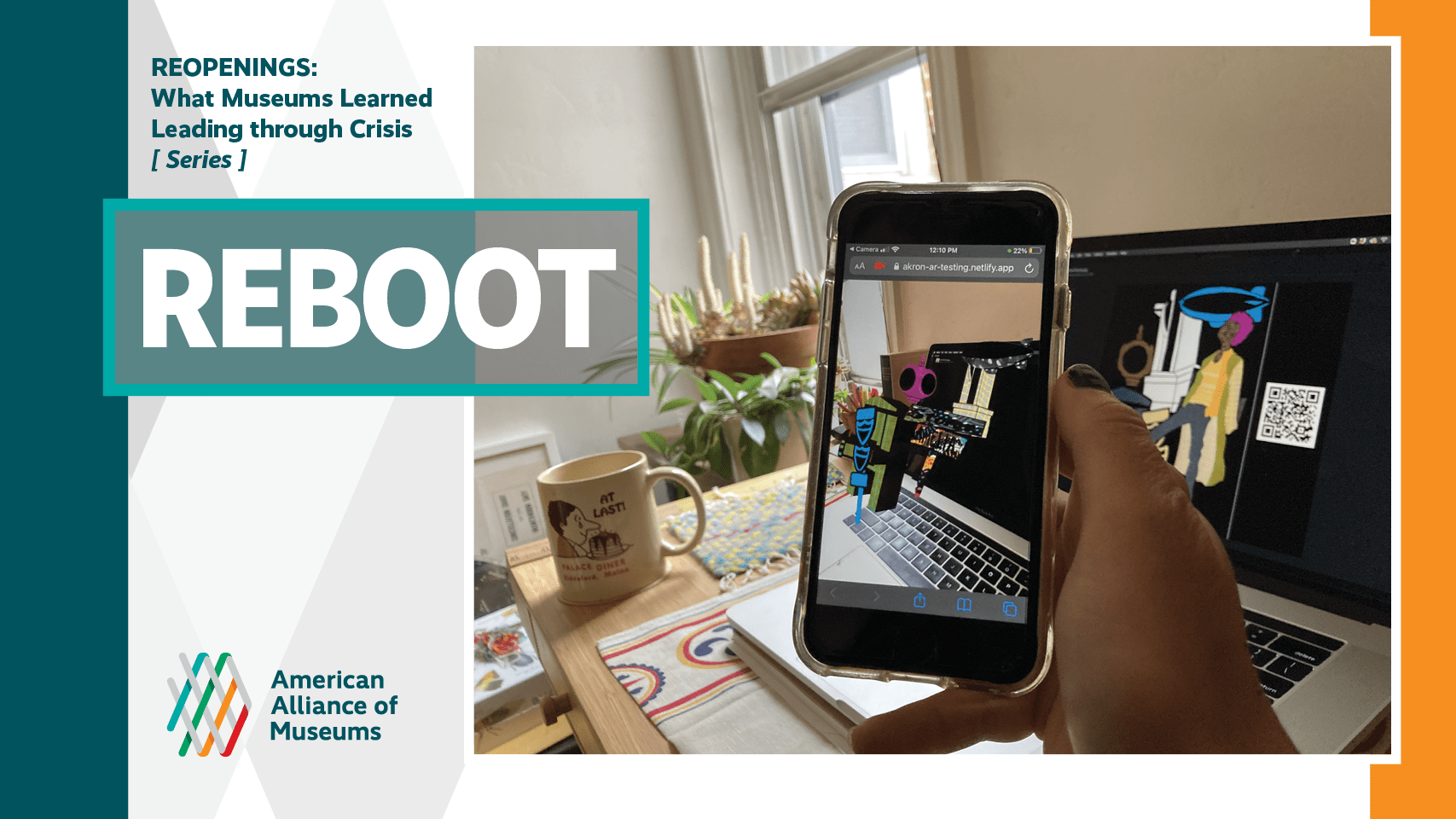 REOPENINGS: What Museums Learned Leading through Crisis
Reboot
The pandemic forced museums to accelerate their digital transformation and unleashed a wave of innovation. Here's what the field can learn from those museums whose digital pivots led to long-term change.

Become an AAM Member Today!
Instantly access dozens of digital content and technology resources, plus thousands more on topics from education to strategic planning when you become an individual or museum member.
Recent Book Titles