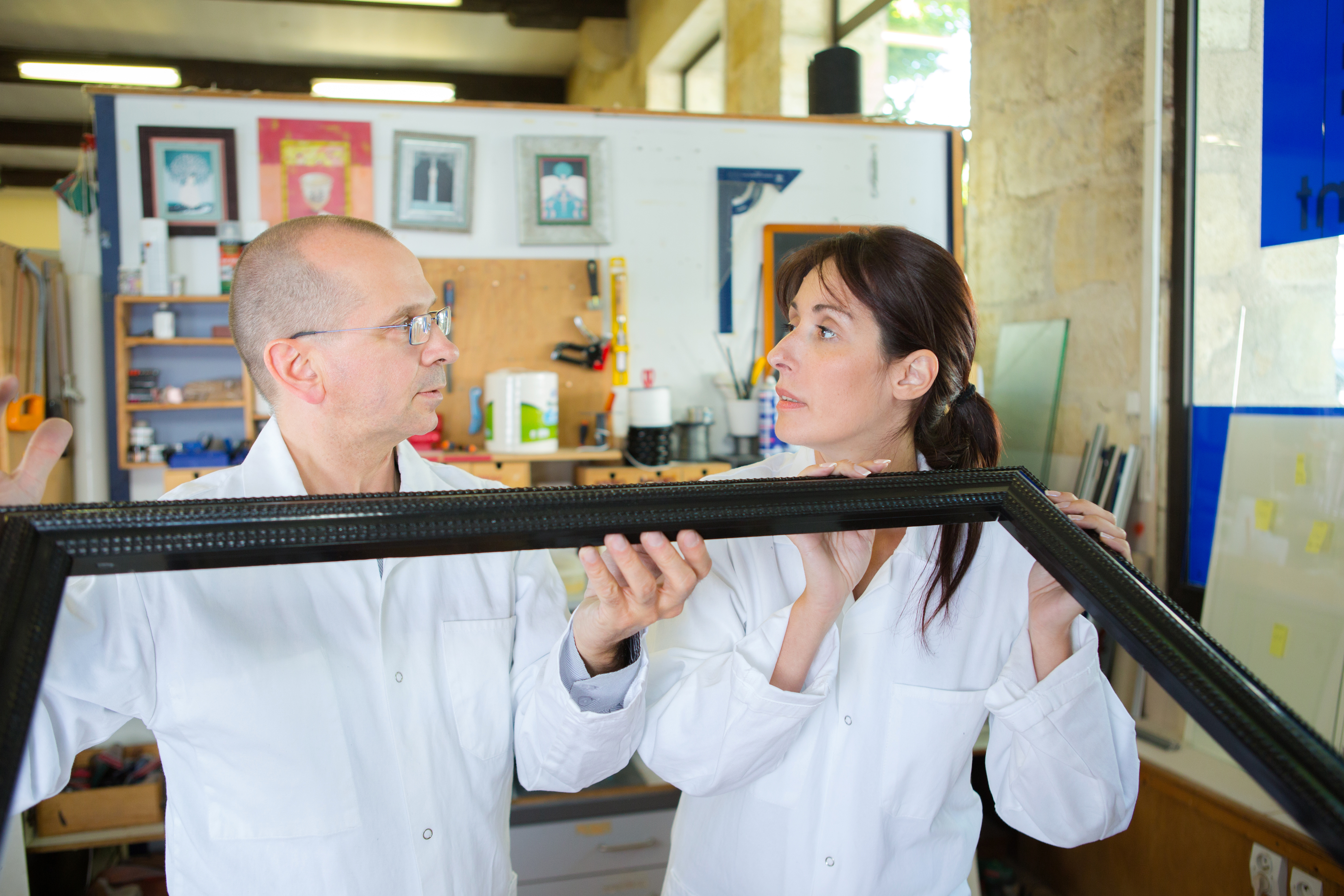 Disaster Planning & Risk Management
Museums care for their resources for the benefit of the public trust. It is therefore incumbent upon them to ensure the safety of their staff, visitors, and neighbors; maintain their buildings and grounds; and minimize risk to the collections that they hold for future generations.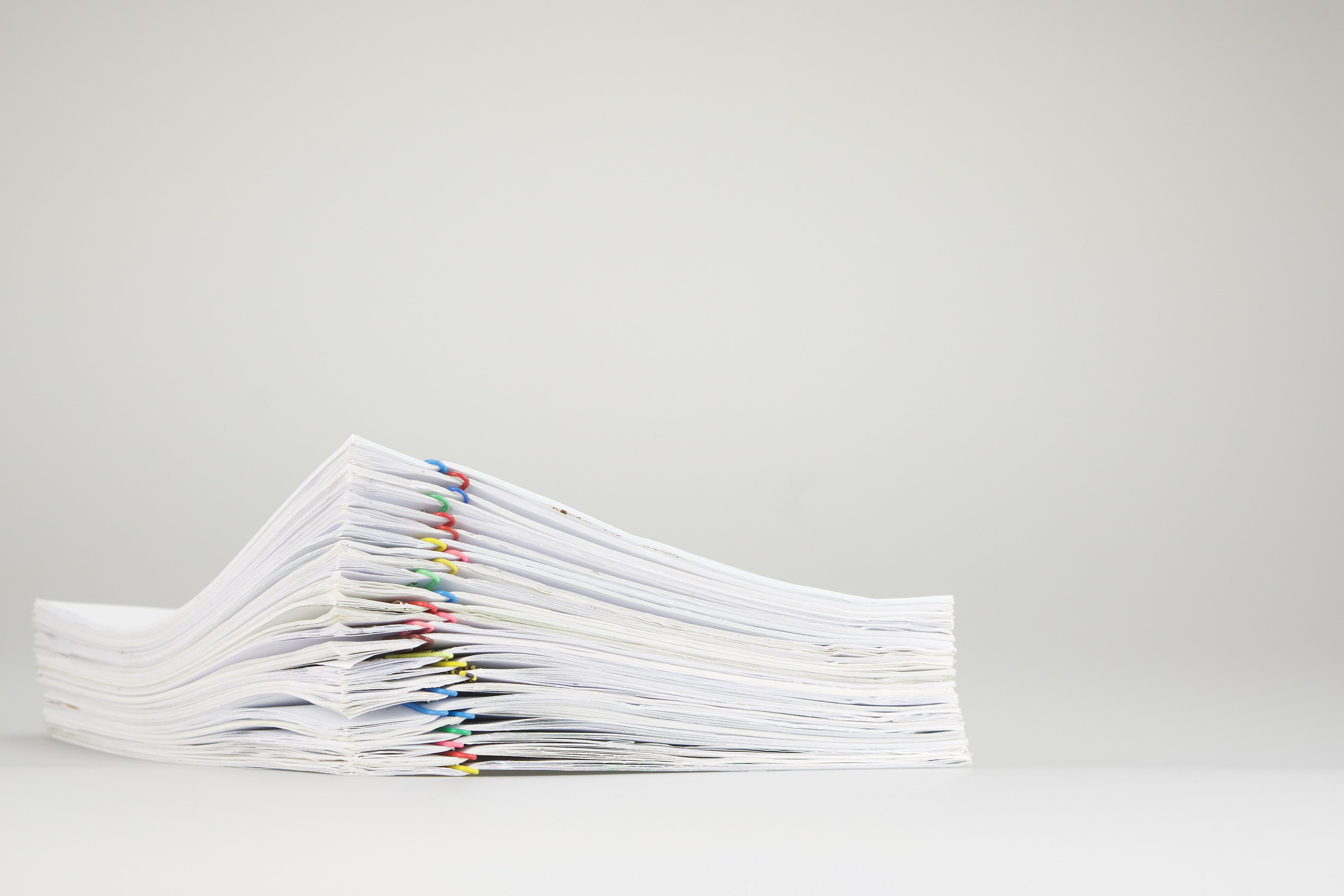 Access Disaster Planning & Risk Management Sample Documents with a Tier 3 Museum Membership
Become an AAM Tier 3 Museum Member to access sample documents key to disaster planning and risk management including disaster plans, security guard manuals, and disaster preparedness and recovery plans.
Recent Book Titles