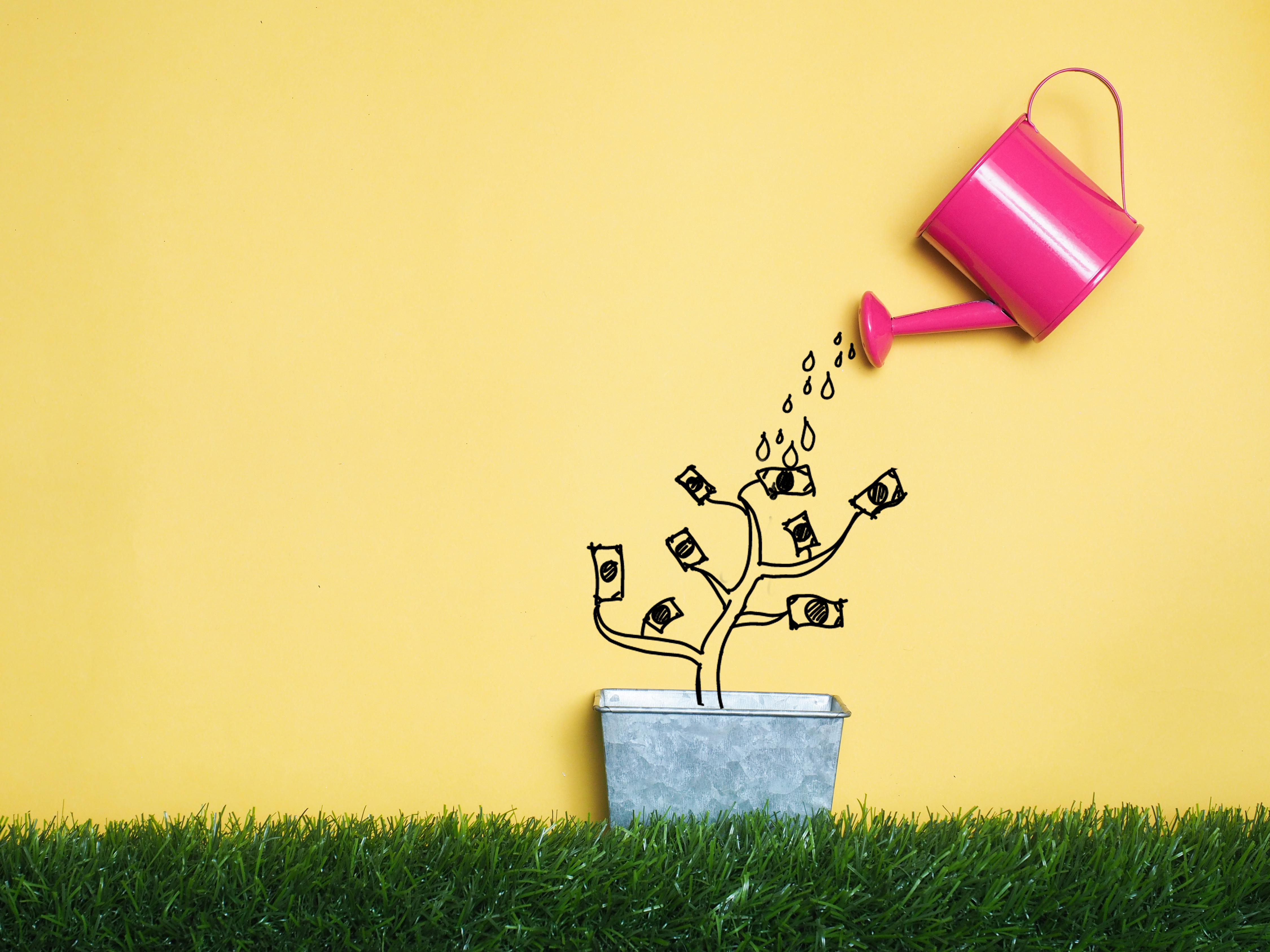 Funding & Business Models
Sustainable business and funding models are critical to the long-term vitality of museums. Whether nonprofit, for-profit, or government-funded organizations, they must be strategic and forward-looking about identifying sources of income and balancing expenses. Browse dozens of resources on funding, business models, and financial sustainability below.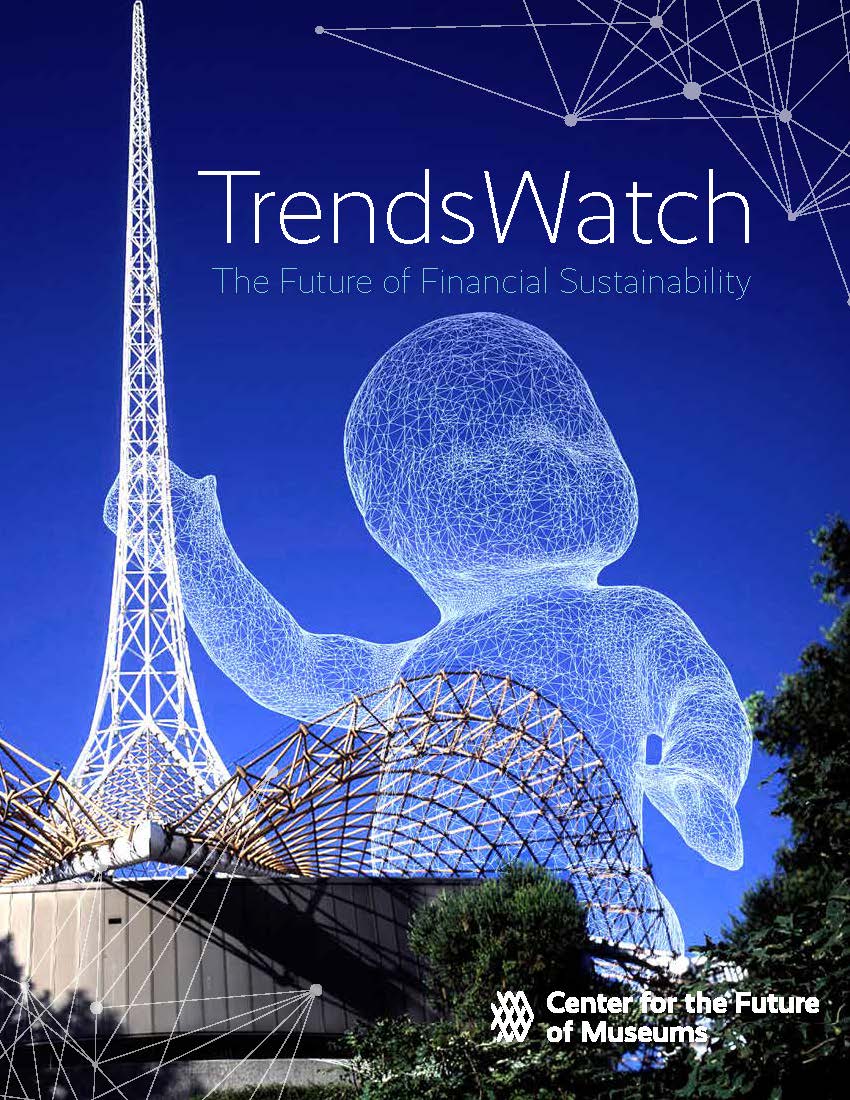 TrendsWatch
The Future of Financial Sustainability
The Alliance's forecasting report, TrendsWatch, provides a framework for examining any museum's financial performance and thinking about long-term strategies for financial success. The report explores:
charitable income
government funding
capital (including income derived from financial investments)
Each chapter cites examples of emerging practices, points to signals of change, and profiles museums that have tried interesting (and successful) ways to cultivate income.
By exploring past disruptions in museums' traditional business models and sharing some of the emerging practices for financial health, TrendsWatch: The Future of Financial Sustainability is intended to provoke honest discussion and swift action designed to help secure museums' financial futures.
New Museum Junction Community for Finance Professionals!
Are you a museum professional responsible for museum finance, funding, or business models?
AAM's Museum Junction, our online hub of over 50,000 museum professionals, has a specific community for those working in museum finance to connect, share ideas, and swap advice with peers across the field.
These groups are a member benefit, open to all through 2023.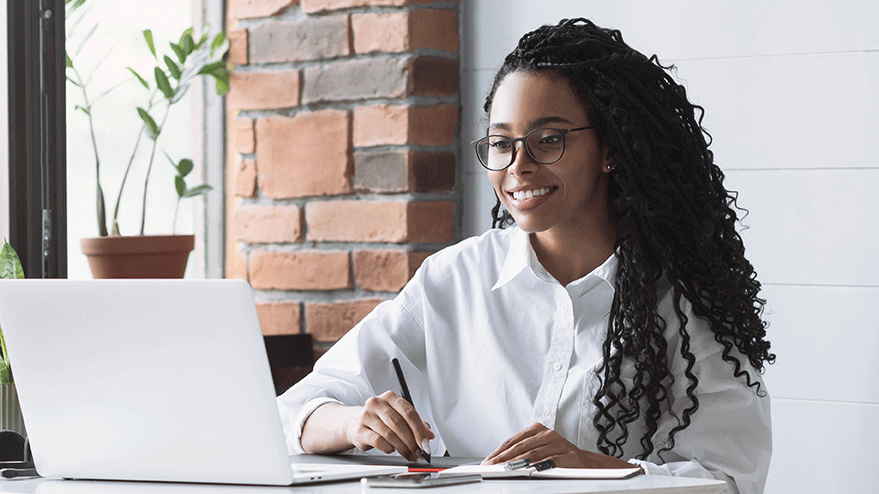 Access Funding & Business Models Sample Documents with a Tier 3 Museum Membership
Become an AAM Tier 3 Museum Member to access sample documents key to funding and business models including travel policies; information about rates, UBIT, and insurance coverage; facility-use policies; and endowment and other financial policies and procedures.
Recent Book Titles