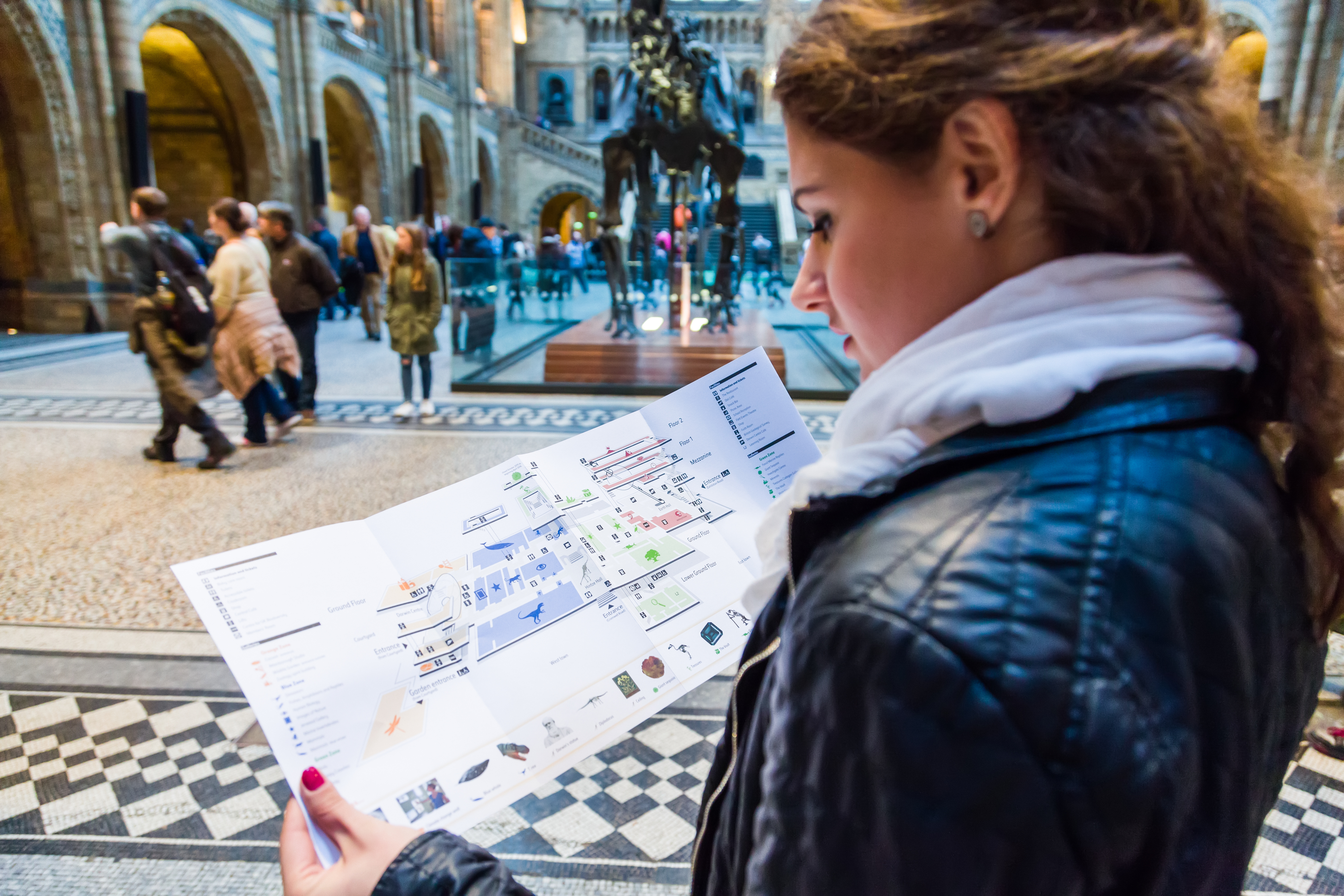 Mission & Strategic Planning
Mission statements and strategic plans are two ways museums set foundational priorities that guide their work. The mission statement defines the museum's unique identity and purpose, while the strategic plan outlines a consensus vision of where the museum is going and what it should aim to achieve.
Popular Mission & Strategic Planning Resources
Mission and Planning Standards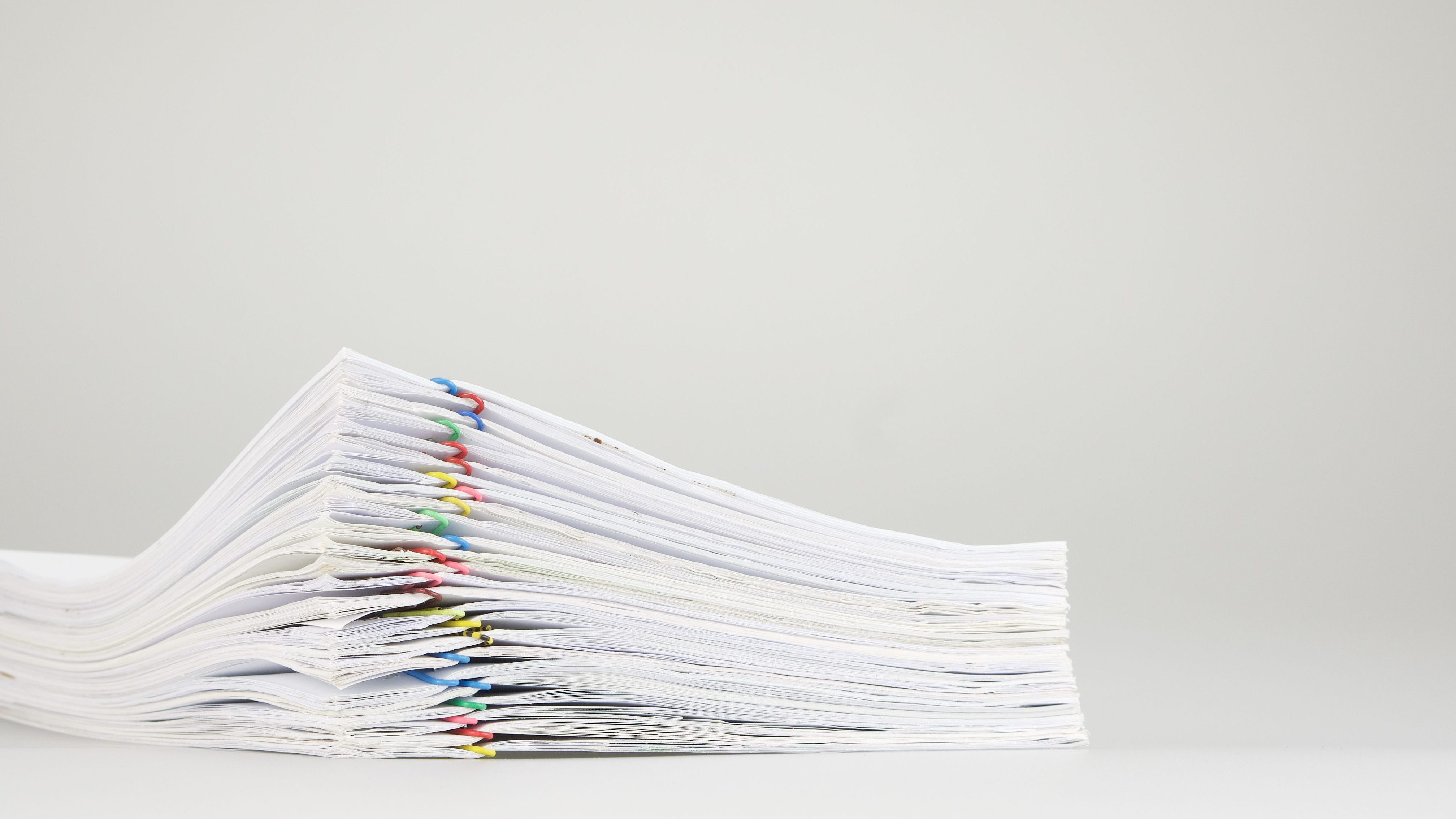 Museums use planning to set goals, establish strategies, and ensure that the museum acquires, develops, and allocates its resources in a way that advances its mission and sustains its financial viability. Learn more about core standards and professional practices on mission and planning.
Strategic Foresight Toolkit
Enhanced with worksheets, slide presentations, and games, the AAM Strategic Foresight Toolkit can help you build your foresight skills. Organizations can use this toolkit to train staff in the essential tools of futurism and integrate foresight into strategic planning and operations.
TrendsWatch Forecasting Report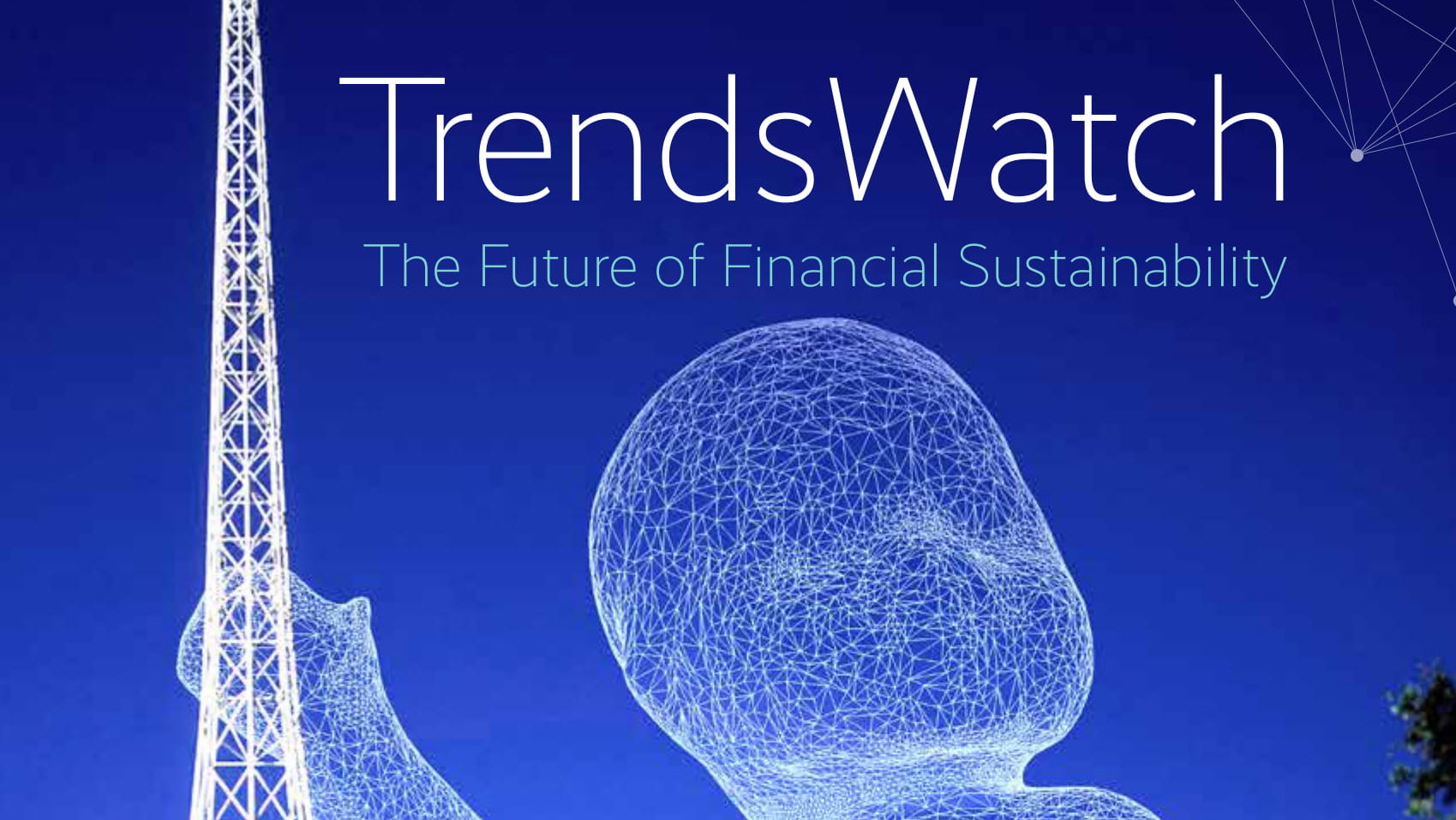 By exploring past disruptions in museums' traditional business models and sharing some of the emerging practices for financial health, TrendsWatch: The Future of Financial Sustainability is intended to provoke honest discussion and swift action designed to help secure museums' financial futures.

Access Mission & Strategic Planning Sample Documents with a Tier 3 Museum Membership
Become an AAM Tier 3 Museum Member to access sample documents, including mission statements, and business and institutional plans.
Recent Book Titles