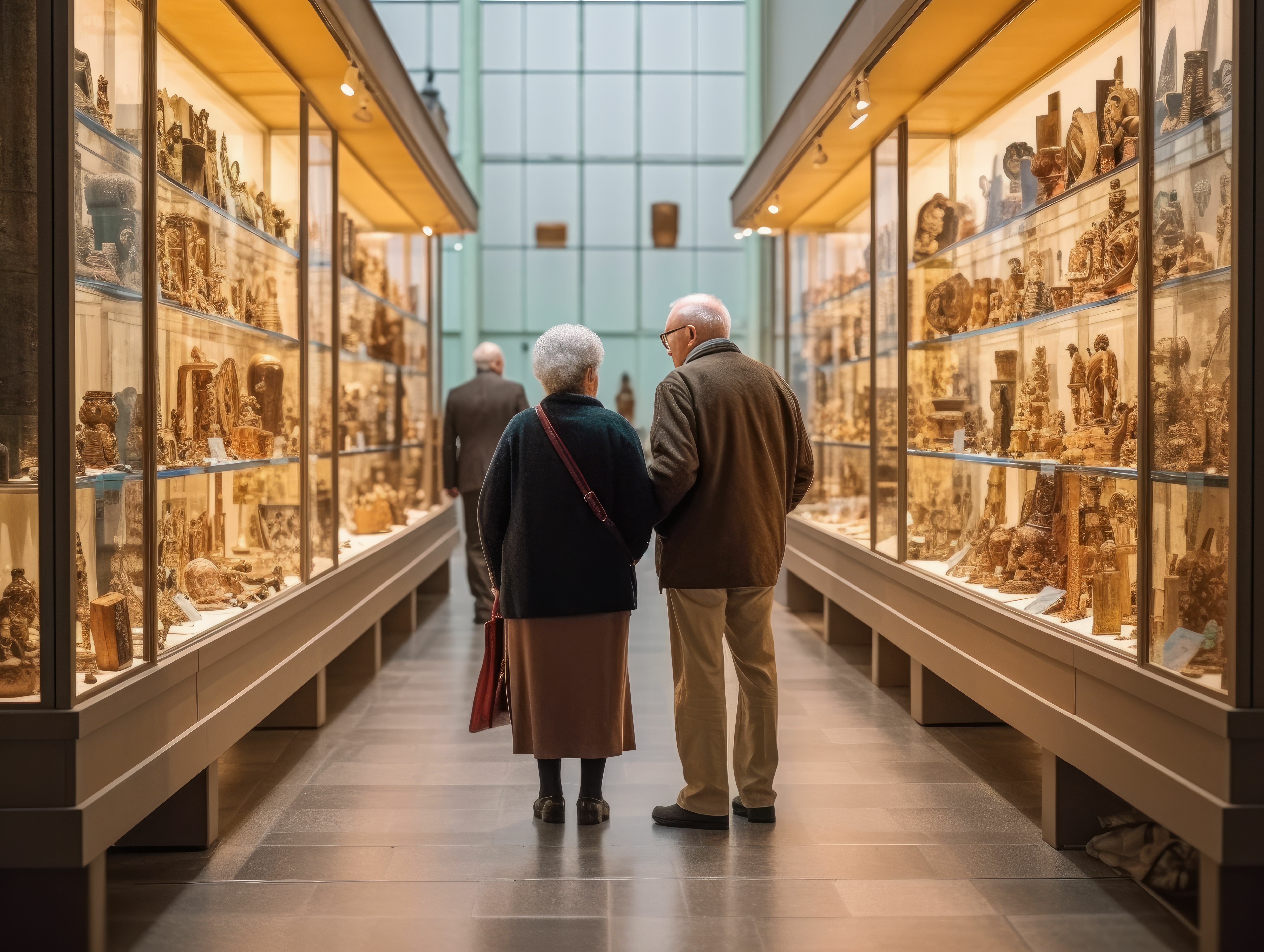 Public Programming
Museums produce public programming to provide dynamic activities and experiences that deepen understanding of their missions, exhibitions, and research. Through a range of formats, from lectures to hands-on workshops, public programs serve people with many different interests and learning styles, which helps engage a wider cross-section of the community. Browse dozens of resources on public programming below.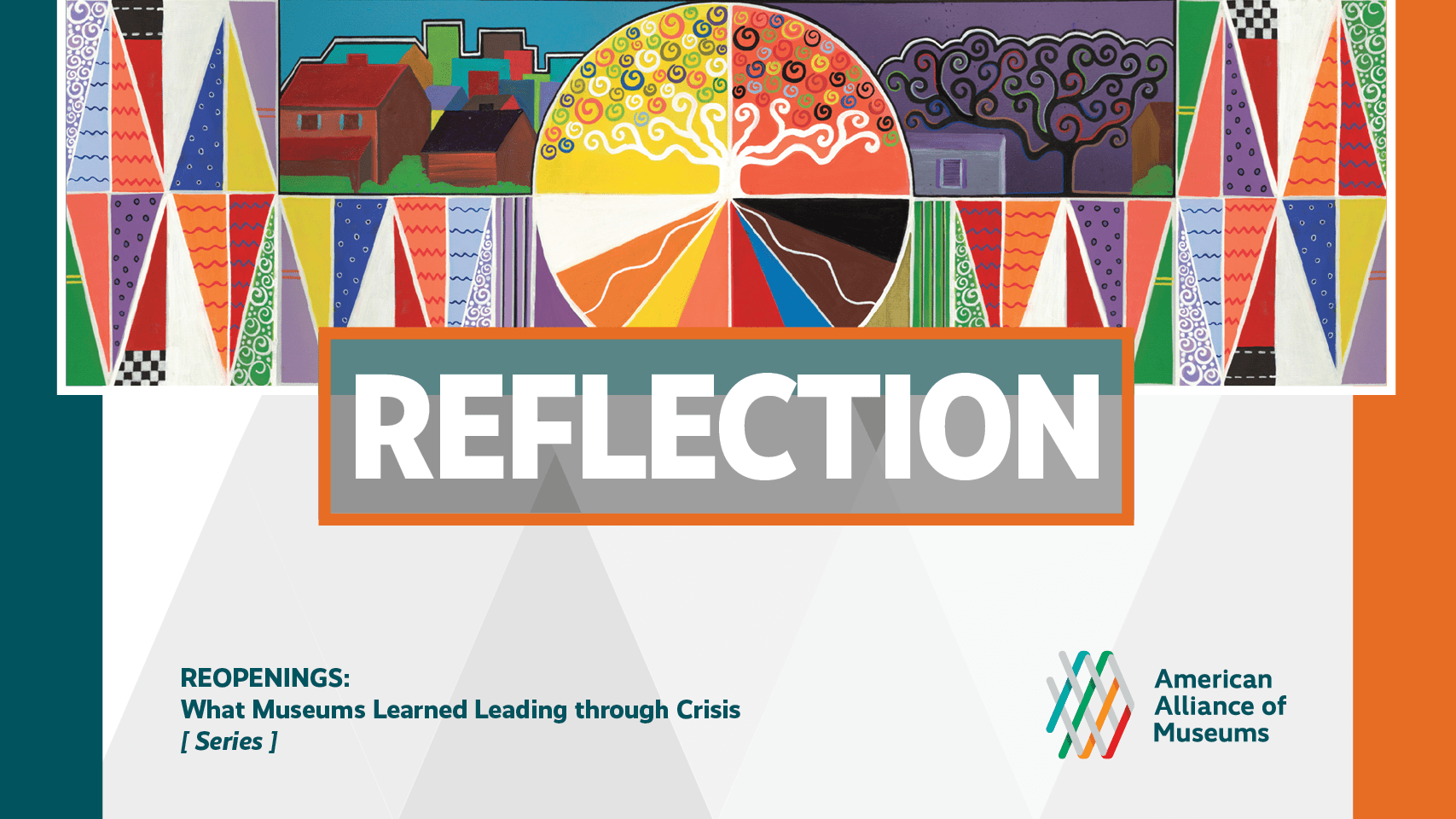 REOPENINGS: What Museums Learned Leading through Crisis
Reflection
In this report, we look at how the pandemic forced museums to reconsider how they approach their role as community anchors at a moment of crisis. Through case studies, data, and multimedia, we highlight those museums whose pivots used the crisis as an opportunity to work with their communities, and be a reflection of the neighborhoods and people they serve.

Become an AAM Member Today!
Instantly access dozens of public programming resources, plus thousands more on topics from education to strategic planning when you become an individual or museum member.
Browse Recent Book Titles