Volunteer Management
Volunteer programs support staff needs and bring community members into museums to build support for their missions. But they require careful structure and management to work well. The resources on this page cover recruiting, onboarding, supporting, communicating with, and creating policies and procedures for volunteers.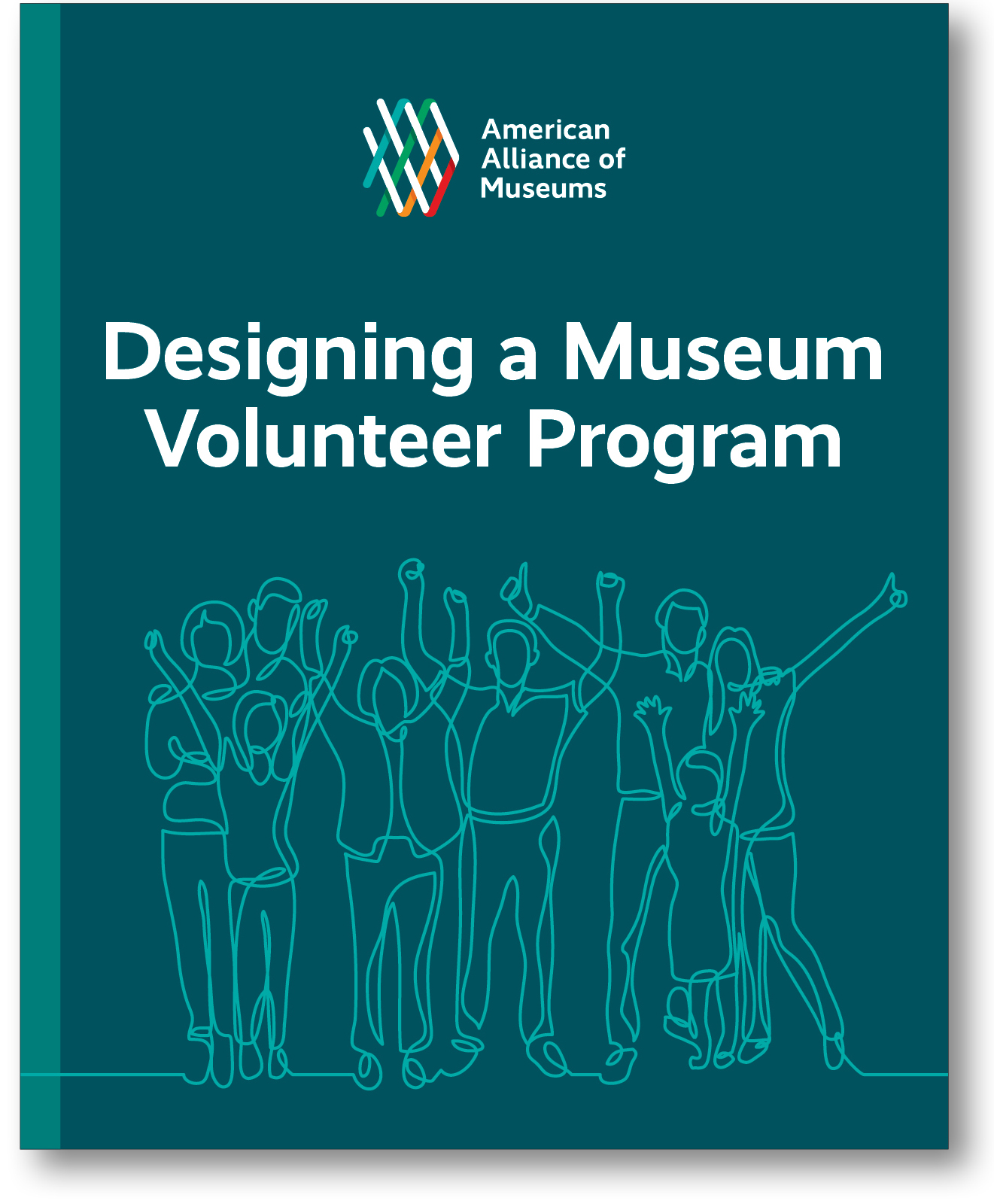 Toolkit discount available to Tier 2 and 3, Ally, Industry, and Individual AAM members.
Designing a Museum Volunteer Program
Whether you want to start a new museum volunteer program or revitalize an existing one, this toolkit will guide you toward the resources and framework you need to be successful and sustainable.
With this toolkit, you will:
Take stock of what you have in place already and what you'd like to have in the future
Distinguish essential resources from aspirational ones
Determine where to focus your energy and time
Create realistic expectations for your program which can be included in your museum's overall strategic plan
Build a case for budget requests, grant writing, and appeals to donors
Sample Documents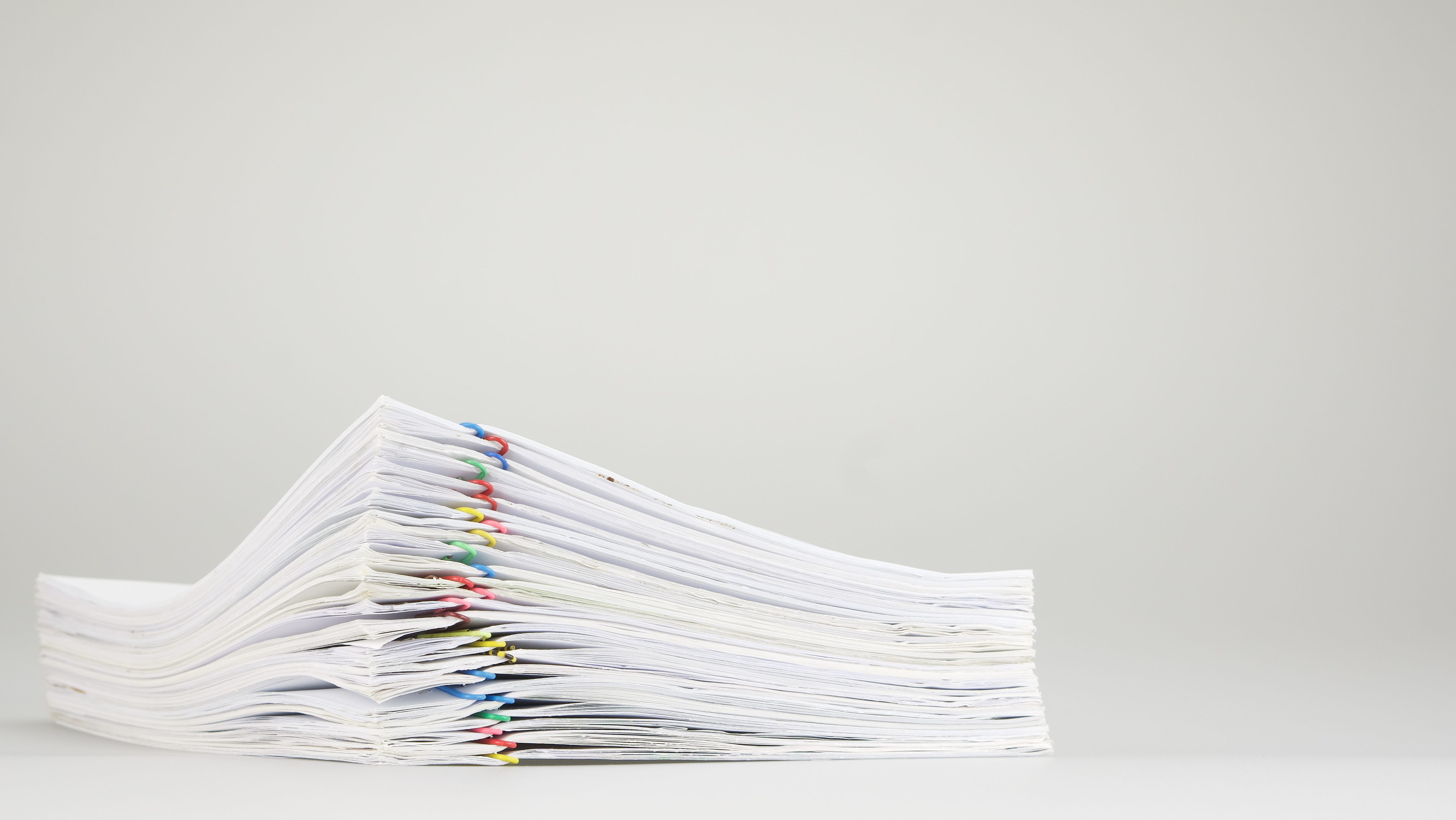 Tier 3 museum members can access a number of sample volunteer application forms and volunteer handbooks through the Sample Documents Library. Log in or become a Tier 3 Member to access this member benefit.

Volunteer Voices Podcast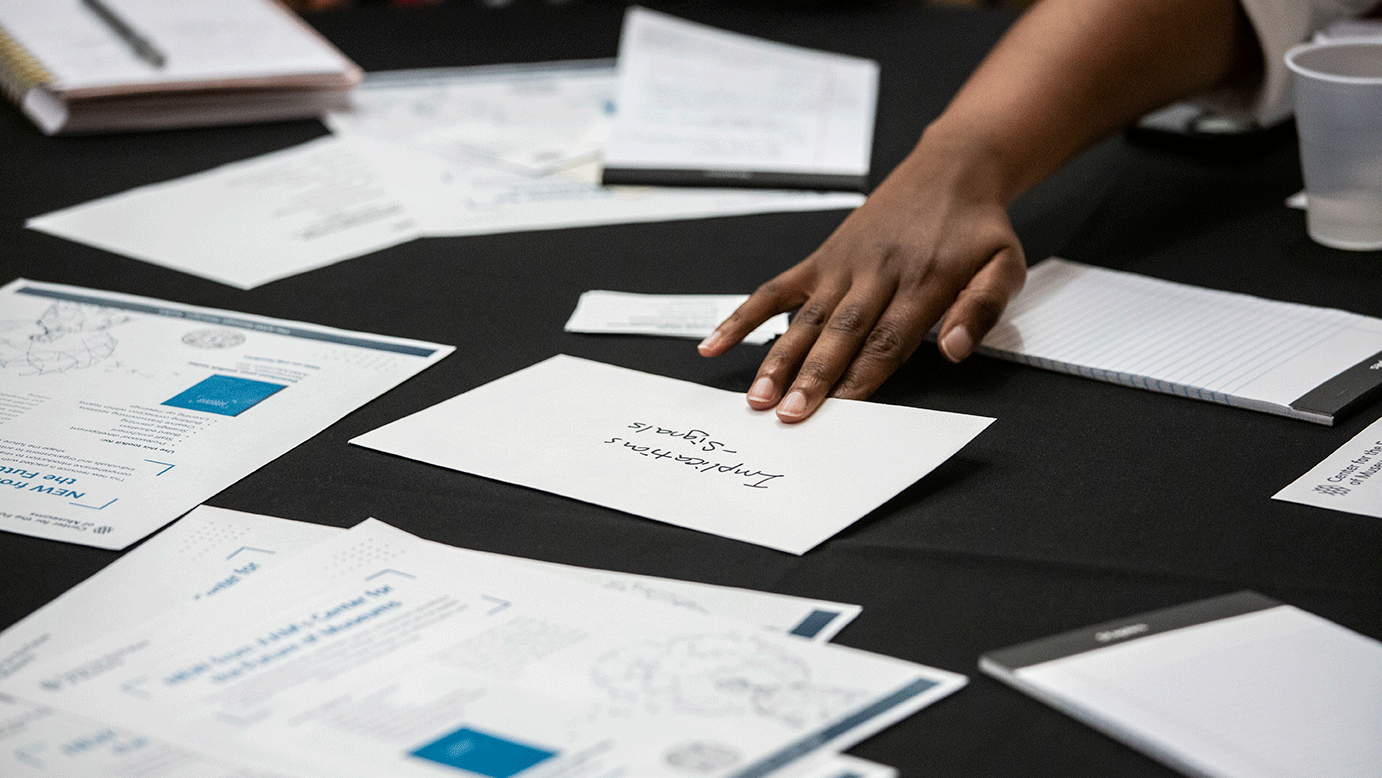 Our Museum Assessment Program Officer, Susan Zwerling, discusses best practices and concerns related to creating or reimagining a volunteer program on the podcast of the American Association for Museum Volunteers.
Volunteer with AAM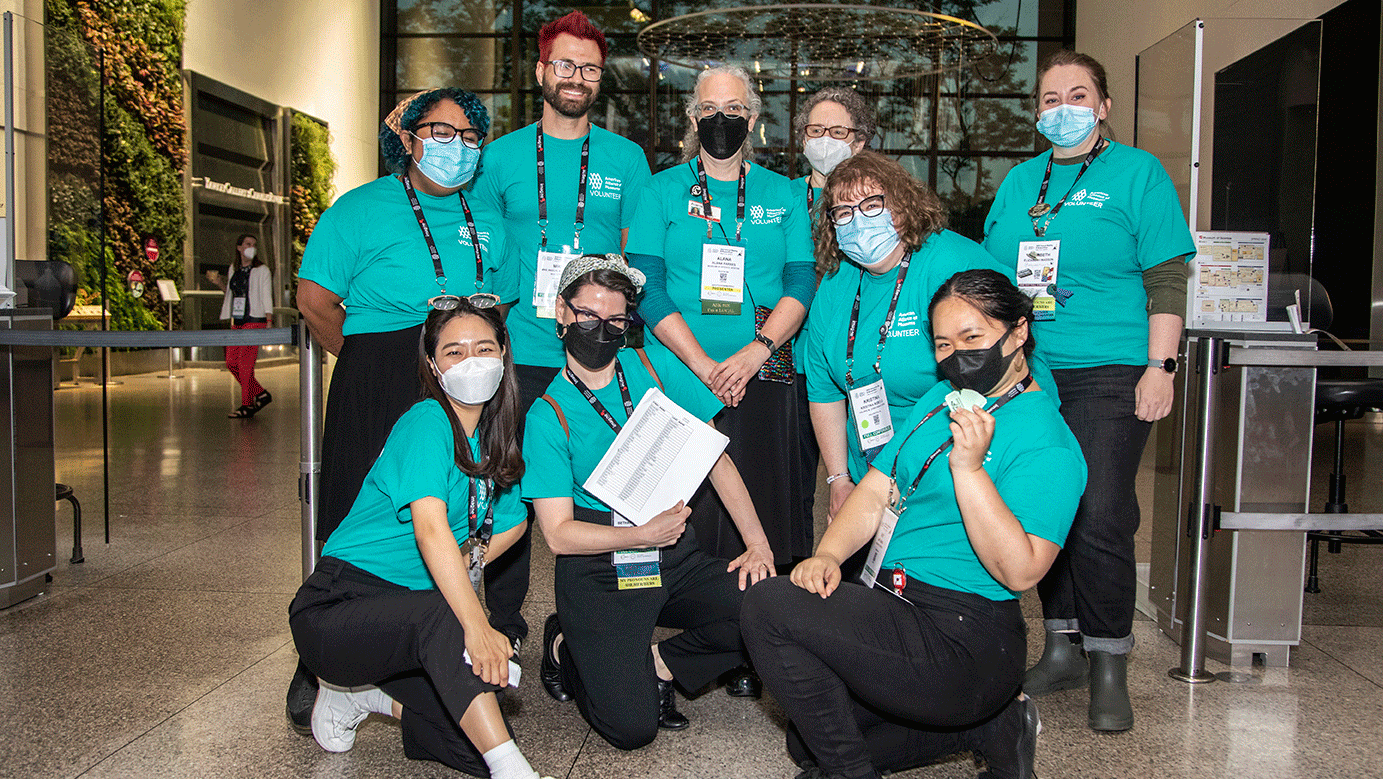 From contributing to thought leadership to serving as peer reviewers, our dedicated members contribute their expertise to strengthen our field and develop their own skills and connections.

Become an AAM Member Today!
Instantly access thousands of resources when you become an individual or museum member.
Recent Book Titles