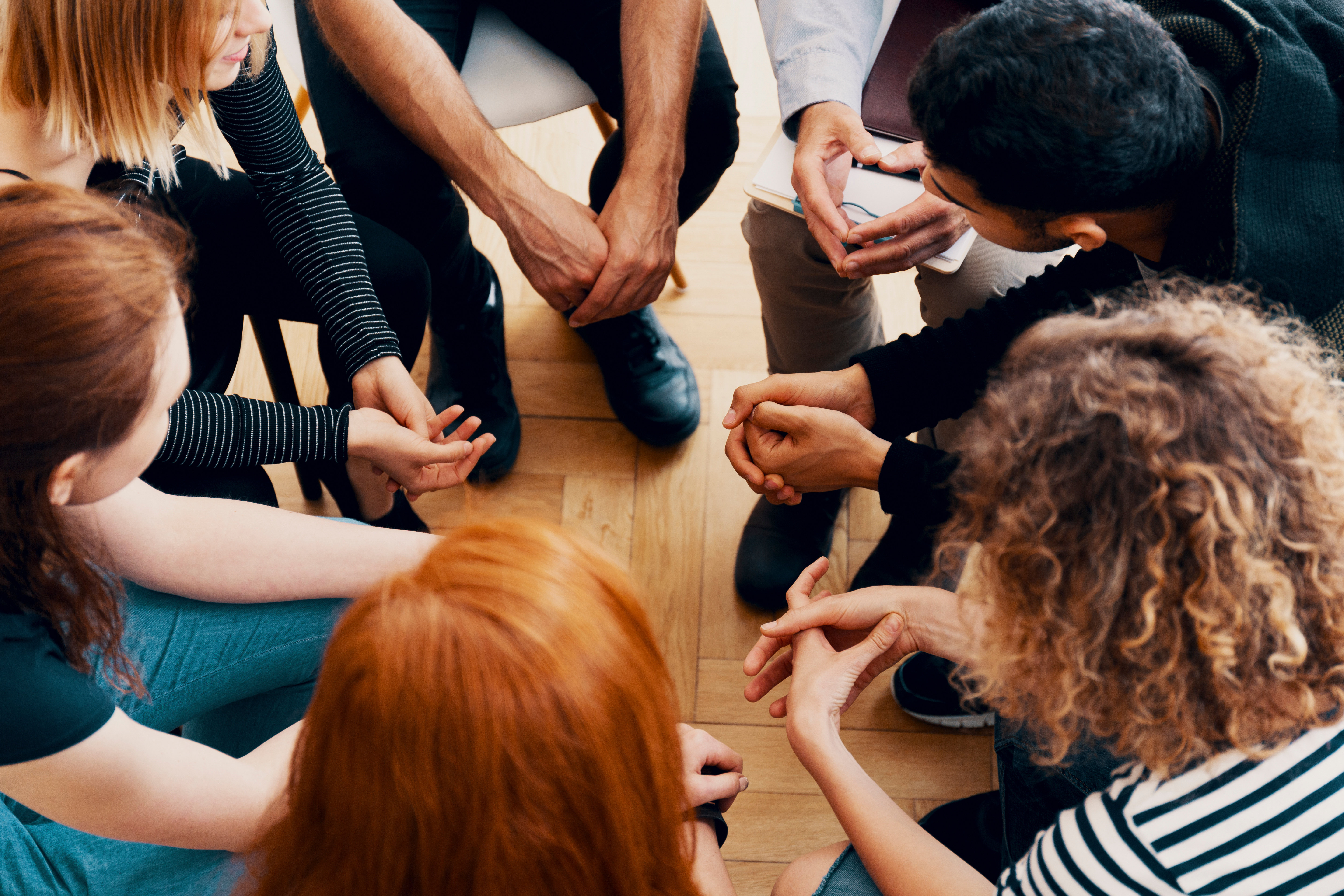 Workforce & Labor
Your museum's recruitment, hiring, and employment practices are a reflection of your organizational priorities and values. To demonstrate a commitment to inclusion and equity, it is essential to critically examine and evolve these practices.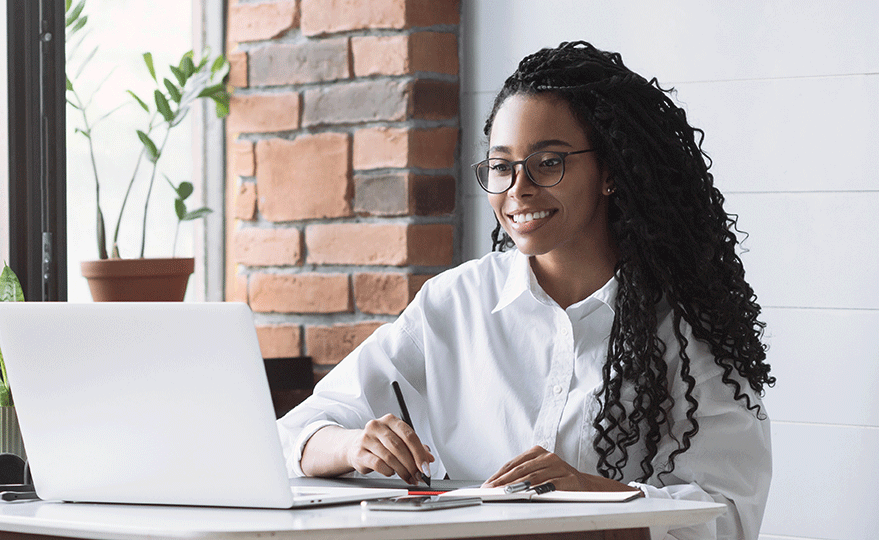 Find your next great team member on AAM's JobHQ
AAM maintains the field's largest resource for available jobs and job-seekers. Find the best candidate for your open position by:
Visiting JobHQ to find comparable openings
Posting a job on our widely viewed job board
Browsing a searchable resume bank with over 6,000 candidates to find people with the right skills and experiences
On-Demand Programs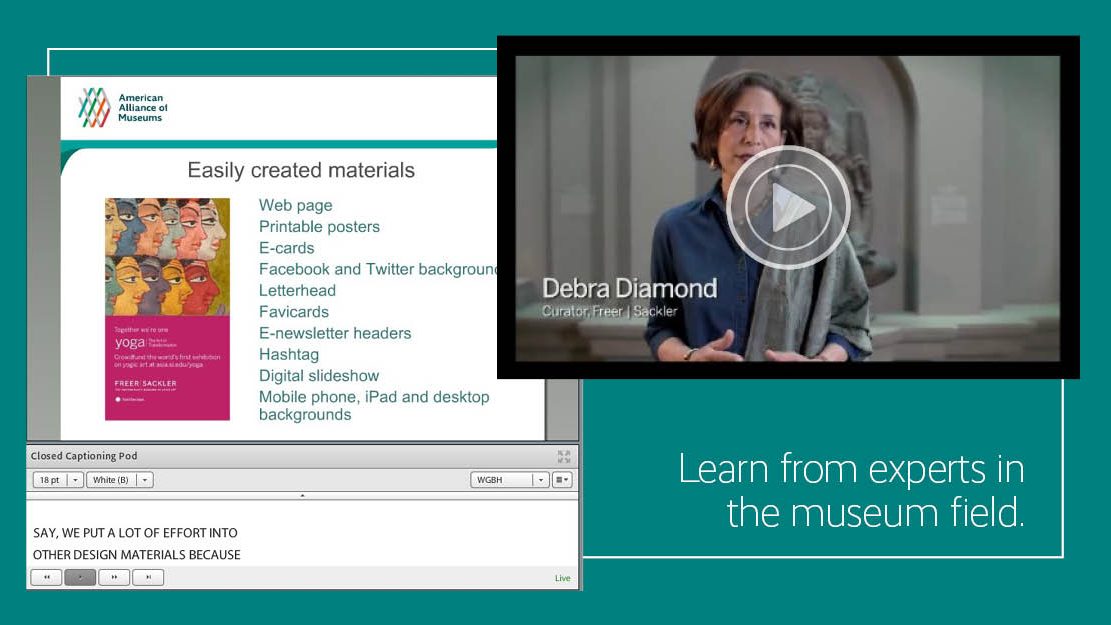 Professional development is a critical employee benefit. As part of your AAM membership, access dozens of convenient on-demand programs for your team's professional development.
Responsibility Report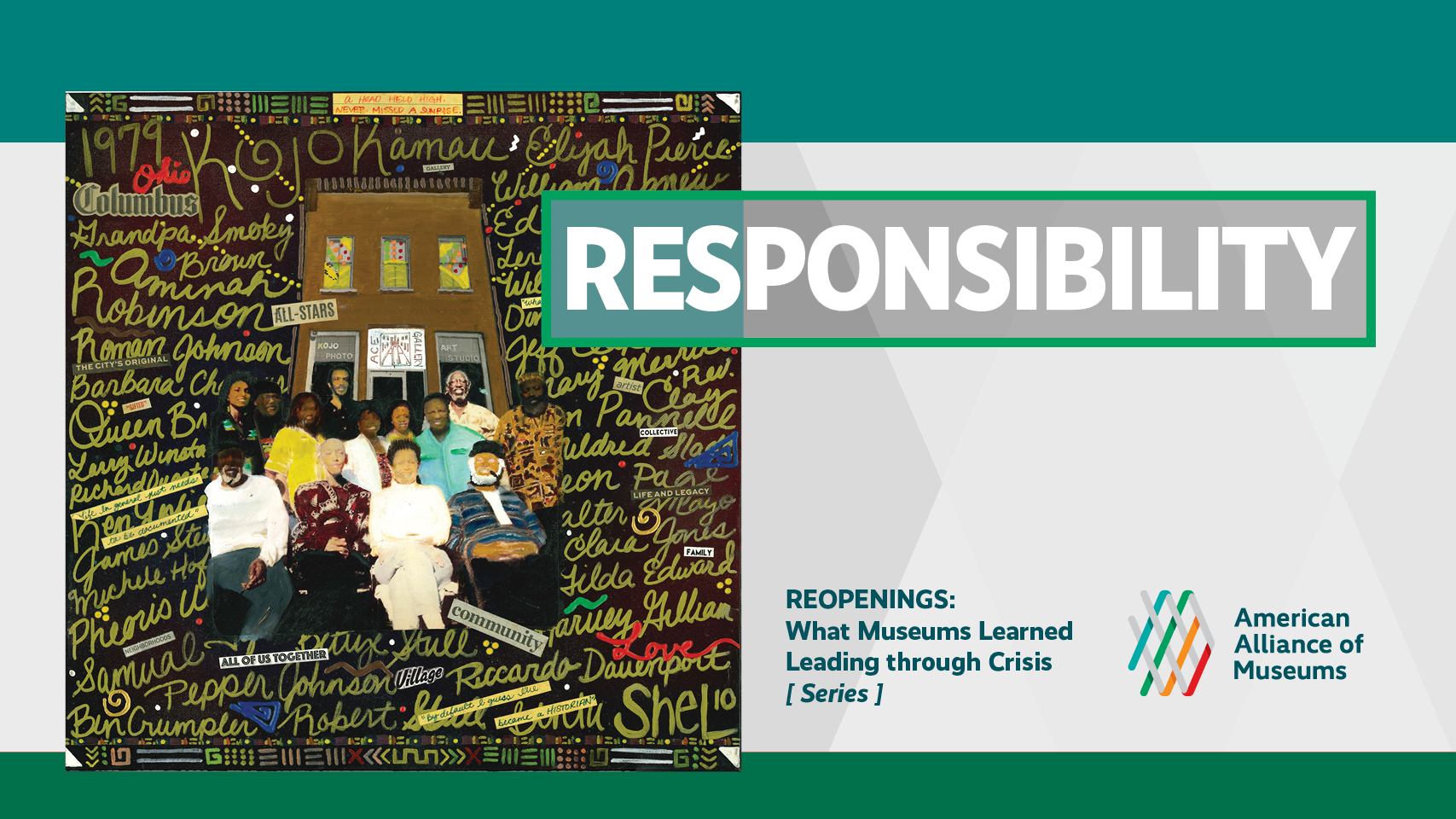 Museum leaders encountered multiple workplace challenges following the crises of 2020. What did the pandemic teach museums about their responsibility to those who work for them?
Equitable Hiring Practices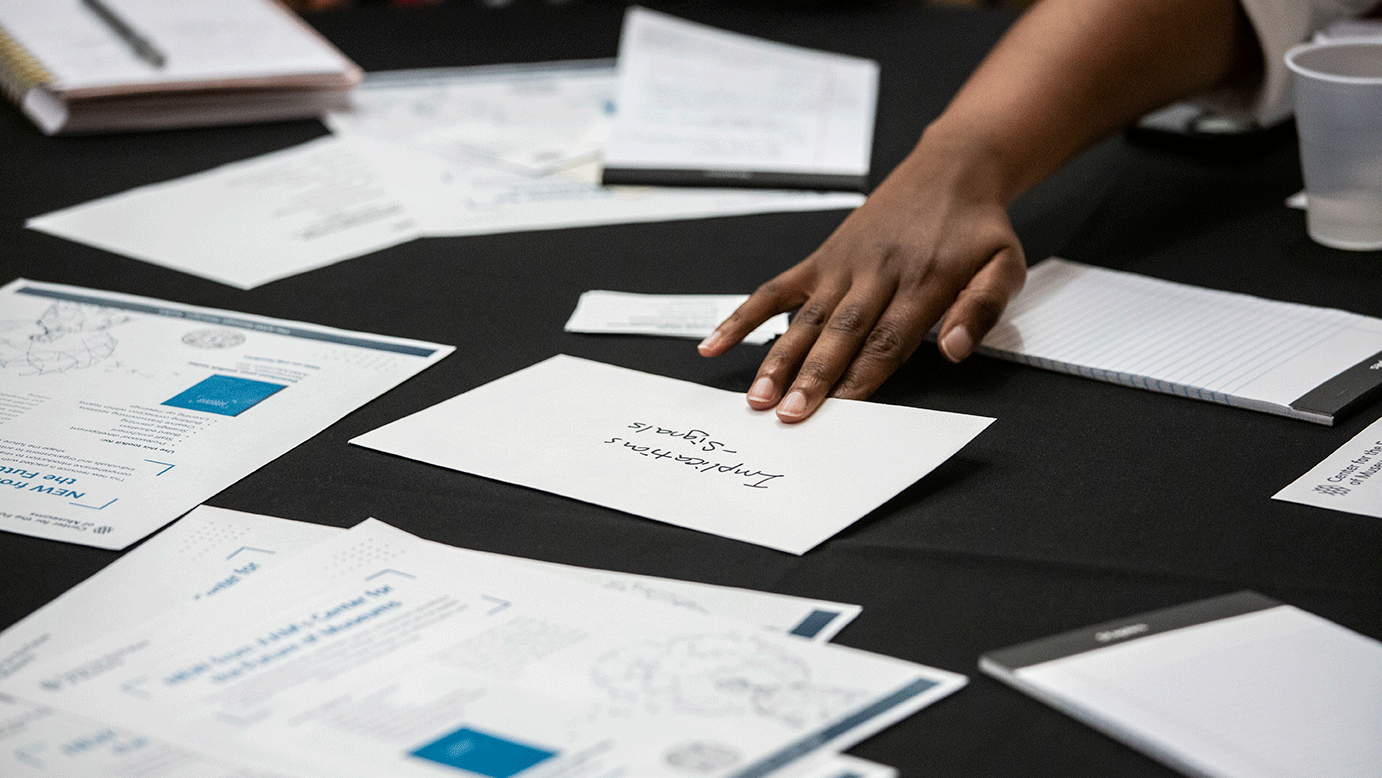 Learn more about the equitable hiring practices that can advance your museum's commitment to diversity, equity, accessibility, and inclusion and demonstrate your leadership in the field.
2017 Salary Survey
The 2017 National Museum Salary Survey is the only comprehensive study of its kind for our diverse field. The full report and smaller snapshots of specific careers are available.

Become an AAM Member Today!
Instantly access thousands of professional development and workforce and labor resources when you become an individual or museum member.
Recent Book Titles