As I wrote last week one of CFM's foci in 2011 and 2012 (and probably beyond) will be the future of education. You've told us in workshops, correspondence and in feedback to this blog that the trends shaping American education will have a profound effect on the museum field and museums, in turn, can have a profound effect on education. So, here starts our expedition to explore potential futures in the educational realm, mapping the boundaries of the Cone of Plausibility.

We're undertaking this journey because museums are, first and foremost, educational institutions. The national standards for U.S. museums require that a museum "assert its public service role and place education at the center of that role." Despite this mandate, and the extensive resources museums dedicate to education through exhibits and programming, the field has traditionally been relegated to a minor role in the educational landscape. Ghettoized as "informal learning," the vital, experiential, multi-modal educational opportunities afforded by museums are too often regarded as expendable accessories. As the formal K-12 education system is paring back, narrowing focus and marginalizing or jettisoning content regarding arts, culture, history and experimental science, there is more need, yet less funding, for museums to play even this supplementary role. But America is on the cusp of transformational change in the educational system. The current structure has been destabilized by rising dissatisfaction with the formal educational system, the proliferation of non-traditional forms of primary education and funding crises at state and local levels. At the same time, new horizons are being opened by technological advances in communications, content sharing and cultural expectations regarding access, authority and personalization. We are at the beginning of a new era, characterized by new learning economies based on diverse methods of sharing and using educational resources.
What early signals herald the destabilization of the current era, and the possible nature of the next era?

1) The rapid increase in non-traditional forms of primary education.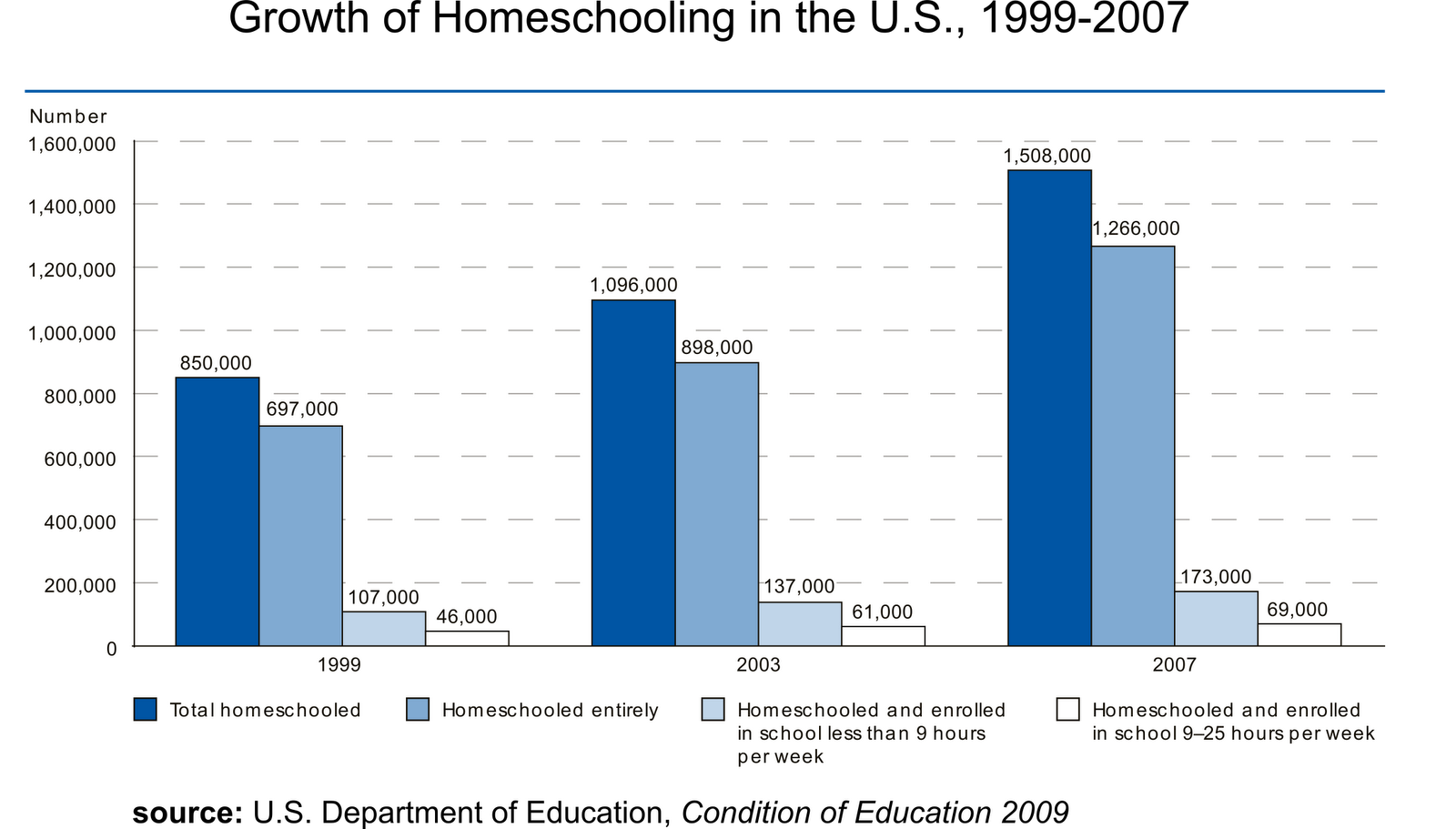 Skip over related stories to continue reading article
2) Rising dissatisfaction with the existing formal primary education system
3) Funding crises for schools at the state and local level
In the coming months, with the help of some fascinating guest bloggers, I'll be exploring where these trends may lead us. Meanwhile, if you want to start adding information on educational resources to your scanning, I recommend adding the following to your blogroll:
And to fuel your imagination about the future of education, I recommend KnowledgeWorks Foundation's 2020 Forecast: Creating the Future of Learning.