In January CFM will launch an education "Future Fiction" challenge.
This challenge will invite everyone—including educators, museum professionals, futurists, parents and community members—to submit short stories set in the year 2040, describing a future of

P

-12 education in which
museums play a starring role
.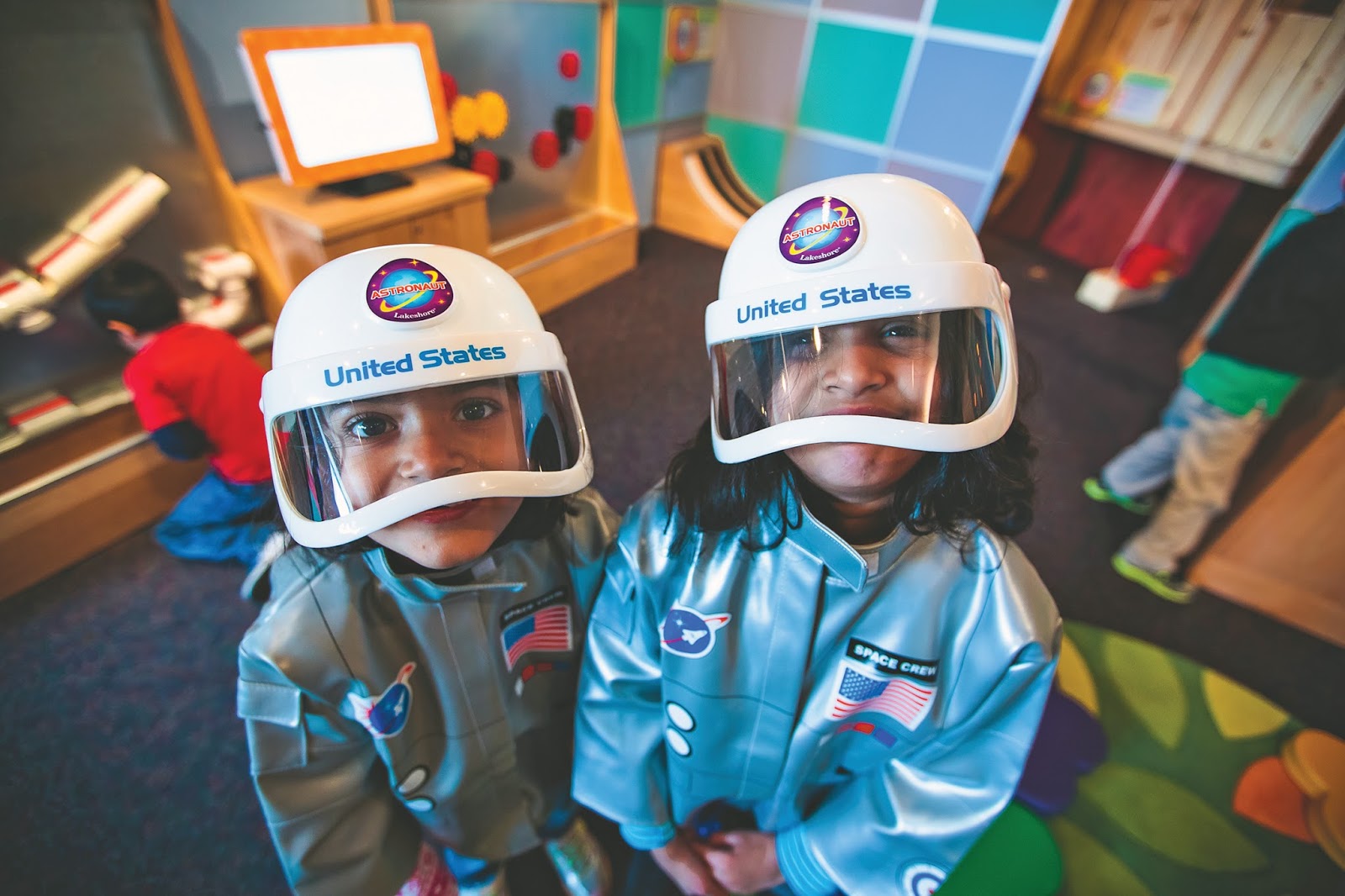 The Magic House, St. Louis Children's Museum; Sid the Science Kid™ the Super-Duper Traveling Exhibit
We at CFM are convinced whatever "school" looks like in the future, it will revolve around immersive, hands-on, passion-based learning, and that museums will be key players in this new learning landscape.
We began mapping a route to this future in the CFM report
Building the Future of Education: Museums and the Learning Landscape
. Now we need your help to take the next steps.
By entering the Challenge, you can share your vision of a bright future. Start thinking and (of course) how museums will play a role. (2000 word limit, photos and videos also accepted instead of, or to illustrate, text submissions.)
Winning entries will receive modest cash prizes, will be featured in Museum magazine, and on the CFM Blog.
The stories you submit will help the Alliance and our partners envision solutions to issues like:
The social and digital divide created by increasingly decentralized and specialized options for learning

Fear of failure, fostered by the current emphasis on testing, leading to an avoidance of risk-taking in curricula, teaching and organization and schools

The growing gap between the training provided by

P

-12 education and employment opportunities.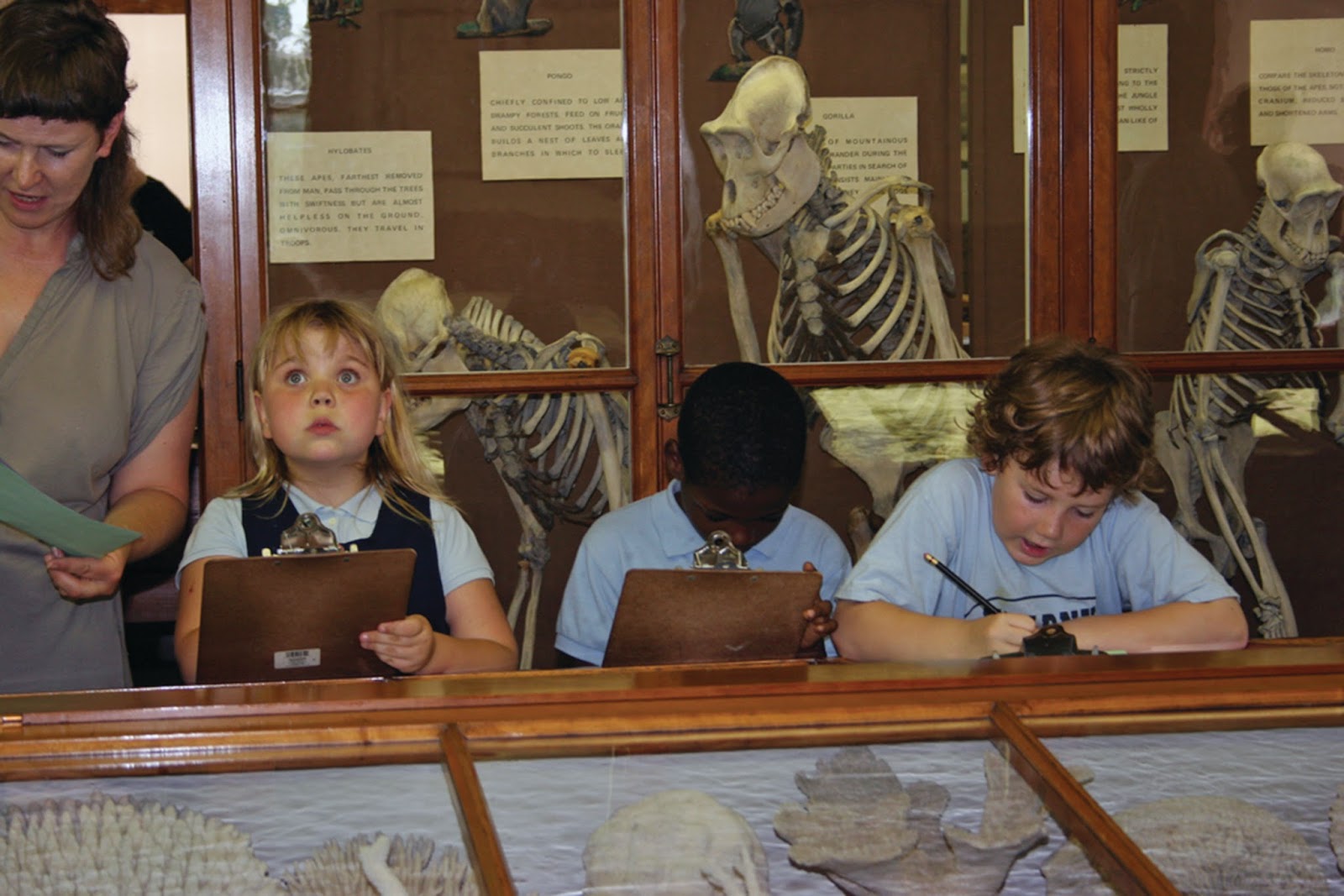 Students delve into their learning expedition assignments at the Wagner Free Institute of Science in Philadelphia, PA.
Skip over related stories to continue reading article

The beauty and power of fiction is that it can inspire us to real action. Your fiction can help create the real future of museums and P-12 institutions.

Watch this blog in early January for the announcement of the Challenge launch, and instructions on how to apply.