Hi, Nicole here. In today's short post, I'm sharing some exciting news—and making a call for your collaboration!
This spring, CFM will be holding a national convening on museums and the future of work. The two-day event builds on the issues highlighted during the Museums and Labor Demo at the 2016 AAM Annual Meeting, and will be a capstone to the final year of my term as a Mellon/ACLS Public Fellow at AAM.
The convening will bring together museum professionals, nonprofit leaders, labor organizers, activists, and academics to imagine the future of museum work. Through a series of interactive panels and working groups, attendees will explore questions of wage equity and access. We will reflect on the forces of change shaping the museum workforce, share experiences, and map ways that we can move forward toward ensuring sustainable futures for our field.
Together, we'll assess inequities in the museum workforce and strategize toward expanding the pathways to careers in museum leadership. Some key questions the convening will engage include:
How does the changing nature of work impact our field?

Where does the future of equity intersect with the future of workplace change?

How can we make both the business case and the ethical case for equitable workforces?

What scenarios can we build?

Can we tell a dystopian future of museum work? What can we learn from that future?

What best practices around labor in our field can we highlight?

What can we learn from other fields about museums and work?

Who works in our field today and how can we broaden our outreach to new communities?
A big part of this project involves helping museums inspire young people—and especially those from marginalized groups—to pursue museum careers. I believe that the future of our field depends on tapping into the talents of communities not traditionally represented in museum leadership. I'm asking you to join me in making a more equitable future possible.
Skip over related stories to continue reading article
Planning for the convening is in its early stages, but, in the spirit of experimenting together, I'm extending a call to you for help in building the conversation. This is important work—and we can't do it alone. If you or your museum would like to contribute to the thinking and visioning of this project, I'd love to hear from you. If you're interested in partnering with us, I'd love to know that, too! Please drop me a line at nivy (at) aam-us (dot) org, or leave your name and a note in the comments section below.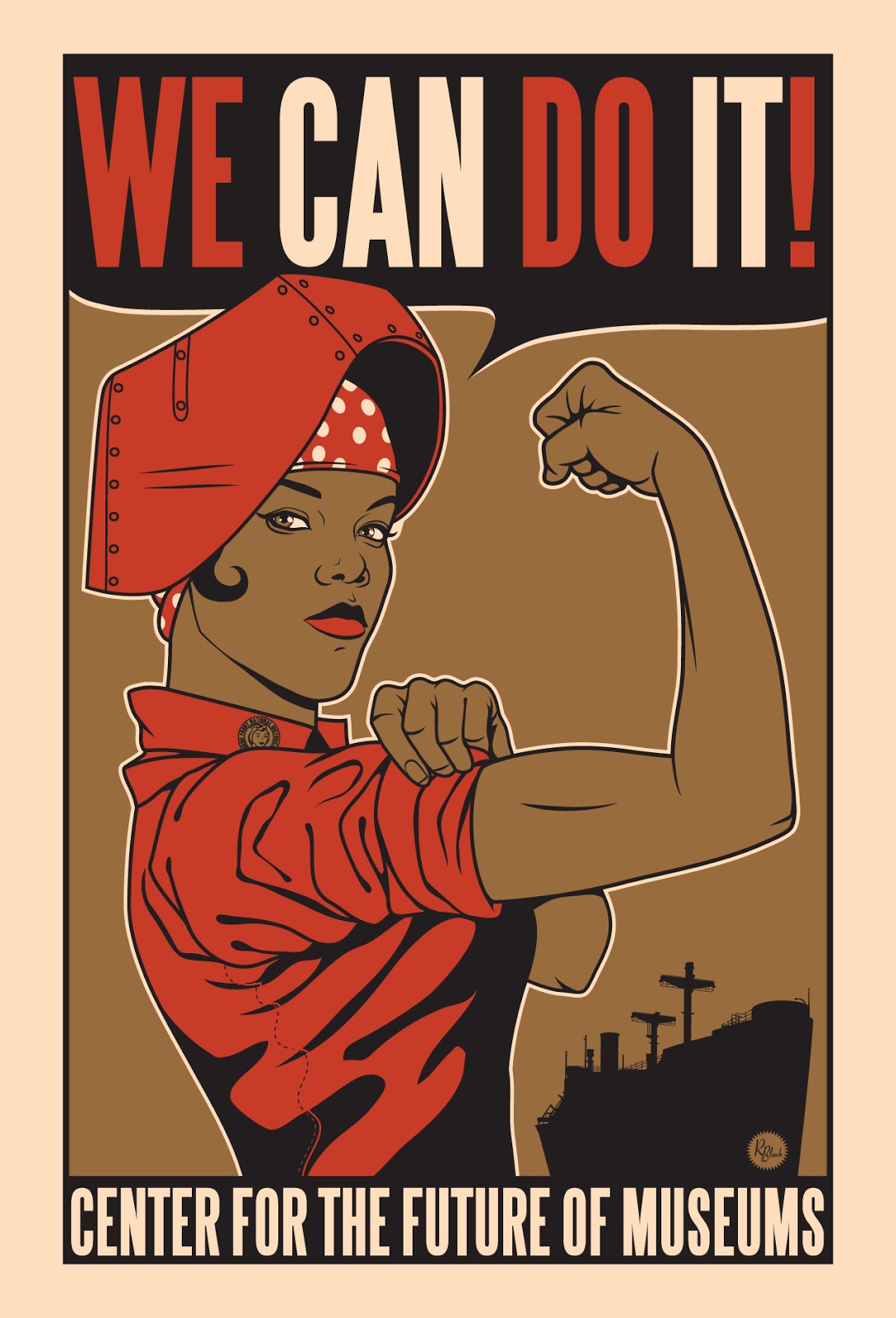 Image credit: R. Black