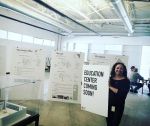 Here at the Computer History Museum (CHM), we are deep in the midst of planning for the opening of a new Education Center. What began as a way to create more space for our growing programs has become over time a catalyst for what I've taken to calling a new culture of education at CHM. It has become a much larger initiative than I had imagined when we started, with implications that reach to the core of our institutional identity. This has been a slow transition, but a noticeable one, so it is interesting to reflect on how it has come to be and where we seem to be headed.
First, a little background: the Museum was founded nearly 40 years ago with a focus primarily on collections and thematic exhibits; public education did not play a significant role until we opened our first major exhibition in 2011, Revolution: The First 2000 Years of Computing. Since then, the Museum has expanded greatly, with a vast array of educational programs and live events, permanent and changing exhibitions, significantly more staff and volunteers, scholarly centers, and a virtual explosion in global visitorship and audience diversity, both in person and online.
Internally, however, our institutional self-perception was somewhat slower to change. As the relatively new kid on the block, it took some time for education to be perceived as integral to the Museum. When I arrived in 2009, we did not even have an Education Department. As my team grew, we had to help our colleagues understand the goals and methodologies of education and its relevance to all the other important work the Museum does. Patience was important: I took to saying that we were trying to steer a yacht with a canoe paddle. We just had to keep paddling—keep doing excellent work, keep sharing it with our colleagues—and eventually, we'd move the boat. (Humor helped!)
Truly, though, it wasn't hard to keep paddling. Almost as soon as we began leading public programs and reaching out to educational partners, it became clear that there was a great need for what we were offering. The Museum is in the heart of Silicon Valley; many of our visitors, partners, funders, and supporters feel personally connected to our content and value our mission to preserve the history of computing and explore the impact and implications of technological change. Moreover, many in our community want to ensure the long-term viability of the tech industry, and look to the Museum to educate and inspire future generations.
Skip over related stories to continue reading article
Now, with the Education Center, it's clear that the boat has moved. There is genuine excitement throughout the Museum, going all way to the Board of Trustees, about the Center's potential to expand our audiences, bring in new supporters, and experiment with new approaches to teaching and learning. Even more important is a growing sense of shared responsibility for education as a central part of what we all do. Though this wasn't a foregone conclusion, I do think it is the logical outcome of an intentional effort to be inclusive in our process of developing the Center.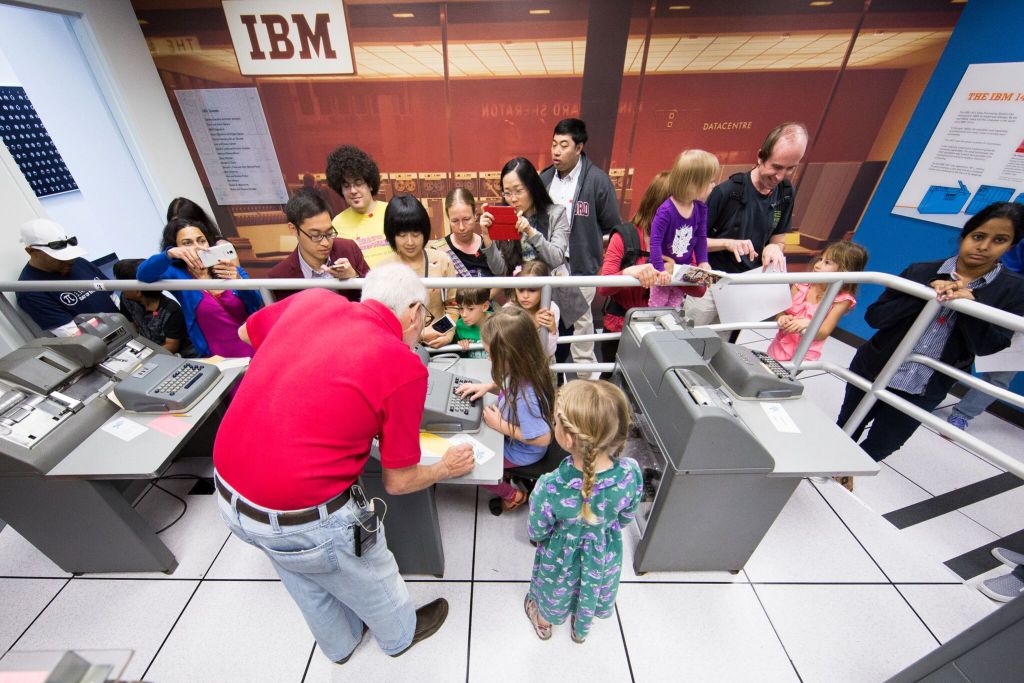 Our concept for the Center is quite ambitious, as such, it touches many different facets of our operations. For example, the space was reclaimed from onsite storage, necessitating a collections move for our registrars and archivists. Facilities staff had to work with our architect and the city to ensure successful permitting for public occupancy. Programming and content ideas include live events, research, and artifact displays—all of which are the primary purview of departments other than Education. Our goal was to position the Center as a shared asset, but it would have been easy to unwittingly foster a feeling that it was taking time, energy, and resources away from other areas.
Not only did this approach generate new ideas, it had the unexpected benefit of sparking interest and strengthening support from colleagues who did not necessarily see education as relevant to their work—or themselves as relevant to education. I think it also helped my own team begin thinking more creatively about possible collaborations with other programming areas (and perhaps about the advantages of letting others use the space, as well).
As plans have progressed and conversations have continued, I've seen increasing evidence of what I would call a growing educational mindset throughout the Museum. Our event producers, for example, are developing a series focusing on critical issues at the intersection of technology and learning. A large-scale collaboration focusing on gender diversity and equity in high tech is in the works and includes a number of educational programs to be developed by departments other than my own. And our Marketing and Development teams have articulated a forward-looking plan that positions education as core to our institutional values and one of our top strategic priorities.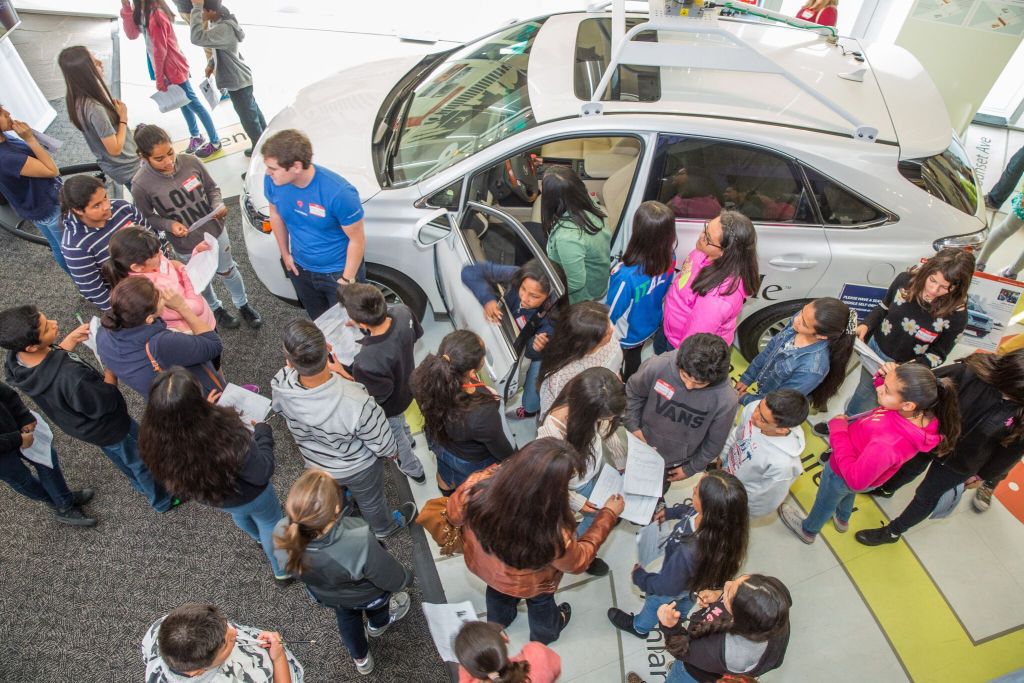 It's important to note that we embarked on the Education Center project with the intention to push ourselves out of our comfort zone, emphasizing experimentation and risk-taking and inviting unexpected results. And it would be naïve to say that one project, person, or team can effect widespread attitudinal change—it wouldn't be possible without strong support from leadership at every level and a staff that is open to new ideas and ways of working together. Still, it's gratifying to see the extent to which the Museum as a whole has allowed education to infuse our sensibility of who we are and what we do.
If you're interested in following the progress of the Education Center, we are periodically publishing articles about it both on the Museum's blog and on Medium. We welcome your insights and comments.
About the Author
Lauren Silver is Vice President of Education at the Computer History Museum. She has been working in the field of museum education for over 20 years, during which she has found that it is often as important—and rewarding—to educate colleagues within the museum as it is to provide educational programs and resources for the public.
Brought to you by Sage Xaxua Morgan-Hubbard, the American Alliance of Museums' Ford W. Bell Fellow for Museums and P-12 Education.