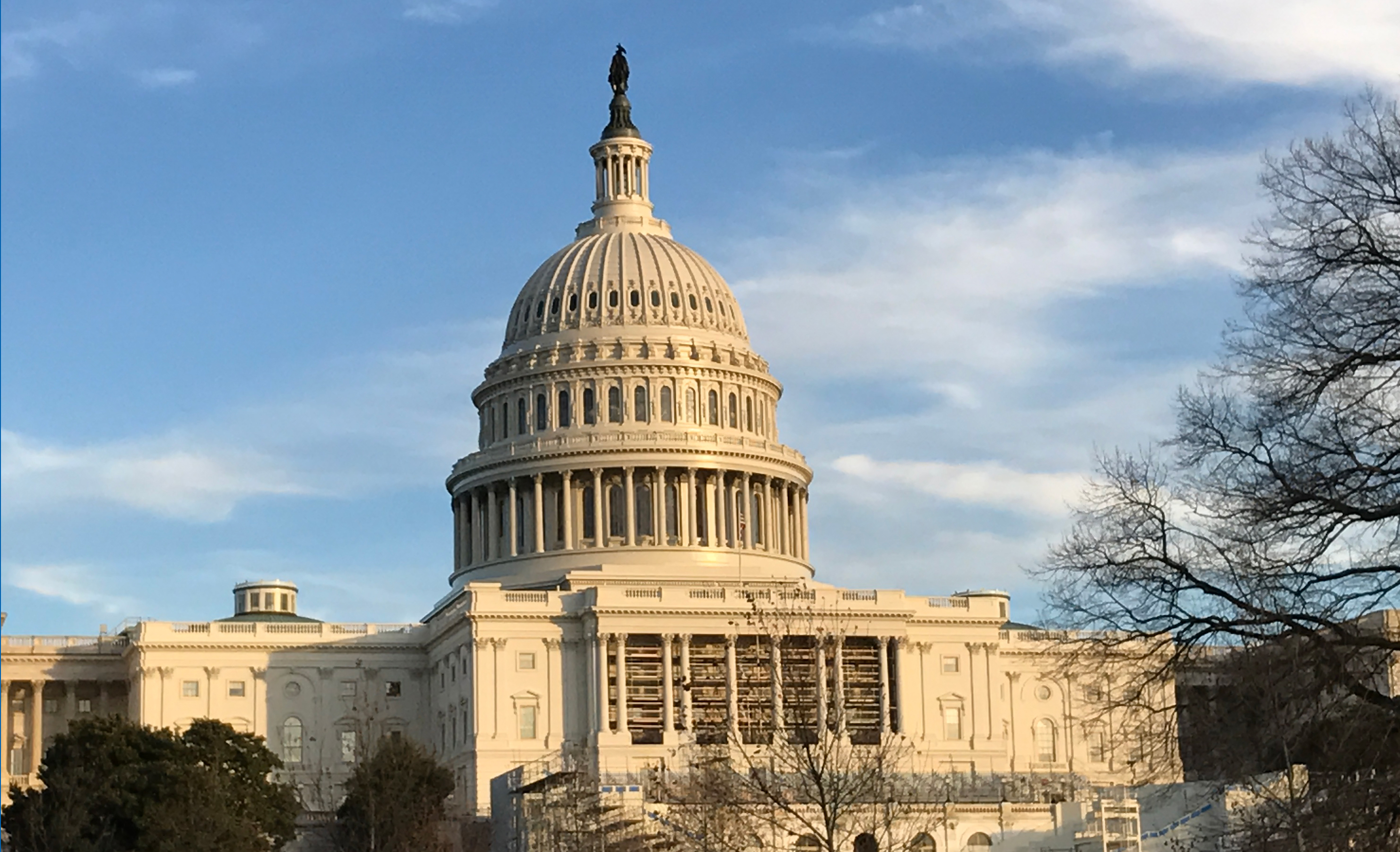 Advocacy Alert – June 29, 2018
Senate Committee Approves $2 Million Increase for IMLS

Good news! On Thursday, June 28, the full Senate Appropriations Committee approved the Fiscal Year (FY) 2019 Labor, Health and Human Services & Related Agencies appropriations bill, including a $2 million increase for the Institute of Museum and Library Services (IMLS). According to a draft Committee report, the proposed increase would be split equally with $1 million for IMLS Research, Analysis and Data Collection and $1 million for overall IMLS Program Administration.
The Senate committee passed the bill with overwhelming bipartisan support, firmly rejecting the President's repeated budget proposals to eliminate IMLS. This bill now awaits consideration and a vote on the Senate floor. This latest proposed funding increase for the agency overall is in addition to the $3 million increase for the Office of Museum Services (OMS) in FY 2018 funding, to $34.7 million. On the other side of the Capitol, the House of Representatives' companion bill, passed by a House subcommittee earlier this month, maintains OMS FY 2019 funding at $34.7 million and awaits full House Appropriations Committee consideration. After each chamber passes its bill, differences will be negotiated in a House-Senate conference committee with the compromise package requiring final passage by both chambers.
What You Can Do
It's your efforts that have achieved this success thus far! But the process has several more steps until final funding is determined and additional funding increases are possible. It remains critical to let your legislators know how much their support of this funding matters to constituents like you. Especially if you have yet to reach out, we urge you to take a moment, using our template, to contact your legislators in support of OMS funding at IMLS. It takes just a few clicks to personalize and send your message.
Mark Your Calendar: August 6-10 is Invite Congress to Visit Your Museum 2018!
Inviting local, state and federal elected officials and their staff members into your museum is a uniquely powerful way to show them what museums are and what museums do-from world-class exhibitions to working with local students and community members on critical life skills. There's never been a more important time to engage with the elected officials and stakeholders that represent your museum.
The August Congressional Recess is a great time to get started, and we make it easy to participate with our step-by-step "How To" Guide. This year's recess is fast approaching, with the Senate in recess during the first week of August, and the House of Representatives in recess for the entire month of August. Museums are encouraged to use the Alliance "How To" Guide to start reaching out to schedulers now to arrange visits with elected officials and their staff members throughout the summer and fall. And don't forget to use #InviteCongress on social media!
As always, you can visit our full Advocacy Resources to see all of the ways you can advocate for museums today.