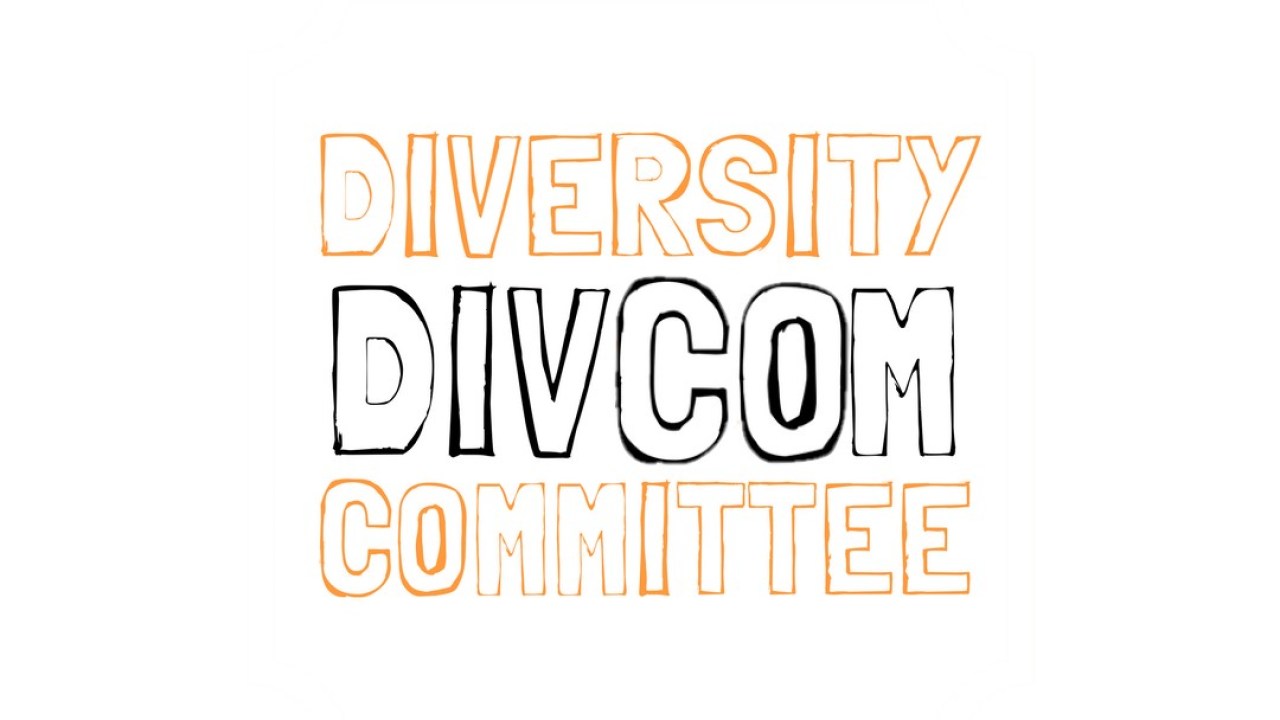 Diversity Committee (DivCom)
Vision
The vision of the Diversity Professional Network (DivCom) is a field where an active commitment to diversity and inclusion is integral to excellence at every level of museum culture, practice and operations.
Purpose
The Diversity Professional Network supports the Alliance as a robust source and advocate for best practices in diversity and inclusion through:
– Supporting emerging and current museum professionals that identify as POC, Indigenous, LGBTQI+, having a disability, Immigrant/Refugee and/or as members of another underrepresented group.
– Mentoring and collaborating with museum professionals across the field who are advancing diversity.
– Bringing attention to strategic institutional change efforts and business practices that reflect an active commitment to diversity and inclusion.
Today on the blog, Pueblo artist Virgil Ortiz tells us about his use of futures-inflected storytelling to illuminate the past, as embodied in his latest project, Revolt 1680/2180: Runners + …
At the conclusion of a long and productive workshop about inclusion, a museum employee asked: "How will we know when we have reached our goal of being fully inclusive?" It was a great …